In Souza Case, Judge Delivers Scathing Ruling In Prisoners' Favor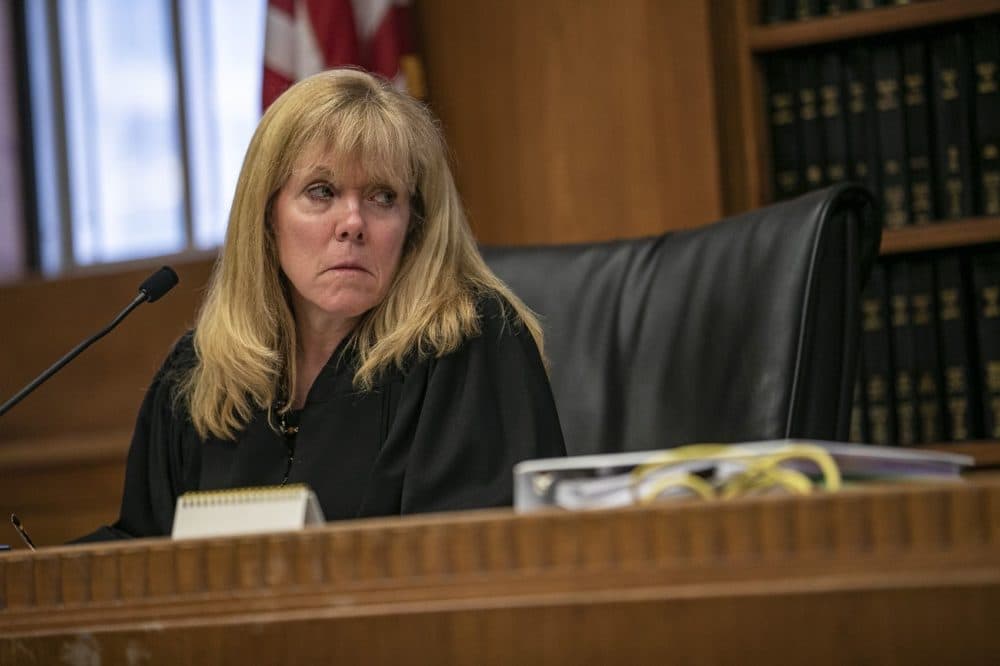 In a scathing ruling, a Suffolk Superior Court judge sided Friday with attorneys representing some men incarcerated at the Souza-Baranowski Correctional Center in a lawsuit against the state's Department of Correction.
The lawsuit filed on behalf of three inmates at the maximum security prison in Lancaster, Mass., alleged DOC officials had violated prisoners' constitutional rights during a weeks-long lockdown last month. In the Jan. 31 complaint, lawyers for the prisoners alleged DOC restrictions on attorney visits and phone calls during the lockdown was unconstitutional and violated the prisoners' civil rights.
Judge Beverly Cannone supported the attorneys' requests for a preliminary injunction, ruling that inmates must be allowed to possess their legal paperwork in their living quarters; that they be given sufficient time to make attorney phone calls during business hours; and that they be granted attorney contact visits.
In her 30-page ruling, Cannone wrote that the injunction promotes the public interest, adding, "The court can think of no greater public interest than the protection of individuals' sacred constitutional rights."
The judge's decision disputed a claim by prison officials that the extended lockdown was a necessary security measure in the wake of a violent incident on Jan. 10 that left at least three guards injured.
"The implementation of the restrictions at issue represents an exaggerated response to the serious security concerns here," Cannone wrote.
In their lawsuit, lawyers for the prisoners also argued prison policies had interfered with some legal cases and questioned a department policy that allowed for lengthy lockdowns.
Cannone held two days of hearings in the case, during which the DOC declined to release its lockdown policy, arguing that its disclosure could pose a safety threat. The department also argued the complaint was moot because all legal paperwork had been returned to the inmates.
Cannone's ruling said that although Souza officials claimed all prisoners' legal materials had been returned to them by the end of January, the court "does not credit this testimony."
The ruling went on to say the court found the testimony of Robert Silva-Prentice — an inmate at Souza and plaintiff in the case — credible. He told the judge his notes from the first day of the hearing were confiscated and not returned in time for him to prepare for the second day of hearings. Cannone added that because prison officials testified another lockdown could happen at any time, the plaintiffs' claims indeed were not moot.
Attorney Patricia DeJuneas, who represents Silva-Prentice, called the decision a victory for all of the men incarcerated at Souza.
"Mr. Silva-Prentice put himself at risk by speaking publicly about the abuses he suffered at the hands of armed tactical team members," she said, "so it is particularly meaningful that Judge Cannone credited his truthful and very compelling testimony."
The DOC did not respond to a request for comment about the ruling.
In its response to the suit, the DOC said it had to take extra security precautions after Jan. 10 because it was concerned about more violence. An affidavit from Souza Superintendent Steven Kenneway said: "The inmates at SBCC are volatile and dangerous, as evident from the January 10 attack. Inmates assault staff or other inmates for a multitude of reasons — which could include a minor issue or for no verifiable reason at all."
During court hearings on the suit, Kenneway testified that after the Jan 10 incident, staff received threats from inmates that they were going to rape, murder and take hostages. Kenneway said there were some 300 assaults at Souza in the last year.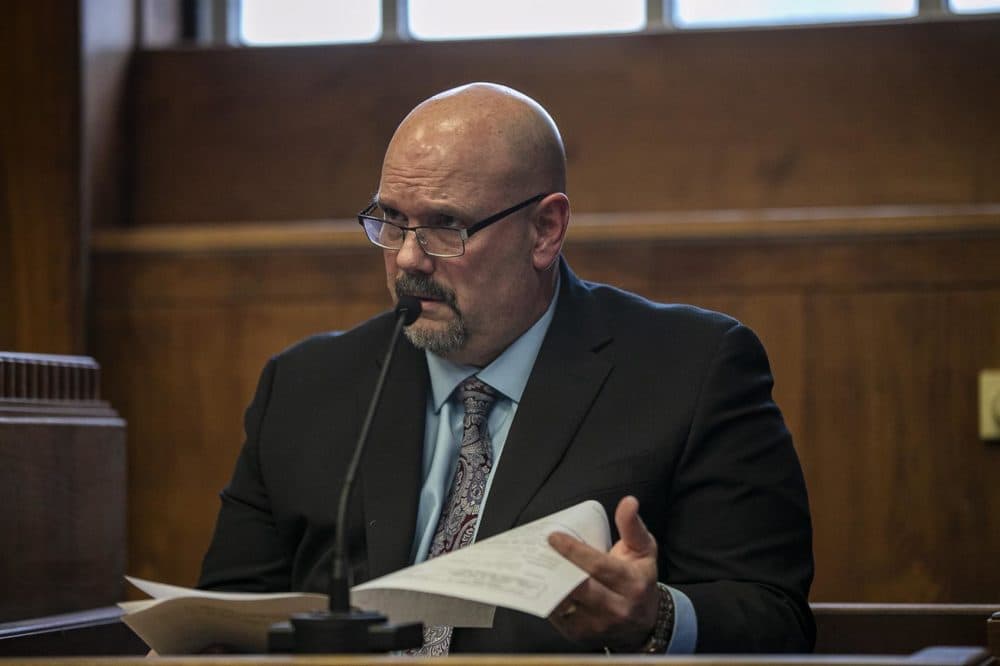 Kenneway and the DOC said following last month's violence, prison officials moved about 100 men to other prisons. During that time, he testified, Souza prisoners in certain areas were kept locked in their cells between Jan. 10-21. As part of prison's investigation into the attack, he said prison officials identified 23 men as "enemy combatants" — or being involved in the violence. He also said all of Souza was thoroughly searched, with many men moved to new cells later in January.
Last week, the Worcester County district attorney's office announced indictments against 16 Souza prisoners, charging them all with assault and battery. The DA said the men will be arraigned on future dates.
The Massachusetts Department of Corrections released a statement on the case Saturday.
"DOC leadership is committed to preserving inmates' constitutional rights, and to balancing them with our responsibility to provide a safe and secure environment for inmates, staff and visitors," they said in the statement. "The Department is still reviewing the decision and considering appellate options."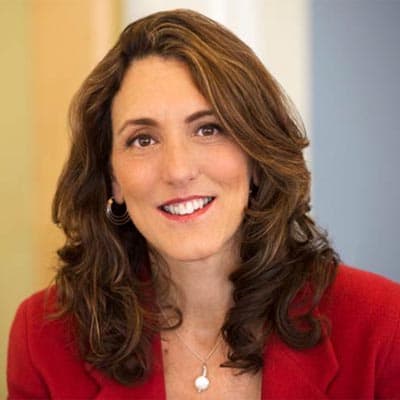 Deborah Becker Host/Reporter
Deborah Becker is a senior correspondent and host at WBUR. Her reporting focuses on mental health, criminal justice and education.