Walsh: All Boston Public Library Branches Will Close At 6 P.M. Monday
This article is more than 1 year old.
All branches of the Boston Public Library will be closed, effective Monday, March 16, at 6 p.m., said Boston Mayor Marty Walsh at a press conference Monday afternoon. It's one a wave of new measures Walsh announced aimed at limiting the coronavirus outbreak.
Walsh said Monday that despite branches closing, online services from the BPL will still be available; anything checked out will be renewed for 15 weeks, and all fines remain waived through May 1.
The library plans to expand its availability of online resources while it is shut down, including e-books and movies.
The closure comes after the union representing many library employees requested the library close. Branches remained open as of Monday morning, and until Walsh's announcement, the library had only canceled all events and waived fines until May 1.
"If the closure of the Boston Public Schools is intended to protect the health and safety of the City, then it is imperative that the Library close as well. Otherwise, it is pointless to close the schools; the library will become a de facto daycare center, which will negate any attempt to mitigate social contacts and the spread of the virus," read a letter to BPL President David Leonard obtained by Universal Hub.
Boston's decision to close libraries follows other systemwide closures in Cambridge, Somerville and Brookline.
This article was originally published on March 16, 2020.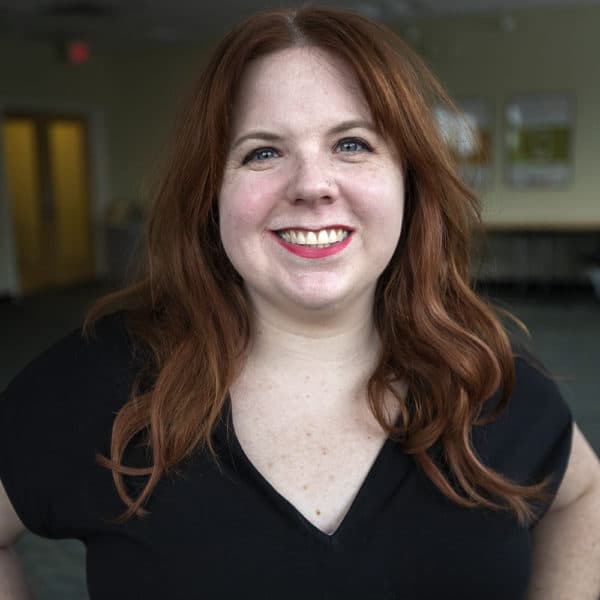 Meghan B. Kelly Multi-platform Editor
Meghan is the multi-platform editor for WBUR.