State Courts Restricting Appearances To Emergency Matters Only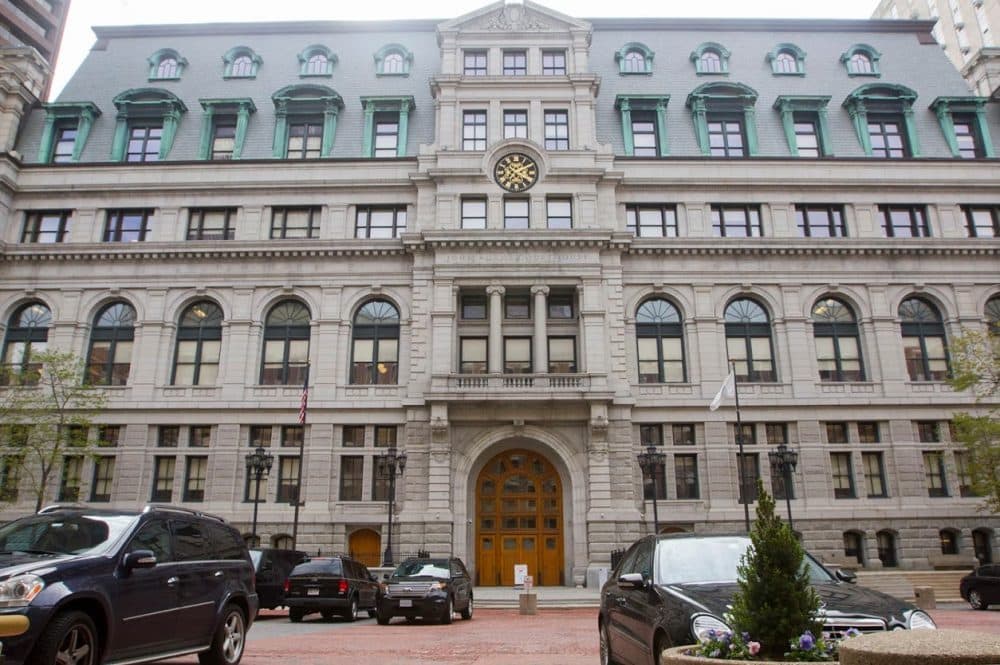 The Supreme Judicial Court is restricting appearances at Massachusetts state courthouses to emergency matters only.
Tuesday's order bars all in-person appearances except those in emergency matters that cannot be held by video conference or telephone. Each of the seven trial court departments will define emergency matters for their departments. Clerk's offices will remain open to the public only to accept pleadings and other documents in emergency matters.
All trials in both criminal and civil cases scheduled to begin through April 17 are continued to no earlier than April 21, except for civil trials in which the parties and the court agree the case can be decided without an in-person appearance.
The restrictions begin Wednesday and will apply at least until April 6.