All Hands On Deck For Mass. Biotech Industry As Donated Supplies Roll In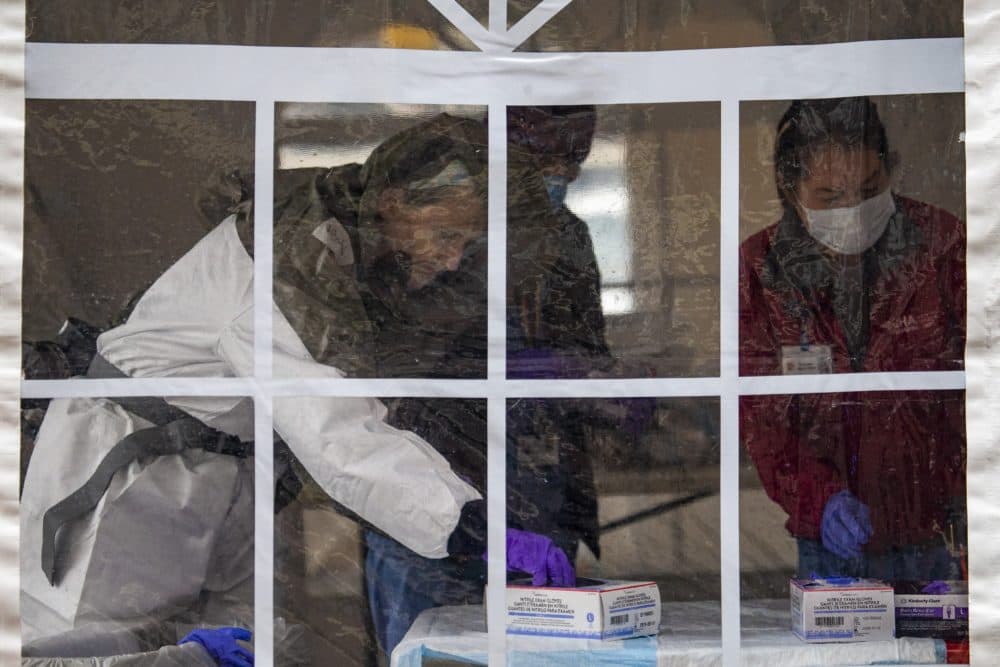 This article is more than 1 year old.
As the coronavirus epidemic expands in Massachusetts, protective gear and test equipment are running low. So biotech companies, universities, and even dentists around the state are offering their own supplies to help scientists and health care providers on the front lines.
"This is our 'Dunkirk moment,'" said Brian Johnson, president of the Massachusetts Medical Device Industry Council, also known as MassMEDIC. In that World War II battle, British civilians in fishing boats and pleasure craft helped evacuate Allied soldiers stranded in Dunkirk, France.
"The most important thing right now is to get everything that we have in the state together, and get it into the hands of the people who need it the most," Johnson said.
MassMEDIC and other trade groups issued the joint call on March 18 asking life science companies and healthcare organizations in the state to donate supplies from face masks, goggles and gloves, to pipette tips, swabs and reagents for storing and testing samples.
"We know that we have everything from from dentists' offices to nail salons that [have supplies that] are currently not being used," Johnson said. "We need to re-route all that PPE into the hospitals that need it now."
In the first 24 hour hours, nearly 200 organizations responded, according to Massachusetts Biotechnology Council (MassBio) president and CEO Robert Coughlin.
By Tuesday, that number was over 380, said MassBio spokesperson Jennifer Nason. Organizations have donated "lots of N95 masks, gloves, goggles, protective suits, swabs and more," she said.
One set of supplies came from Ohana, a 50-person biotech company in Cambridge specializing in reproductive health and fertility. The company donated about a hundred N95 masks along with 13 cases, or about 13,000, disposable gloves.
Ohana CEO Amber Salzman said that while it's hard to see some of her company's lab work and clinical trials on hold, she's glad to be able to contribute.
"We basically gave them everything we could," Salzman said. "It's crazy that we are supplying to these top institutions ... We feel fortunate that we can help. But it's kind of scary that they need our help."
Coughlin said that MassBio is not collecting supplies, but will compile and share information with the state's coronavirus command center, so they can distribute the supplies where they are needed most.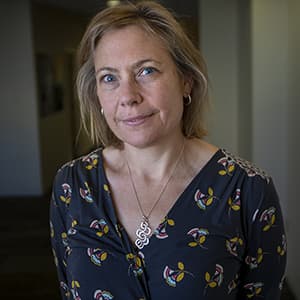 Barbara Moran Correspondent, Environment
Barbara Moran is the senior producing editor for WBUR's environmental vertical.