Boston Councilors Press State To Pause School Intervention Plan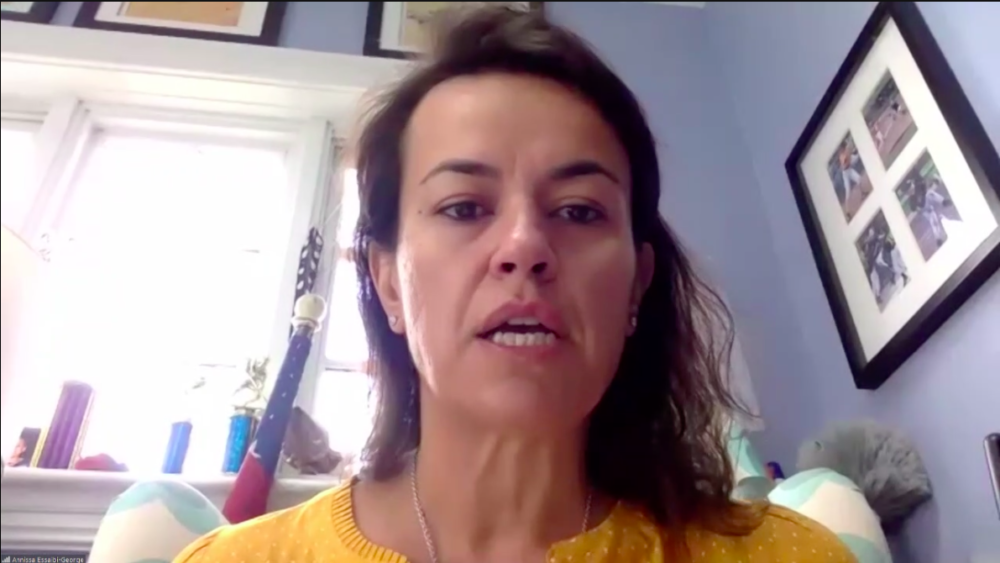 This article is more than 1 year old.
A trio of Boston city councilors on Tuesday asked state education officials to hold off on a new partnership with their city's school district to improve underperforming schools, saying students, educators and families need to focus on adapting to the new realities of the COVID-19 crisis.
Council President Kim Janey and councilors Annissa Essaibi-George and Lydia Edwards called in to the Board of Secondary Elementary Education's remote meeting and asked for a pause on a recently announced agreement between the Boston schools and the state education department that calls for the city to make improvements at its 33 lowest performing schools, including increased support for students with disabilities and improved transportation options.
The Department of Elementary and Secondary Education announced the three-year memorandum of understanding on March 13, hours before Mayor Martin Walsh and Superintendent Brenda Cassellius announced the Boston schools would close for more than a month to mitigate the spread of COVID-19.
"This is not the time for an MOU," Edwards said Tuesday. "It's almost offensive that that would be the focus at all in terms of making sure that our kids are somewhat being educated. If you truly are concerned about that, then please allow for this virus to get through, allow us to assess where we are after that, and then we can talk about issues that we are not unfamiliar with."
Edwards said parents want to be at the table, and asked education officials to wait to see the impact of a $1.5 billion school funding reform passed into law last year.
"After years of being underfunded by the state, for the state to come in with a sense of urgency that is false and unnecessary is insulting to a lot of my constituents," Edwards added. "I also want to note that it does smack of racism, it smacks of classism, it smacks of being completely out of tune with what people of color and low-income individuals need in terms of education."
Jessica Tang, the president of the Boston Teachers Union also submitted a comment urging the board to freeze the memorandum of understanding saying, "We need to press pause to ensure the solutions that may have made sense a month ago are still the best solutions in light of the new context and new world."
She explained that educators in Boston are doing their best to support the needs of students during the pandemic, but now they must also worry about possible state interventions in the school system.
"The state's record of interventions in BPS has been terrible and this has created an incredible amount of anxiety," said Tang.
Other Boston Public Schools teachers and student Evelyn Reyes, a senior at the John D. O'Bryant School of Mathematics and Science and the student representative on the Boston School Committee, echoed those sentiments during the public comment period.
State education commissioner Jeff Riley touched briefly on the issue during his scheduled comments during the board meeting.
"I would remind people of a few things. This is not receivership, this is not an [empowerment] zone. These are specific targets that we're asking BPS to hit," said Riley.
He added that he and Boston Public Schools Superintendent Brenda Cassellius have agreed to postpone their target setting discussions until late June or early July. "We notified the union of that a few days ago so I'm surprised why we're hearing about that," Riley said.
Riley also reminded the board and meeting viewers that the Department of Elementary and Secondary Education would also be providing the district supports to improve things like bathroom cleanliness and bus services timeliness.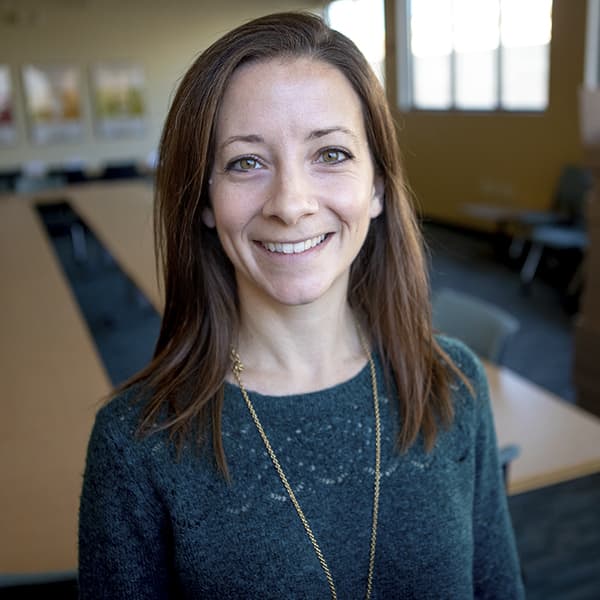 Carrie Jung Senior Reporter, Edify
Carrie is a senior education reporter with Edify.