Gaps In Tracking Jail Deaths A 'National Scandal'
Resume
Local and national lawmakers say there is an urgent need for transparency in jails and prisons following a WBUR investigation that found poor medical care in county jails led to deaths in a system clouded in secrecy.
"I've been concerned about deaths in custody for quite a while. And the primary concern is the lack of transparency," said California Rep. Karen Bass, a member of the House Judiciary Committee. "We really don't know what is happening in our jails and prisons around the country."
Over a recent nine-year period, WBUR found 37 more deaths in Massachusetts jails than sheriffs had reported to the U.S. Department of Justice (DOJ) — meaning about one quarter went uncounted.
"If 37 deaths were found who were not really reported in the state of Massachusetts, I can only imagine what is going on in other states that I know have far worse records," said Bass, who has been critical of the DOJ.
In reaction to the WBUR reporting, she called the tracking of deaths in custody "a national scandal."
WBUR's investigation, "Dying on the Sheriff's Watch," found that when people suffered from dire medical conditions in Massachusetts county jails, they were often ignored or mistrusted, with fatal consequences. And the elected sheriffs and for-profit companies increasingly responsible for inmate health care have faced little accountability.
Concern about medical care in jails is now escalating as the coronavirus sweeps across the country, threatening a level of carnage not seen in generations. The virus has so far infected more than 1,000 inmates or workers in jails and prisons across 30 states, according to a WBUR analysis of news reports. At least eight inmates have died.
Here in Massachusetts, one inmate has died and at least 45 inmates and employees have contracted the virus.
In Hampden County, Sheriff Nick Cocchi has reported no sick inmates yet, but three infected staff members are quarantined at home. In an attempt to curb COVID-19, the illness caused by the coronavirus, he said staff is encouraging social distancing, feeding inmates in shifts, and asking everyone to wear masks.
"I would say we are very well equipped and have been over the course of my 28 years here," Cocchi said. "We've come by HIV in the early '90s, SARS, H1N1, MRSA, Hep C. And here now we have the COVID-19."
There has been pressure across the country to release some inmates from jails and prisons, which have curtailed personal visits to inmates and have required more cleaning.
Massachusetts Rep. Seth Moulton said local and federal officials need to do more to keep inmates and corrections workers safe.
"Nobody deserves to get COVID-19, and nobody in America should die from it simply because they're in a prison or a jail," said Moulton, who is recovering from a presumed case of COVID-19.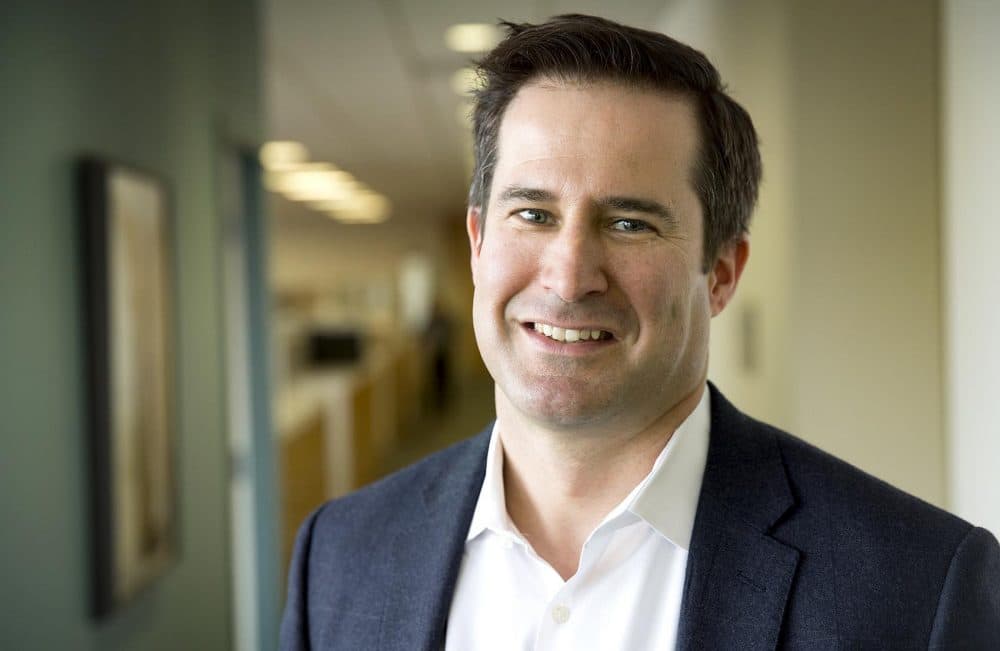 He said sheriffs are working with state officials amid the public health threat, but, "I don't feel that they have as much support from the federal government as they should. Frankly, nobody does right now."
Some sheriffs have been less forthcoming with updates about COVID-19 in their facilities. But Moulton said now is not the time for law enforcement officials to be secretive.
"I think it's imperative that our criminal justice system be transparent. And there's been a lot of work in recent years to make that more the case. But we still have a long way to go," he said.
Carol Rose, executive director of the American Civil Liberties Union of Massachusetts, said the public's growing concern over the potential spread of the coronavirus in jails highlights a longstanding problem of little oversight.
"For too long, people haven't realized that sheriffs are, in fact, elected and are accountable to the voters," she said. "And that we need to pay attention."
Many people in jails are awaiting trial and have not yet been convicted. Thousands of people move in and out of Massachusetts jails each year, often for short stays. WBUR found that many of the people who die in custody do so in the first days or weeks of arriving.
Those who return to the community could bring with them their exposure to the coronavirus, said Boston City Councilor Andrea Campbell.
"Most of these folks will come out at some point," she said. "So it is incumbent upon us to also think about how we protect the public and limit the spread in these institutions."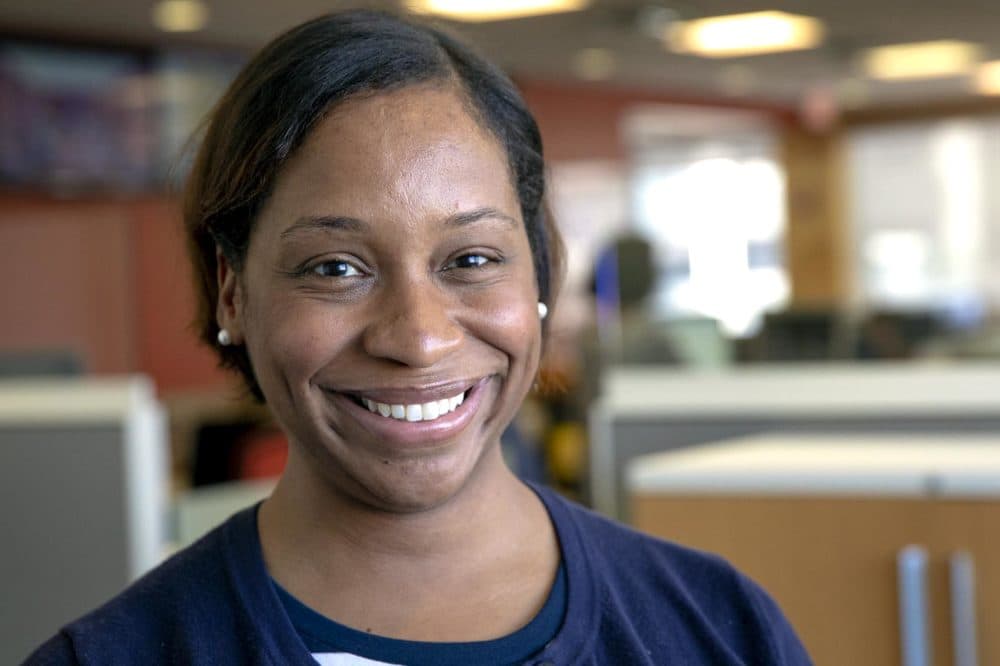 Campbell comes to the topic of illness and death in custody from a personal perspective. Her twin brother, Andre, died at a Massachusetts prison in 2012 while awaiting trial. Like many people who lose a family member in custody, Campbell remains in the dark about the details of her brother's death.
"I often say that I still don't know, and my family still does not know, under what conditions Andre passed. We were given very little information," she said. Like many family members, Campbell sought and received some records from the Department of Correction, but never felt that she got the full story.
She said there needs to be accountability for people dying in custody. But for that to happen, Campbell said the public also needs to change its perception of incarcerated people.
"I often have to remind folks that they're human beings," she said. "They're someone's sibling, someone's relative, former neighbor, someone's loved one."
---
Beth Healy is an investigative reporter for WBUR. Christine Willmsen is an investigative editor-reporter for WBUR.
This segment aired on April 3, 2020.