Pressley Says ICU, Ventilator Guidelines Negatively Affect Minorities And Wants Baker To Rescind Them
U.S. Rep. Ayanna Pressley asked Gov. Charlie Baker to rescind COVID-19 crisis care guidelines from the state, citing concerns the guidance around who receives certain medical resources amid any shortages would have a disproportionately negative impact on black and Latino patients and those with disabilities.
"Every community deserves the peace of mind of knowing health care providers will do everything in their power to save their lives during this pandemic, regardless of their race, zip code, disability, or current health status," Pressley wrote in a letter to Baker Monday. "Ethically and morally there is a strong case to be made that it is in fact because of these factors, not in spite of them, that we must prioritize the health, safety and wellbeing of our most vulnerable above all else."
The state's Department of Public Health released the guidelines last week. They were created to help health care providers decide which patients receive critical resources like intensive care unit beds or ventilators in the event they become scarce.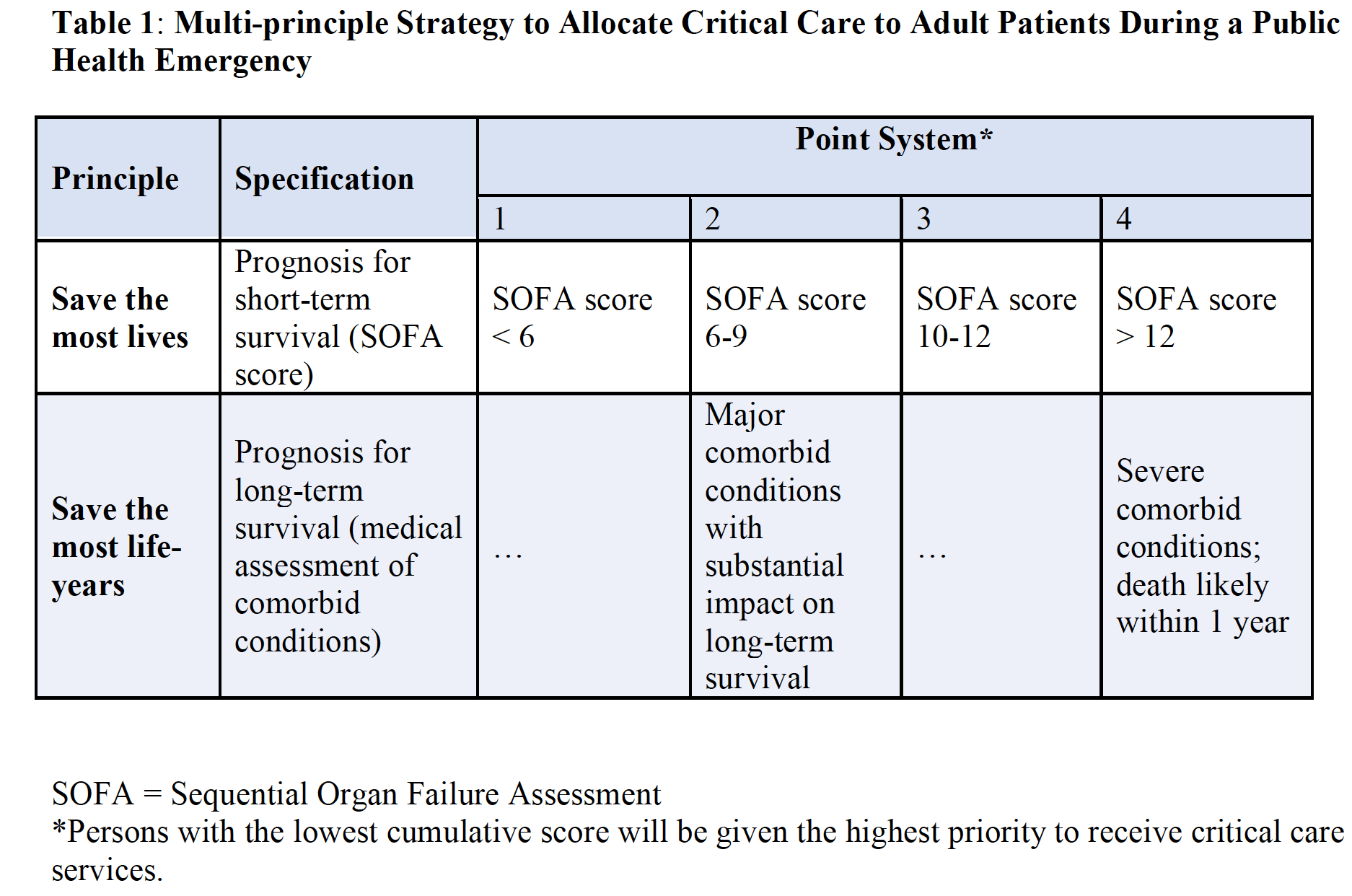 Baker's office referred WBUR to comments made Monday by Secretary of Health and Human Services Marylou Sudders at the governor's press briefing.
"It's important to reiterate that these guidelines are voluntary," Sudders said. "And at their core is to mitigate against unconscious bias in making critical medical decisions during a pandemic, or crisis, where there are scant medical resources. Some Massachusetts hospitals already had standards. Others did not."
Pressley noted that, based on new race-specific data being released by DPH, the coronavirus is already having a disproportionate impact on black and Latino residents, particularly in Boston, Cambridge and Chelsea — all communities in Pressley's district.
Pressley wrote the current crisis care guidelines "devalues the lives of individuals with disabilities and people of color."
Residents of color are also more likely to have health conditions — including asthma, diabetes and high blood pressure — that the guidelines allow health care providers to take into account in determining whether a patient will be given critical care resources in the event a hospital reaches capacity, Pressley wrote.
She noted that a shortage of life-saving equipment would also have a disproportionate impact on residents with disabilities who depend on them.
Pressley has previously called on the federal government to mandate the collection of race-specific data on coronavirus cases and testing, and she is pressing for the inclusion of that requirement in the next coronavirus relief package from Congress.