Ice Cream, Chicken Sandwiches Being Ordered At High Volumes During Pandemic
This article is more than 2 years old.
During times of uncertainty, stuffing our faces serves as a method of healing unlike any other. And while many of us have turned to baking loaves of sourdough bread and making whatever pasta Alison Roman tells us to whip up, ordering takeout just sounds right every once in a while. So what are the folks of Boston ordering during these trying times? Jenna DeMarco, Grubhub corporate communications associate, sent over some data that showed what foods rose in popularity over a three-week period spanning March and early April.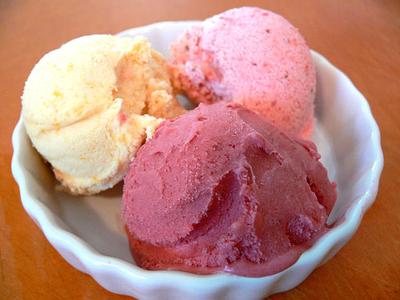 This may come as no surprise to any of us, but ice cream has come through in our time of need many times before and it's really no different now. Strawberry ice cream and salted caramel ice cream both saw an uptick in food delivery sales, gaining 221% and 218% in popularity respectively. We all need to indulge sometimes, right? Chill on Park in Dorchester is an ice cream and coffee spot with takeout and delivery options for when your sweet tooth comes knocking.
The Indian dish shrimp vindaloo also saw a 200% increase in popularity. For those who haven't tried this particular dish, vindaloo is a savory curry dish made with white wine and garlic. (Punjab Palace in Allston has takeout options for this dish, as well as a paneer vindaloo made with cheese and potatoes.) Next on the list: Nashville hot chicken sandwiches, which saw an even bigger jump in demand with a 247% increase in orders. I don't know about y'all, but this is exactly what I've been craving. Boston isn't a city known for authentic hot chicken sandwiches, but people are apparently craving the Southern delicacy during self-isolation. To me, this makes sense because I can't think of anything else that'll warm you up more than that. Hot Chix Boston started trying takeout and delivery options, so it's best to keep up to date with them via their Instagram page to see when you can get a chicken sandwich in your hands.
"Like most of the country, Bostonians are having to shelter in place, but that doesn't mean they are foregoing having their favorite food delivered to their door," DeMarco said via email.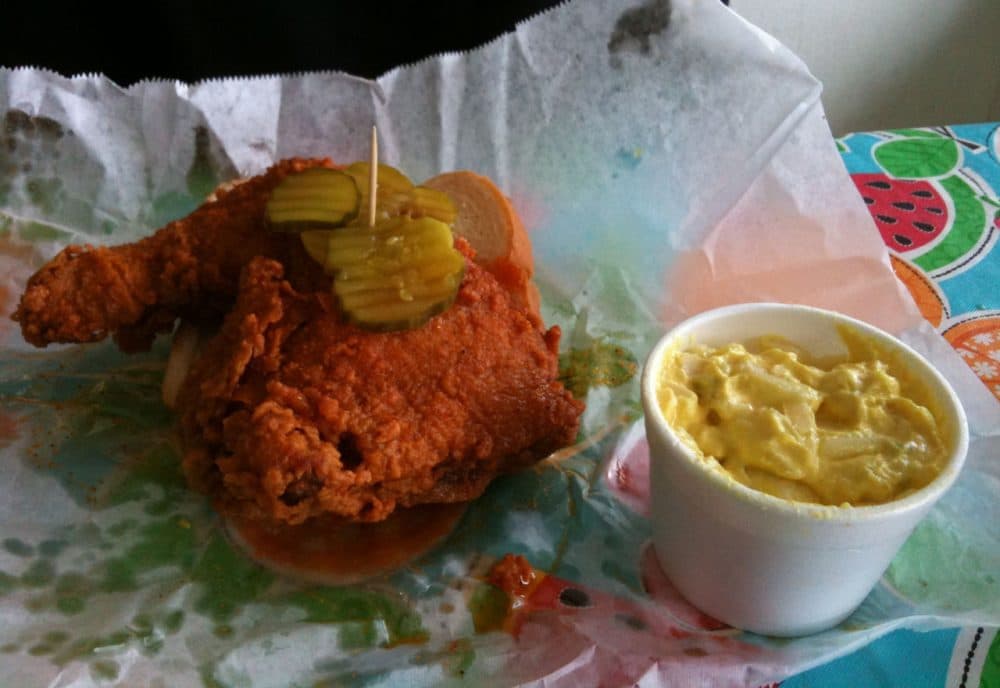 The most popular dish may come as a surprise to some (myself included). The number one food that rose in popularity in Boston is *drum roll please* steak frites! Yes, that's right. Folks have apparently been hankering for a good ol' steak and fries combo, with a 287% increase in orders for the dish. French bistro Aquitaine has takeout and delivery options for the next time you're craving this meal. A slab of beef and a hill of fries pair perfectly with a pint of beer and whatever your current Netflix obsession is.
So now that we've established what everyone has been ordering since being quarantined inside of our homes, we want to know what other food you've been ordering and indulging in for the past few weeks. Let us know in the comments!