Don't Go To The Boston Marathon Starting Line, Hopkinton Officials Say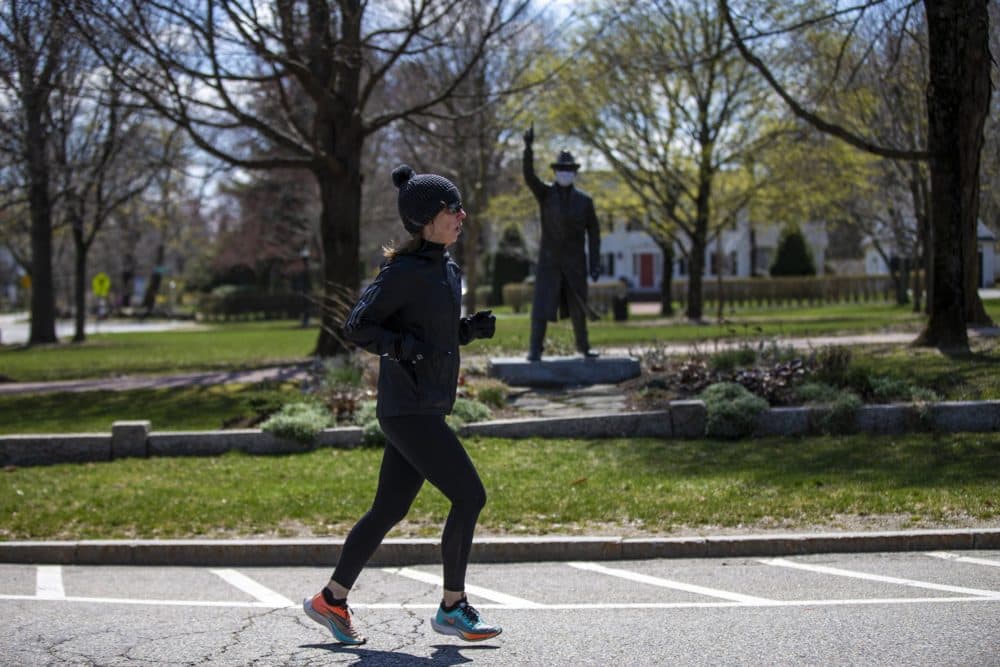 This article is more than 1 year old.
Monday, April 20, would have been the 124th running of the Boston Marathon. But because of the global coronavirus pandemic, the race has been rescheduled for the first time in its history.
Officials in Hopkinton, where the race begins, have a simple message for anyone thinking about going to the starting line on Monday: Please don't.
Town leaders in Hopkinton say there will be parking restrictions in place Monday and a police presence near the starting line to discourage anyone thinking of visiting or even trying to run.
"We hope it's not necessary," said John Coutinho, the Hopkinton Select Board Vice Chair and Boston Athletic Association Liaison. "We just ask [runners] to show respect for safety's sake and for our great tradition and just wait for the Marathon Day."
The Boston Athletic Association rescheduled the marathon for Monday, Sept. 14.
In a press conference Friday, Boston Mayor Marty Walsh said Boston won't be cheering for any runners Monday.
"If you try to run the marathon route on Monday, you're not a champion," he said. "It's not a great accomplishment. Nobody is going to be clapping for you. It's not the right thing to do this year."
Coutinho says the postponement can be seen across Hopkinton, especially at homes along the race route.
"Normally right now people are all out sprucing up their lawns, there's mulch everywhere, people putting their annual flowers out four or five weeks early," he said. "[But] ... people are putting off doing some of that work right now."
Town leaders say the postponed date will give them time to plan more events and activities for the days leading up to the new marathon date. Coutinho predicts more people will attend the race because it will be held in the last few days of the summer.
"To be able to get out in September is going to be amazing," Coutinho said. "I can absolutely guarantee on September 14th we will not have sleet and it will be more than 34 degrees."
Coutinho added a piece of good news for people running their first Boston Marathon: "Look at the extra time you'll get to train."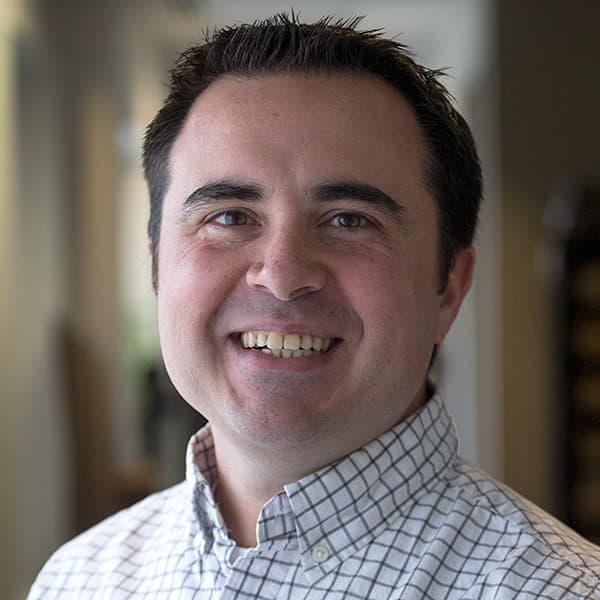 Dan Guzman Senior Producer, Morning Edition
Dan Guzman is senior producer for Morning Edition at WBUR.