5 Things To Do This Weekend, Including A Stop-Motion Movie Screening And A Children's Story Time
This article is more than 2 years old.
Geez. Time sure is moving at a glacial pace these days, huh? Weekends and weekdays are blurring together now, but this list is here to help differentiate them. Everyone is switching to digital as we get used to this new normal, so there are tons of virtual events happening as we ring in May. (Even in the middle of a health crisis, a new month still feels fresh to me.) After you go on a socially-distanced walk, check out these events that are sure to help get your mind off of our current circumstances.
Monday through Saturday at 10:30 a.m.
Boston Athenaeum is giving us good old fashioned storytelling in the midst of this pandemic. Let's celebrate that! Sam, the children's library intern, and Sos, the security guard, take turns reading children's stories on Facebook Live. This is perfect for the little ones in the house and it's such a positive way to spend the morning. Sam and Sos have clearly committed themselves to helping readers.
---
Through May 10
During a 2018 presentation at ArtsEmerson, this film fascinated audiences and now it's temporarily available to livestream. Filmmaker Clyde Peterson made this stop-motion animated, coming-of-age, feature film about an adolescent girl who goes on a road trip with her schizophrenic mother. Grab a bowl of popcorn and see what all the hype was about!
---
Friday, May 1 at 6 p.m.
"From the Top" host Peter Dugan takes this popular public radio show highlighting young musicians across the nation and brings it into their living rooms. Instead of a fancy sound studio or stage, the young performers set up blankets and pillows to create an environment to play their musical selections. This Friday, the show goes live with 18-year-old cellist Cameron Chiu and his musical family as they perform Bach's prelude from "Cello Suite No. 3 in C Major, BWV 1009."
---
Friday, May 1 at 8 p.m.
Your living room is as much of a hot spot as any club. Make the cocktails, grab the disco ball, put on your flyest clothes and turn up the volume on this livestreamed party on YouTube Live. They're bringing performances, lessons, Boston's best DJs and more. Tune in at 8 p.m. to catch all the fun.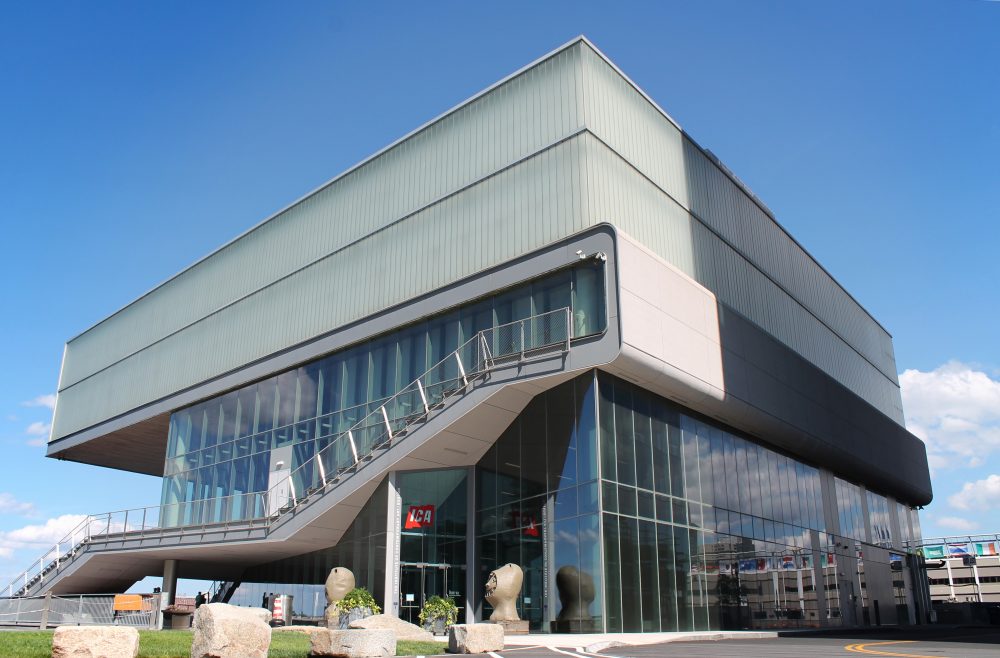 ---
Saturday, May 2 at 5 p.m.
As a Dorchester dweller, I sure do miss sitting at DBCO and seeing live music with a beer in hand. To remedy our temporary condition, the brewery is streaming a concert via Zoom with Austin Klipp of Klipper Music playing cover songs from the Hopservatory rooftop space at DBCO. You can even submit song requests. Plus you can order beer and barbecue to go and create a night of it.