Create Your Own 'Jungalow' With These Tips For First-Time Plant Owners
A new roommate may be exactly what we need during times like these. Not the typical human kind that makes passive-aggressive comments about dishes in the sink, but one of a greener, quieter variety. Houseplants have become the new lower stakes pet. We're naming them like they're our pets or babies, and we want to take good care of them as well.
If you want to fill the void taking over all of our lives, try a plant. Due to current circumstances, we aren't able to stroll into our local garden centers and greenhouses to get a plant or plant advice in person. But some of them have started offering pick-up and delivery services. Before you head to the shop, here's some advice to keep with you as you dive into your role as a plant owner.
Jamie Metsch, co-owner of home decor and plant shop Oak and Moss in Salem, says he and his wife, co-owner Kate Leavy, noticed the trend of plant ownership growing even before the pandemic. "With people being at home a lot more these days, I think that people are finding another corner of the room they want to fill with plants and have a little junglalow."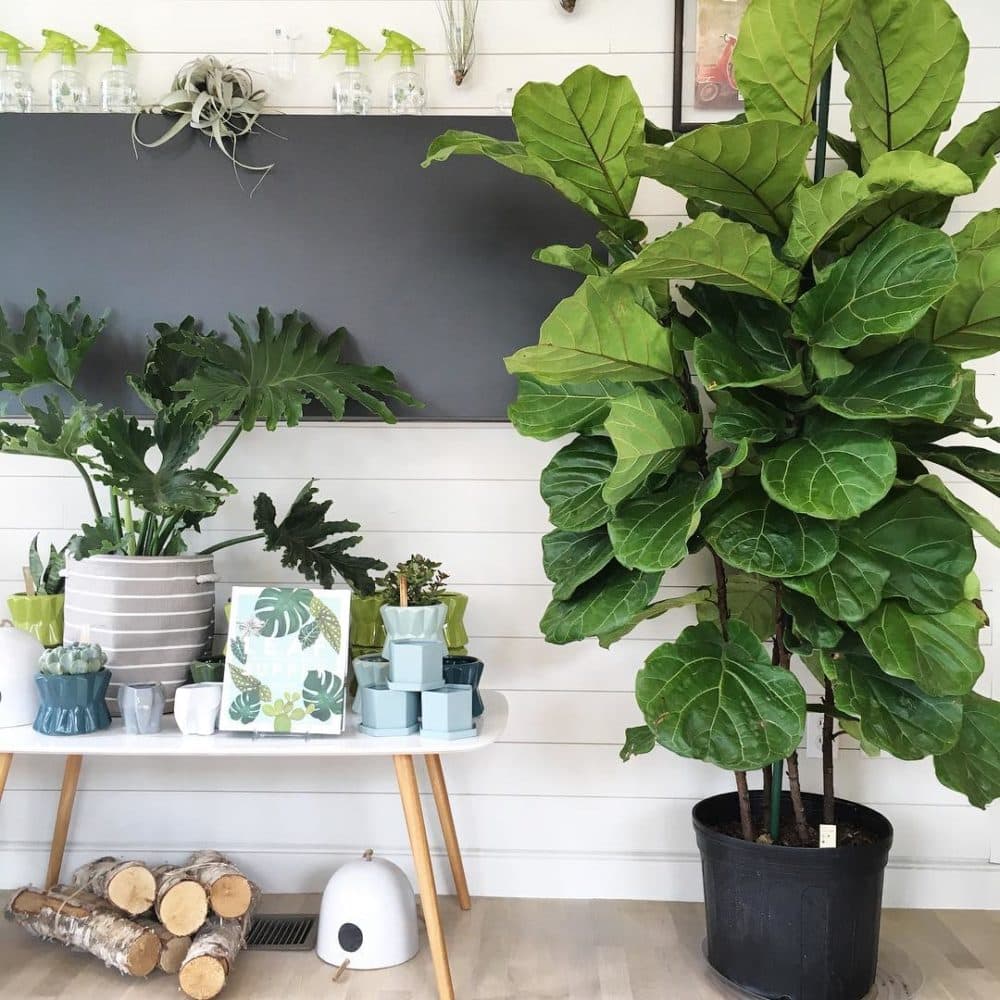 You might not have heard of the term 'jungalow,' but you've probably seen one. They're those aesthetically picturesque corners of people's homes where they hold their plants in beautiful, artsy pots on the floor, on cute shelves and dangling from the ceiling in those hanging woven holders. Placed in front of large windows, these settings will make anyone stop scrolling on Instagram. (Jungalow and Hilton Carter have perfected the relationship between interior design and plants on their Instagram pages.) Here are some tips to get your own started.
First things first, listen to the plants. Metsch says they do talk to you to let you know what they need. "If you do forget about them, they might sag a little bit. But often they'll bounce back with it with a quick drink."
Indoor tropical plants are great for beginners. Philodendron, spider plants and umbrella plants can provide some leeway for those who are just learning how to care for plants. Split-leaf philodendrons are a great option if you want something a little trendier, he says. They're the ones with swiss cheese-like holes in the leaves.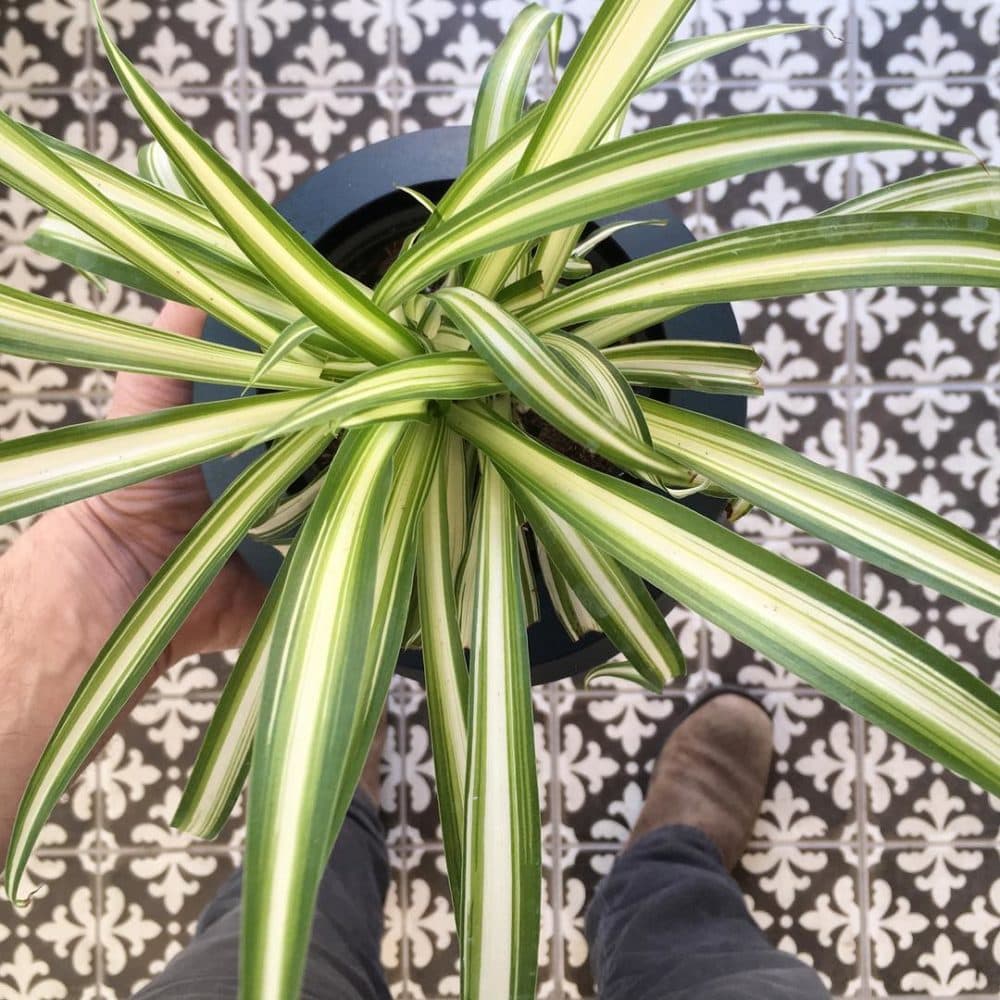 "The philodendron kind, or group, are very forgiving," Metsch says. "And again, they kind of always talk to you. If you give them a little too much water, they might see some discoloring. But you have time to react because they are so prolific in their lives."
Pothos plants are another type of indoor plant, but these take on more of a viny appearance, Metsch says. Like the philodendron, they're tolerant of both a little neglect and over attentiveness. For example, these plants will be ok if you left them in direct sunlight or if you leave them in indirect sunlight, and they can tolerate both in moderation.
Watering is where folks tend to get a little heavy-handed, especially when you're watching over them fervently while at home right now.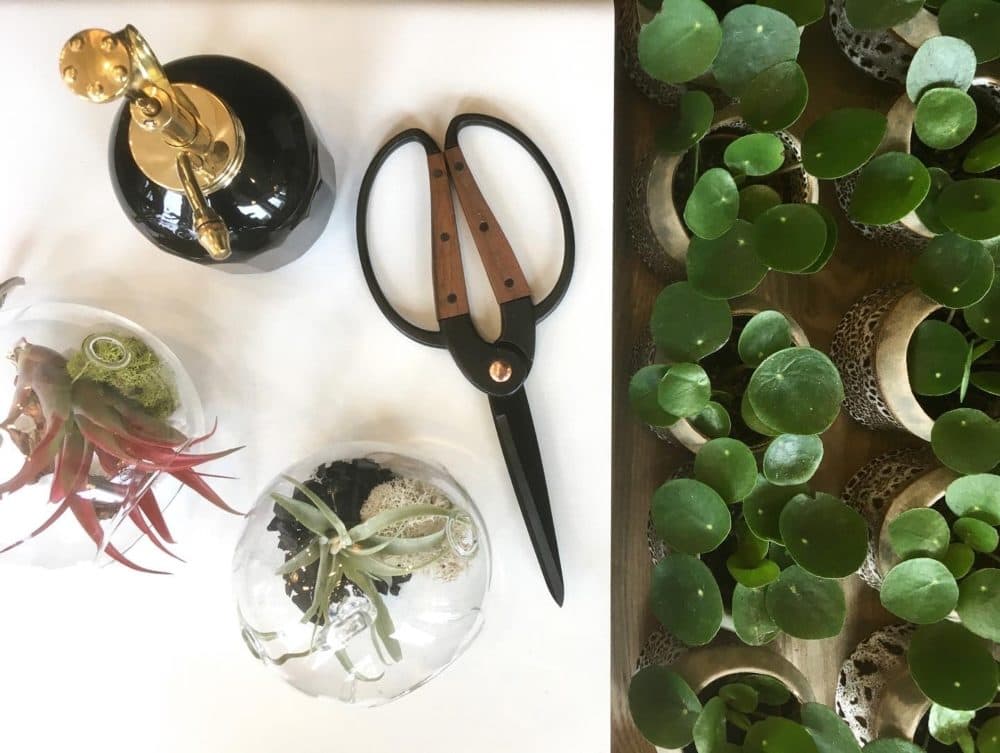 Now that you know what plant you're taking home, what tools and materials do you need? A water mister should be at the top of the list, which Metsch calls a game-changer. "A lot of plants, in general, prefer to have their root system dry out through a dry cycle," he says. Since people tend to bring home tropical plants, the New England climate does not have the type of humidity these species are used to.
The misters are great at giving these leaves the thirst-quenching spray they need and increase the humidity for them so they don't crisp up while the dirt is going through its dry cycle.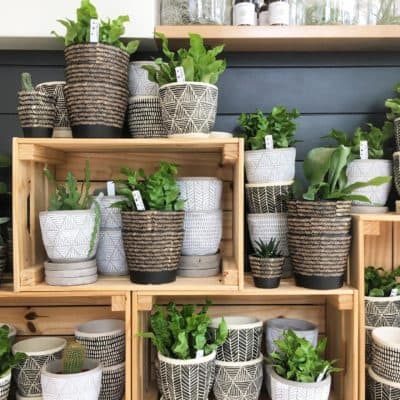 As far as potting goes, Metsch says a decorative pot with no drainage is great for furniture or floor protection. The nursery pot you place the actual plant soil in can be covered by the pot with no drainage. This way, any accidental water drainage can be caught in the decorative pot in between watering and soil draining.
A sharp, small pair of scissors is also a great tool to have on hand. Pruning, or the removal of parts of plants, is an essential part of plant care, he says. For any number of reasons, you may have spotting, peeling or browning of a leaf. The sharper the tool is, the more you can cleanly cut the leaf when you need to cut off the dead parts.
In the end, a lot of us want something to care for to fill our time right now. You can order and pick up different plants and supplies from gardening stores around Greater Boston. It's time to build your own little greenhouse.
"Plants are just like us. They want to live," Metsch says. "if you start getting in and you do find yourself having a little bit of trouble keeping something alive in one window, read up. You might be able to change either your habits or [the plant's] location. They will do their best to bounce back. Just like this moment, I guess we're all going to do our best to bounce back."