Worcester Pastor Says He Plans To Keep Holding In-Person Services, Despite Ban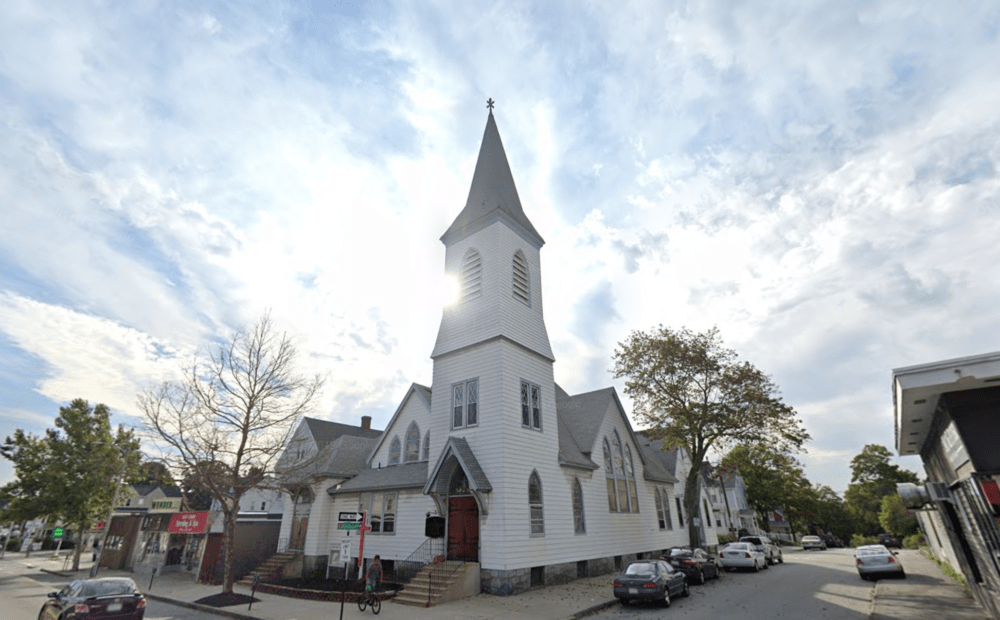 A pastor at a Worcester church says he plans to keep holding in-person services for parishioners, despite the state's ban on gatherings of more than 10 people.
The Adams Square Baptist Church has held two Sunday services. Dozens of people attended each.
Worcester city officials fined Pastor Kris Casey $300 Monday for violating the ban.
Casey has called the ban unconstitutional.
"My whole argument has been the First and 14th amendments, along with Massachusetts law that says that no law shall be made that infringes on my rights to freely worship my God and my savior," Casey said previously.
City Manager Ed Agustus said the ban applies to all gatherings.
"I really think that there seems to be more of a political motivation than a religious motivation here," Agustus said. "The pastor knows what the law is. It doesn't apply to one denomination or one church it is across the board for any gatherings religious or non religious."
Casey says parishioners are following physical distancing guidelines inside the church.