Feds Shift Distribution Of COVID-19 Drug After Confusion Among Hospitals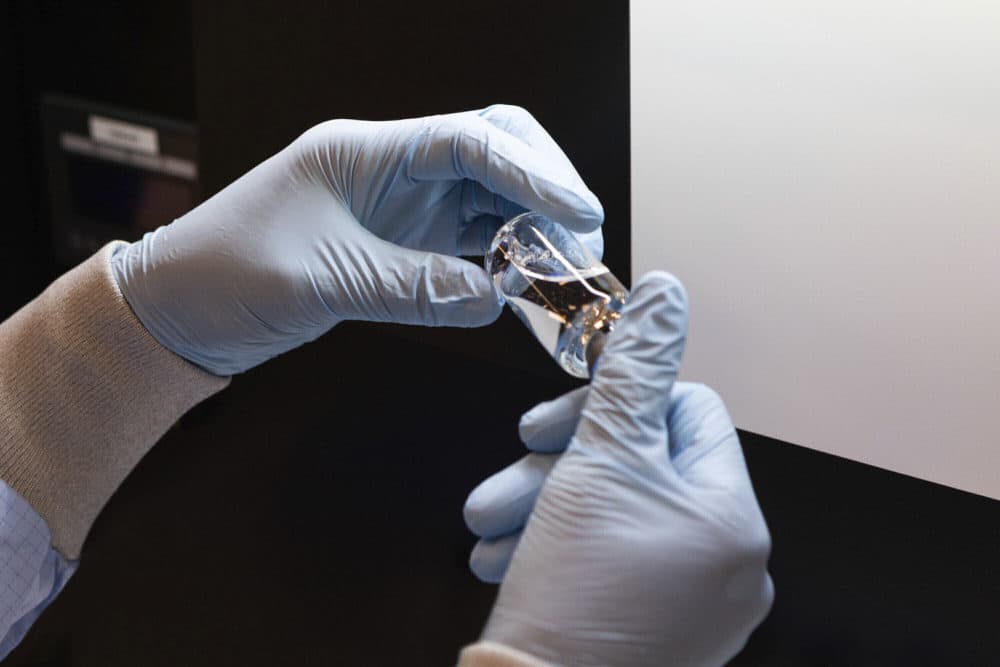 This article is more than 1 year old.
Amid widespread confusion over which hospitals get access to a COVID-19 drug, the Federal Emergency Management Agency said the next round of distribution will be handled by the U.S. Department of Health and Human Services.
Earlier this week, Massachusetts General Hospital officials, along with three smaller hospitals in the state, learned they would receive some of the drug, remdesivir. But other major hospitals, including Brigham and Women's, Beth Israel and Boston Medical Center, would not.
"What we were told was the government had come up with a list of institutions that were going to receive the drug and how much they were going to receive," said David Twitchell, chief pharmacy officer at Boston Medical Center.
Perhaps the strangest part of the government's move: Twitchell had no idea what agency was making the decisions about where to send the drug.
FEMA said Friday in a statement: "An initial allocation of the drug remdesivir was made to seven states on Tuesday, and—after consultation with health experts—HHS will be managing distribution of the next tranche of the treatment, based on urgent need."
FEMA would not explicitly confirm that it had handled the first round of distribution.
FEMA is the agency charged with sending masks, ventilators and other supplies to the states during the coronavirus outbreak. Its approach has been opaque throughout the crisis, as public officials and hospitals around the U.S. have had supply orders diverted or missing.
The Food and Drug Administration last Friday gave emergency use authorization for the use of remdesivir, made by Gilead Sciences Inc. It's not yet certain how effective the drug will be, but in one large federal clinical trial, researchers found it could help some patients recover more quickly.
Massachusetts hospitals are now seeking help from the state Department of Public Health to sort through the federal distribution fog and provide access to the drug at hospitals with the largest numbers of COVID-19 patients.
Ann Scales, a spokesperson for DPH, said in a statement the department has been asked to work with the four hospitals that received the drug to potentially share with others. Scales said in an e-mail that "the expectation" is that DPH will be able to step in. "A lot of these details are being quickly worked out," she added.
Mass. General had 328 patients with confirmed or suspected cases of COVID-19 as of Thursday, according to state data. That's more than any other hospital in the state.
Beth Israel (233 patients), Boston Medical Center (219), Brigham and Women's (137) and Lahey Hospital (110) all have more COVID-19 patients than the other hospitals that received the drug. (Check out our charts showing how many COVID-19 patients are in Mass. hospitals here.)
Other hospitals to receive doses of remdesivir include Melrose-Wakefield Hospital (55 patients) and North Shore Medical Center (103). The fourth outfit to get the drug was Southcoast Health, which runs facilities in Massachusetts and Rhode Island. Southcoast's Charlton Memorial Hospital has 48 COVID-19 patients, according to the state.
BMC's Twitchell said he hopes the state will help divvy up the drug in a way that's best for patients.
"We certainly hope that it goes to where it's most needed," he said.
Meanwhile, BMC has already provided the drug to some patients who are severely ill. Next week, the hospital will be participating in a trial of remdesivir, Twitchell said, and so will have access to a supply.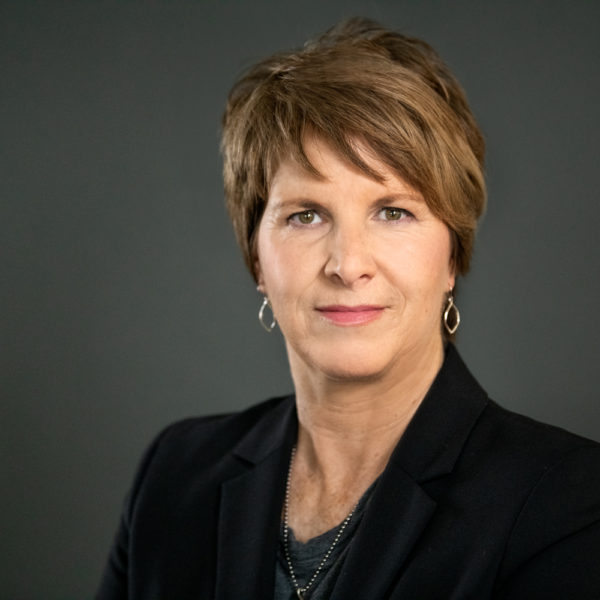 Beth Healy Senior Investigative Reporter
Beth Healy is a senior investigative reporter for WBUR.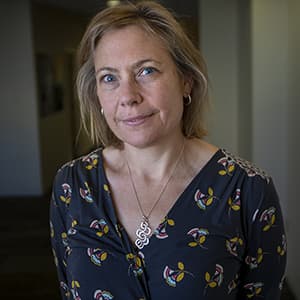 Barbara Moran Correspondent, Environment
Barbara Moran is the senior producing editor for WBUR's environmental vertical.