Boston College Intends To Reopen In Fall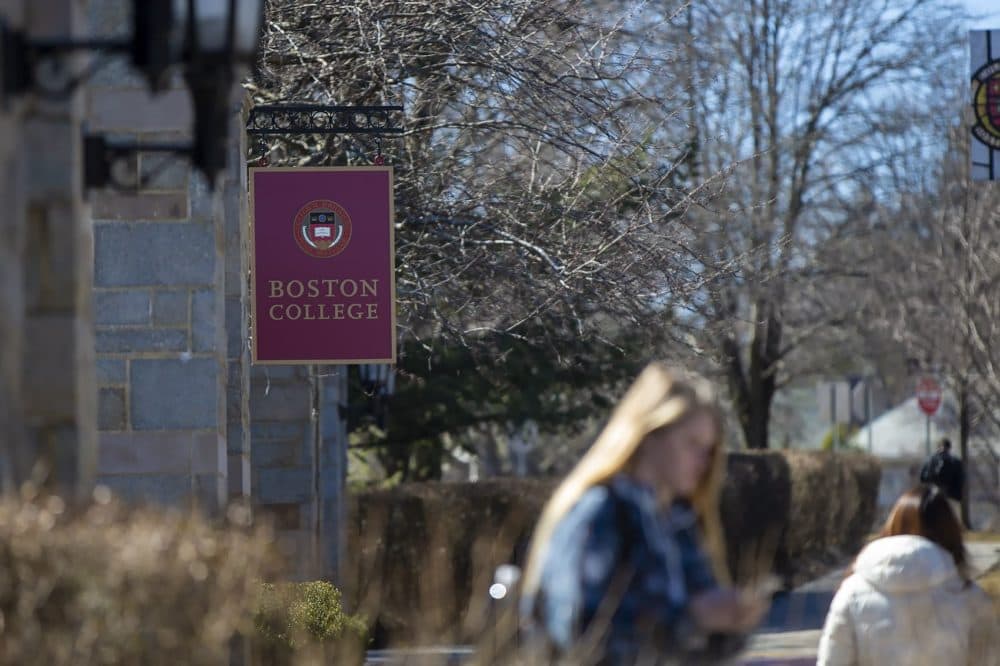 This article is more than 1 year old.
Boston College intends to hold on-campus classes starting on August 31, according to a statement from President William Leahy.
"The steps required for resuming in-class instruction will occur in phases this summer, according to guidelines developed by the Commonwealth of Massachusetts," the statement read. "Having as many as 400 students on campus after March 15 has provided valuable lessons about how to implement physical distancing and food distribution protocols in dining facilities, increase sanitizing for buildings (particularly residence halls), and use technology for meetings and events."
Leahy said the university's health services developed testing and isolation procedures in response to COVID-19 and administrators will continue to refine plans and policies.
Boston College joins a small list of higher education institutions who plan to hold in-person classes in the fall. Northeastern University announced on May 10 a phased return of faculty and staff and a reopening of classrooms and residence halls to students in the fall.
Gov. Charlie Baker, at a press conference Monday, said discussions about fall openings are ongoing and he expects it will "get resolved at some point over the course of the next four or five weeks."