Hampden County Jail Enters Lockdown After Coronavirus Outbreak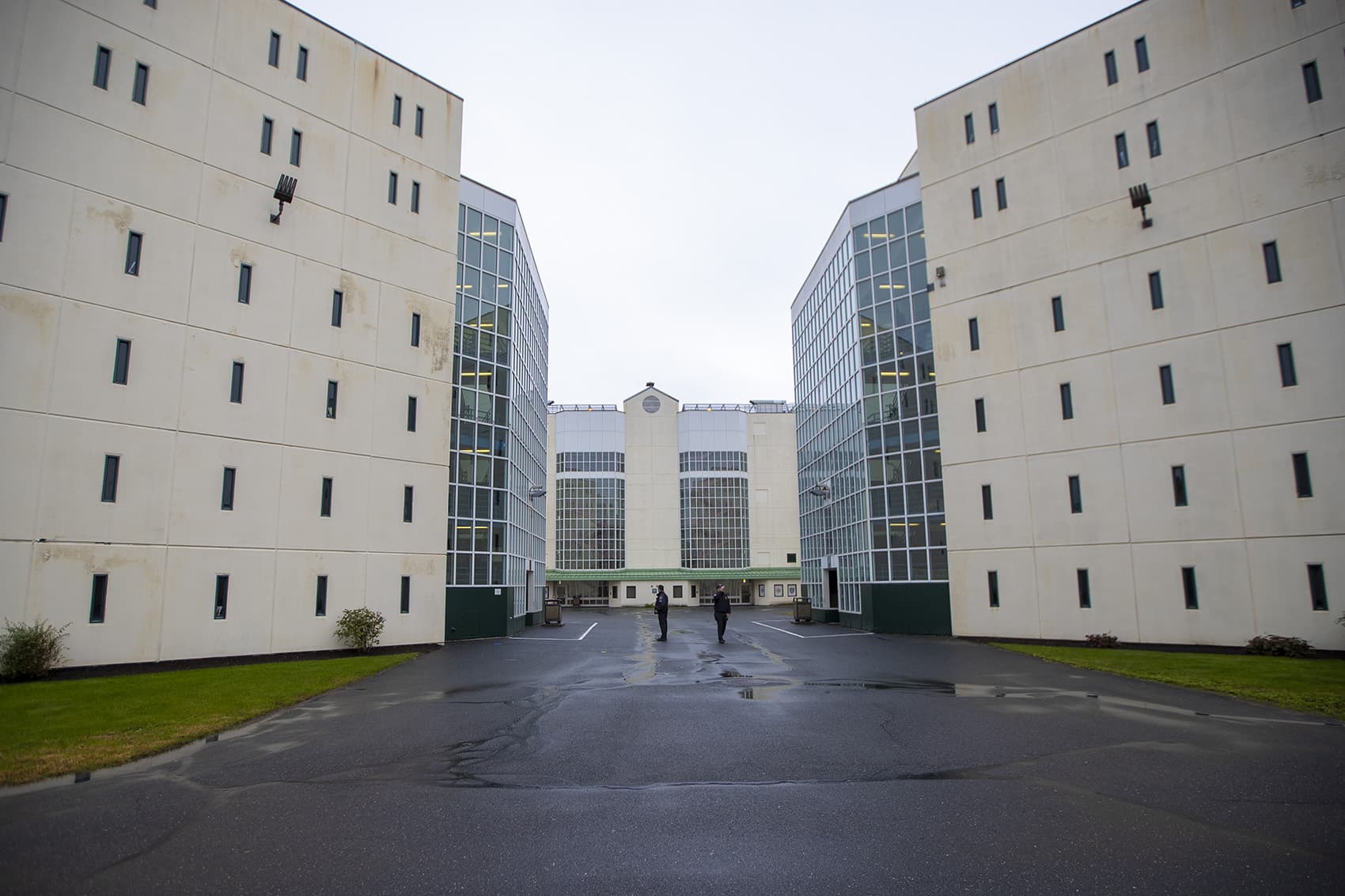 Eight inmates at the Hampden County Jail in Ludlow have tested positive for the coronavirus, jail officials said Wednesday, prompting the jail to enter a temporary lockdown. It will also stop taking in some new inmates and those civilly committed to addiction treatment because of the outbreak.
Hampden County Sheriff Nick Cocchi said he's restricting movement in his main correctional facility after a large number of arrestees came to the jail this past Memorial Day weekend. Many were screened as likely having the virus.
Cocchi said the lockdown will allow him to limit some of the people coming into the jail, such as those who were recently civilly committed to addiction treatment and inmates known as "safe-keeps" — people who have been arrested and typically are being held prior to arraignment. Individuals in the latter category will be diverted to another Hampden County correctional facility and isolated, he said.
Cocchi added the courts will send those held under civil commitments to other addiction treatment facilities.
"The element of the unknown is what penetrates the facility," Cocchi said. "It's important for me to get a handle and an accurate assessment of where we're at and stop the penetration. It's very precautionary, very preventative measures that I'm taking, but it's very necessary."
All inmates and staff are being tested for the virus, Cocchi said, adding he expects to have results within two weeks.
Before the eight inmates and four staff members tested positive, one prisoner in a temporary detention in a regional police lock-up and one man who was civilly committed to addiction treatment tested positive for the virus. Cocchi said both men were isolated and cared for by medical providers.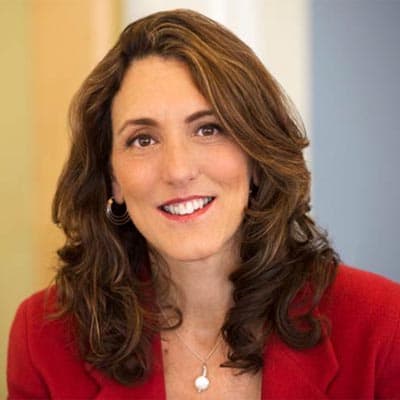 Deborah Becker Host/Reporter
Deborah Becker is a senior correspondent and host at WBUR. Her reporting focuses on mental health, criminal justice and education.