'There Is Nothing Easy About Any Of This': Mass. Justices Urge Lawyers, Judges To Root Out Racial Bias In Court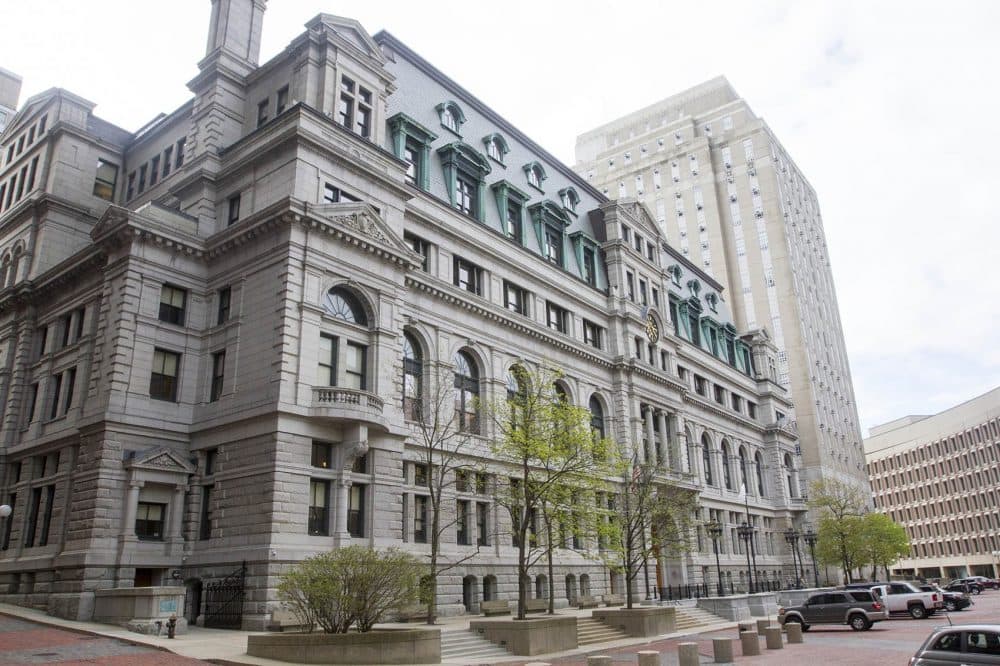 This article is more than 2 years old.
Amid the nationwide protests against racism and police brutality, seven Massachusetts Supreme Judicial Court justices say judges and lawyers must do more to root out bias in the state's criminal justice system.
In a letter to the state's judiciary and the Massachusetts Bar Association, the justices say that expressing sadness and anger is not enough. It urges lawyers and judges to root out conscious and unconscious bias in the criminal justice system and create courtrooms that are "truly equal."
"And as members of the legal community, we need to reexamine why, too often, our criminal justice system fails to treat African-Americans the same as white Americans, and recommit ourselves to the systemic change needed to make equality under the law an enduring reality for all. This must be a time not just of reflection but of action," the letter says.
The letter also urges lawyers and judges to reflect on their decisions and actions and and condemn racism.
"There is nothing easy about any of this," the letter says. "It will be uncomfortable: difficult conversations, challenging introspection, hard decisions. We must recognize and address our own biases, conscious and unconscious. We must recognize and condemn racism when we see it in our daily lives."
The letter is signed by State Supreme Court Chief Justice Ralph Gants and Justices Frank Gaziano, Kimberly Budd, Scott Kafker, Barbara Lenk, David Lowy and Elspeth Cypher.
The leader of a group of the state's criminal defense attorneys says it's important for the high court to take a position.
"It's a welcome letter to the legal community and important for the SJC to be vocal and take a stand — particularly given the power it wields over black lives trapped in the criminal justice system," said Victoria Kelleher, President of the Massachusetts Association of Criminal Defense Lawyers. "We must all take a look at our role in the injustices black Americans face daily, from day-to-day unwarranted and abusive police interactions to mass incarceration."