Somerville Mayor To Create Civilian-Led Police Oversight Structure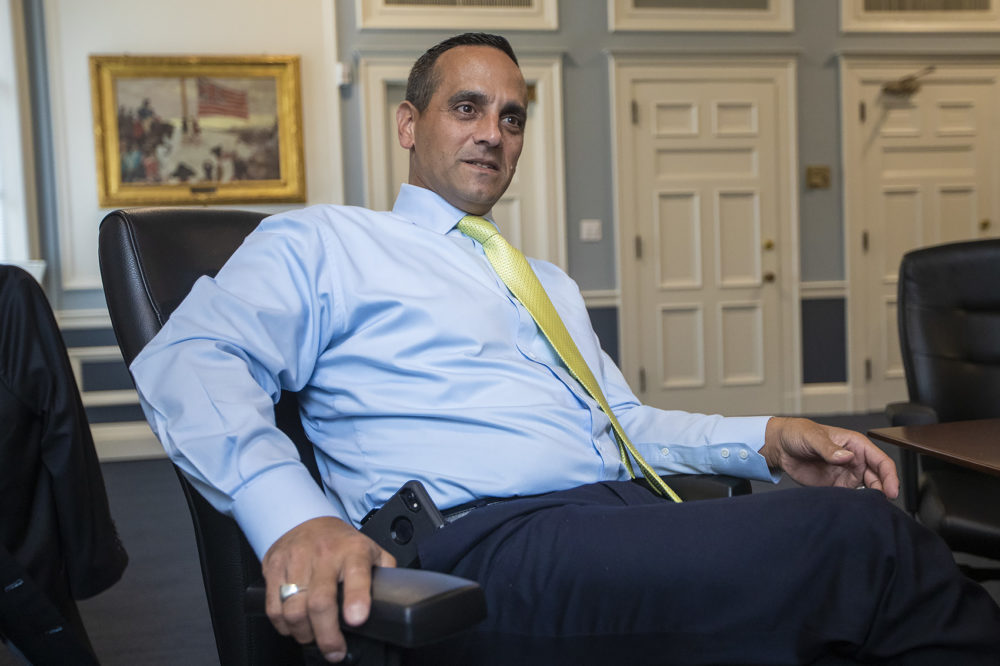 Somerville Mayor Joe Curtatone is pledging to establish independent, civilian-led oversight of the city's police department amid protests against police brutality throughout the country.
Curtatone says the city has made progress over the past 15 years with better policing, but that more needs to be done in Somerville and around the country.
"When black Americans are three times more likely to be killed by police use of force than white Americans we have a crisis and emergency," Curtatone said. "And every leader must show resolve to breaking down the structural racism that exists in our institutions, our policies and our programs."
Curtatone also wants the city to renew its push for police-worn body cameras.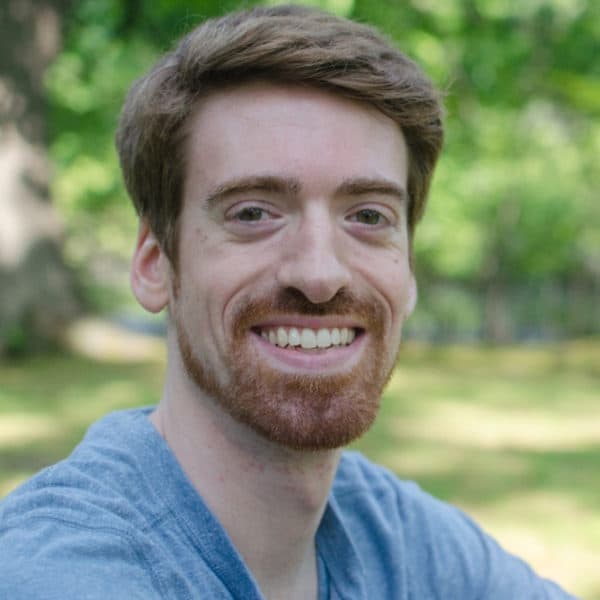 Bob Shaffer Producer
Bob Shaffer is a producer in WBUR's newscast unit.