Late Worcester Firefighter's Daughter Would Receive Pension Under New State Bill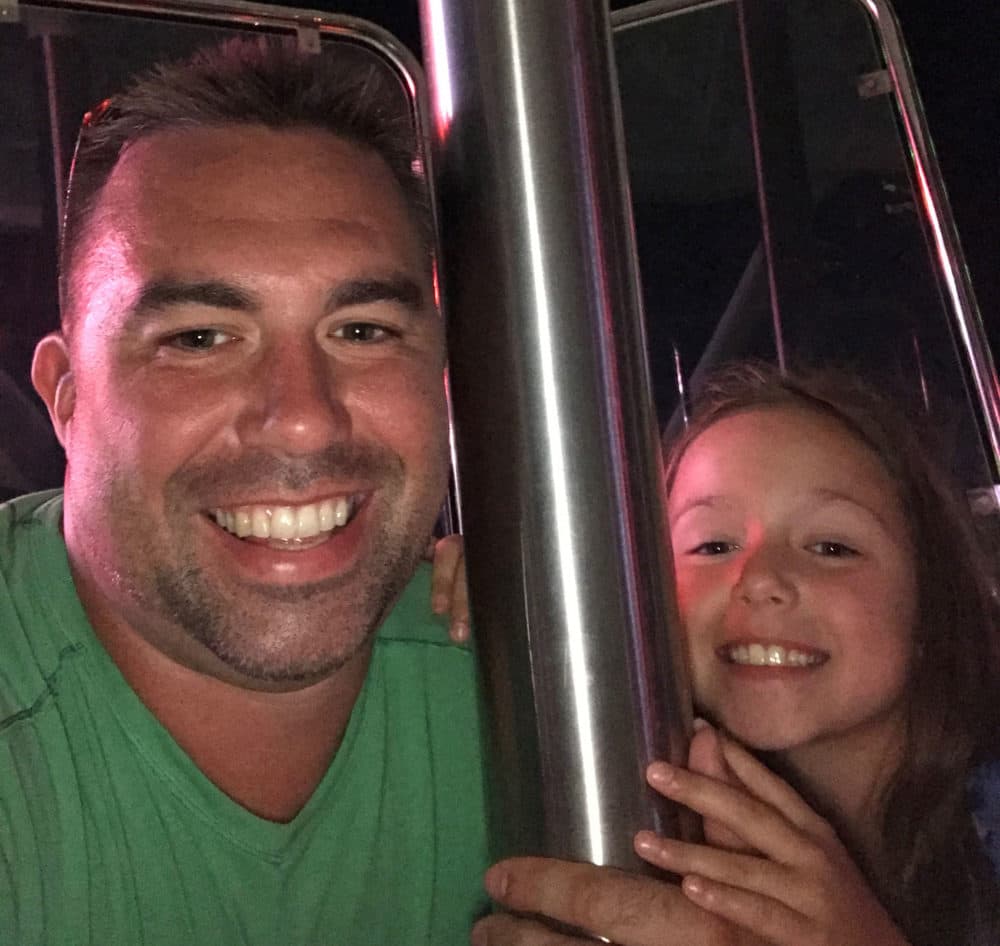 Massachusetts lawmakers are considering a bill that would allow the pension of a deceased firefighter to go to his young daughter.
When a Massachusetts firefighter is killed in the line of duty, their surviving spouse is entitled to the pension they would have gotten in future years.
Christopher Roy lost his life fighting a fire in Worcester in December of 2018. But he was unmarried and left behind a 10-year-old daughter, Ava, whom he was raising with the help of his parents.
State Representative John Mahoney sponsored a bill that would allow the pension to go to Ava, naming her specifically.
"If firefighter Roy was married, it would obviously go to the wife and then she would care for the child, so it's just one of those things the law wasn't prepared for," he said.
Mahoney said he envisions possibly broadening the law in the future to include other children in similar situations, but decided to name only Ava in the bill to get it passed quickly.
A separate fund was established to help her, and according to published reports, has collected more than $500,000.