Cape Cod Island To Open For First Time In 300 Years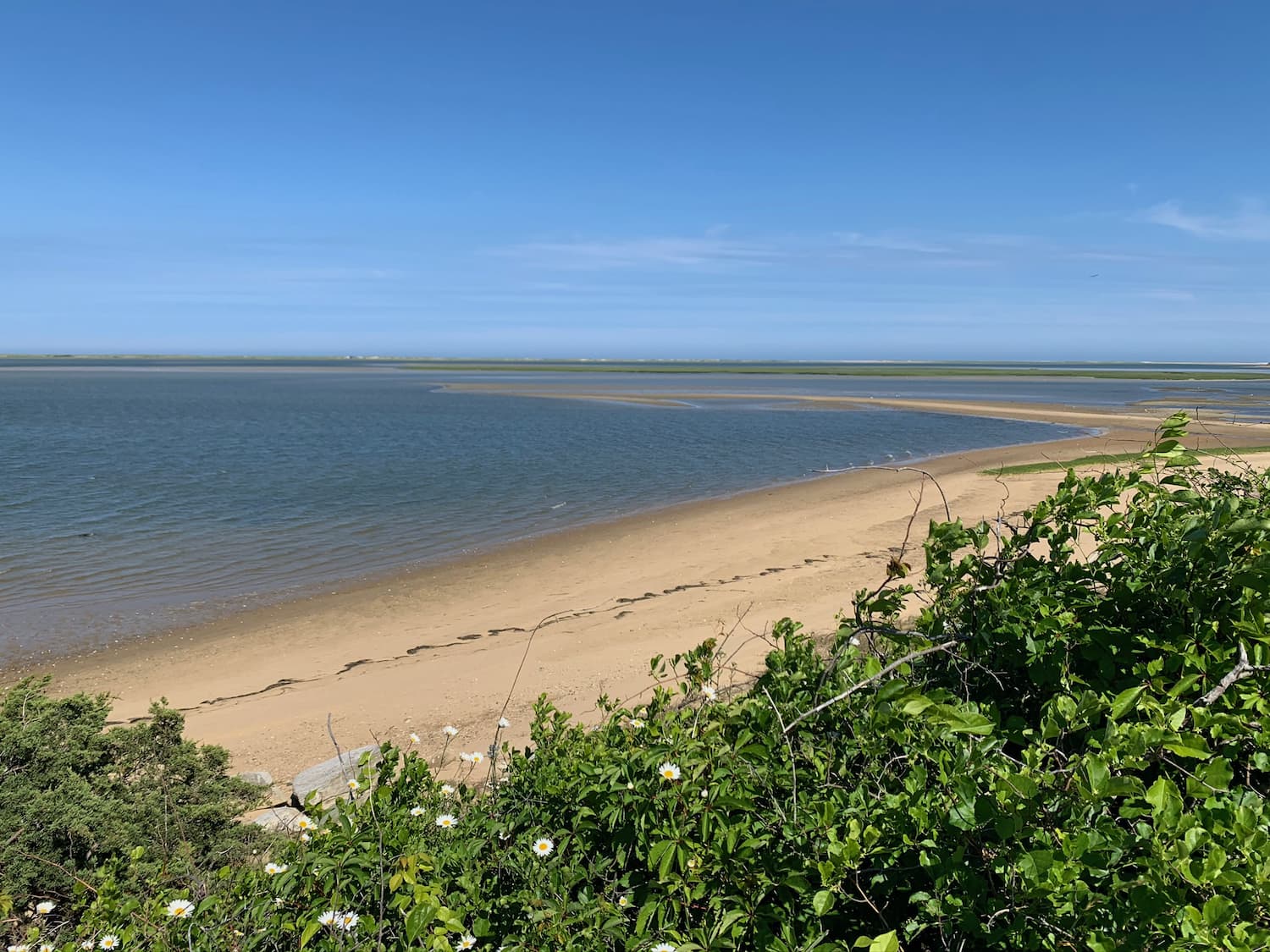 This article is more than 1 year old.
Sipson Island in Cape Cod's Pleasant Bay will open for visitors on Saturday for the first time in more than 300 years.
The Sipson Island Trust purchased the island for conservation, education and public access in June — the first time ownership of the land has changed hands since it was privately bought in 1711.
Tasia Blough, the trust's president, says the island sits in the middle of an Area of Critical Environmental Concern, or ACEC. Visitors will see signs asking them to avoid beach line vegetation, and not to wander off the mowed paths. A map of the island's trails and access points is available on the trust's website.
"The reason why this area was designated of critical environmental concern is you've got such ... diversity of marine and terrestrial life," said Blough. "Specifically ... there's a huge density of eelgrass, which is a habitat for an enormous amount of diversity and has really been dwindling. That habitat is important for commercially important fish, bluefish, lobster, shellfish, scallops, all sorts of things."
Blough is advising the public not walk through the developing salt marshes, which are critical to coastal resiliency.
A section of the island containing four decaying dwellings is also off limits; the trust intends to eventually demolish the buildings and repurpose the materials into an education and research pavilion.
The trust plans to establish more formal educational programming, and wants to partner with local organizations to provide boat service to the island. Until then, the trust recommends using a kayak or private motorboat.
"We want to bring kids out to the island and teach them about the bay," said Blough. "How ... their use of fertilizer, the development in the area, how it effects the bay, how it effects the water, how it effects the ecosystem.
"You'd be surprised to know how few of the kids that grow up on Cape Cod are [aware] of the importance of these various areas."
According to Blough, part of that education will include the island's Indigenous history. The trust is working on a multi-year management plan to let nature reclaim parts of the island, to more closely resemble what it may have looked like before the initial 1711 purchase.
"This is the heart of Pleasant Bay ... it's the window into the world of before we came here," she said. "I think we really want to embrace that ... rather than harnessing nature and making it ours, to just let it be."
Several Cape Cod organizations, including the Friends of Pleasant Bay and Compact of Cape Cod Conservation Trusts, as well as private citizens, fundraised on behalf of the Sipson Island Trust. The trust was created to manage the land and oversee its mission and programs.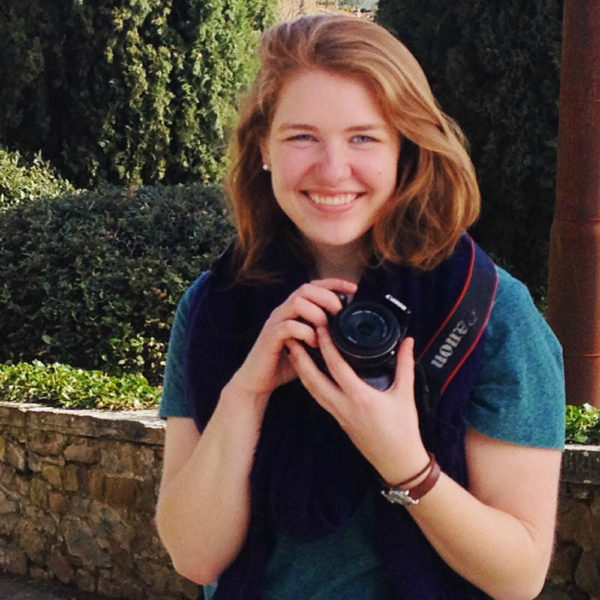 Hannah Chanatry Producer, All Things Considered
Hannah Chanatry is a producer for WBUR's All Things Considered.