Boston Medical Center's Addiction Treatment Director Retires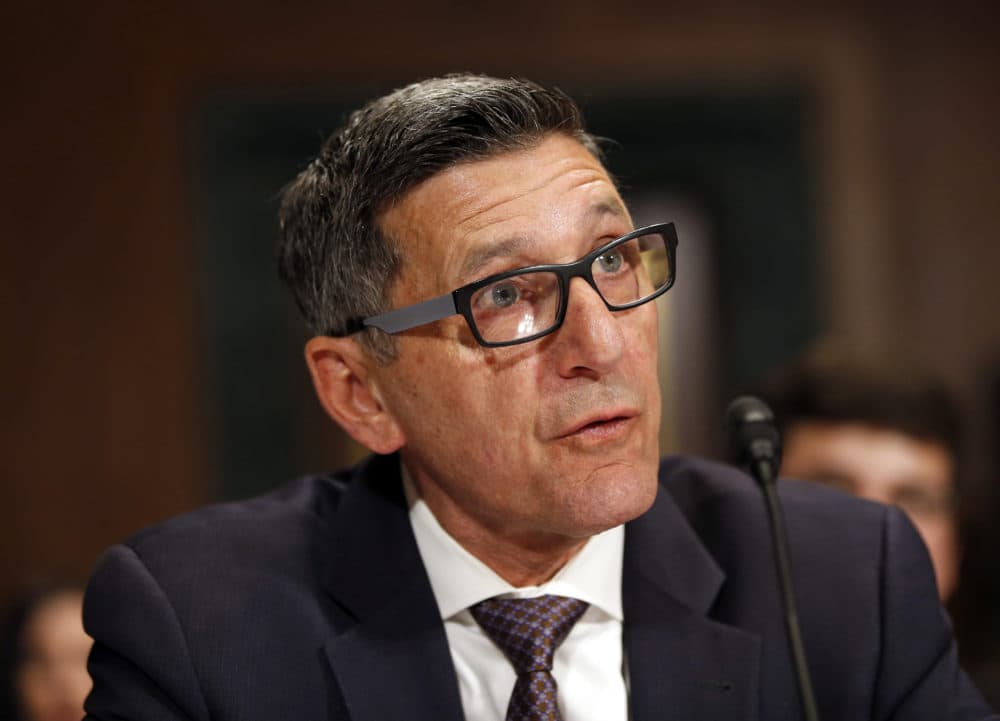 This article is more than 1 year old.
The executive director of Boston Medical Center's Grayken Center for Addiction Medicine, Michael Botticelli, has retired.
Botticelli, who is 62 years old, retired from the post on May 1. He was appointed in 2017.
Botticelli led the White House Office of National Drug Control Policy from 2014 until the end of the Obama administration. He was the first director of the ONDCP to be in recovery for substance use and he openly spoke about his struggle with alcohol use.
Before he worked in the White House, Botticelli worked for the Massachusetts Department of Public Health and served as the department's director of the Bureau of Substance Addiction Services.
Boston Medical Center says it is still assessing new leadership for the Grayken Center.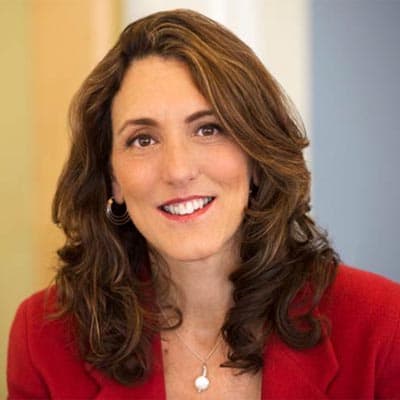 Deborah Becker Host/Reporter
Deborah Becker is a senior correspondent and host at WBUR. Her reporting focuses on mental health, criminal justice and education.