This article is more than 2 years old.
UPDATE: Due to unforeseen circumstances, our conversation with Elle Simone from America's Test Kitchen has been rescheduled to Sept. 15. Learn more about the event here.
From Sept. 8-10, we're celebrating all things pie — from its origin to its standing today. (Who knew pie could be so complex?)
To kick off the festivities, we're inviting you to submit your favorite pie recipe and contribute to our ARTery cookbook. Fill out this Google Form and we'll add it to our collection. Bonus points if you're able to send us a photo of your tasty creation!
On Sept. 15, The ARTery's Andrea Shea will be in conversation with Elle Simone from America's Test Kitchen. In addition to discussing the history of pie and what goes into making a good one, Simone will teach us how to make a slab pie — typically a pie made in a rectangular baking sheet. Learn more about the event and register here.
In the meantime, if you're looking for some pie inspiration, perhaps picking your own blueberries will get you in the baking spirit. Check out our guide on how and where to pick blueberries safely.
We have more tasty news in store, so be sure to follow The ARTery on Instagram, Facebook and Twitter to get the latest!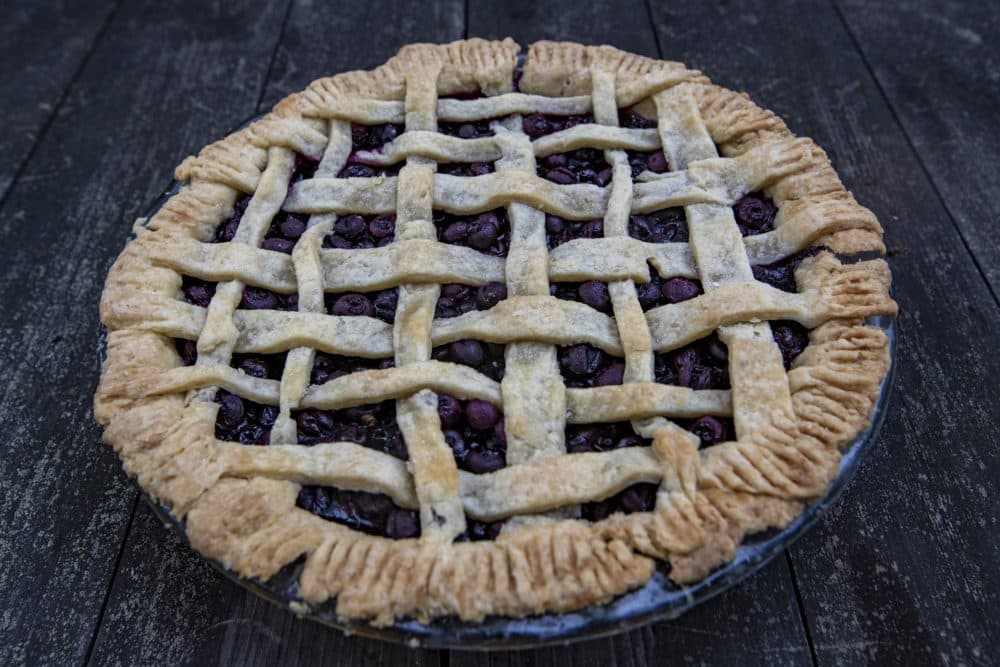 This article was originally published on August 26, 2020.