Dedham Schools Delay In-Person Start Due To Virus Uptick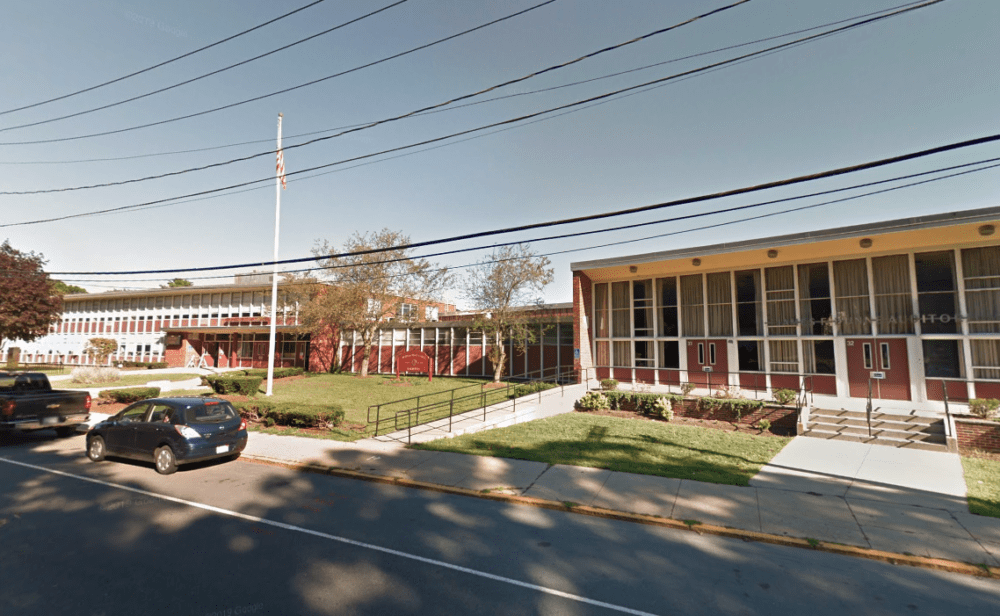 This article is more than 1 year old.
An increasing number of young people testing positive for the coronavirus in Dedham has led that town to reverse its plans to reopen schools.
Dedham's school board voted unanimously Wednesday night to start the school year remotely for all students — instead of doing a phased-in return to classrooms.
Superintendent Michael Welch said the decision comes from a recent rise in coronavirus cases with people in their late teens and early 20s.
"It would not be prudent for us to bring students back at this time, not knowing how far the contacts have gone," Welch said."And we want to make sure we have a good handle on this before we reintroduce students into the buildings. And above all we just want to make sure everybody is safe."
Dedham is now considered by the state to be one of 13 "high risk" communities for the virus. Dedham's two-week virus positivity rate stands at 2.7%, nearly triple what the state's rate is. However, Welch said the designation did not directly impact the change in school plans.
Welch said the district will re-examine its decision to hold classes online once the number of cases in town is low for a sustained period of time.
"We want to see it come back down consistently," Welch said. "And we want to make sure actions being taken by members of the community are such that would suggest we do have a handle on the virus and it's safe to be back together."
The district is the latest to adjust its in-person start date due to an increase in cases.
In Hampden County, Monson School District has also delayed the start of in-person schooling by two weeks after the small town saw an uptick in cases the week prior, Western Mass News reports.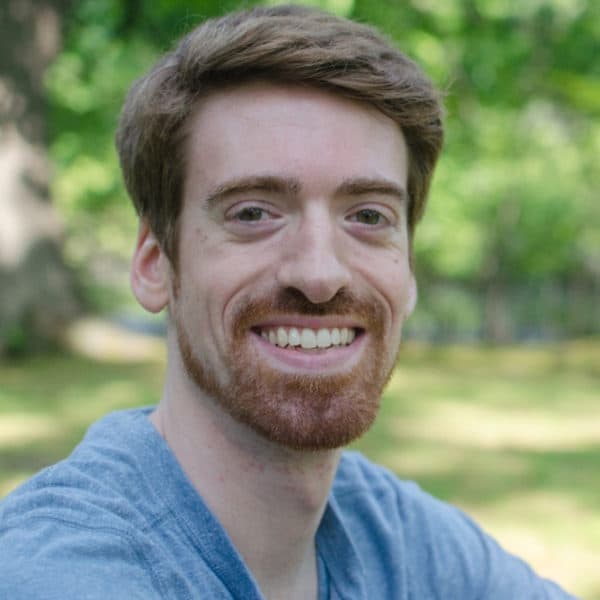 Bob Shaffer Producer
Bob Shaffer is a producer in WBUR's newscast unit.