BPS Has A New Policy Governing Student Information Sharing. Some Educators Say It Doesn't Go Far Enough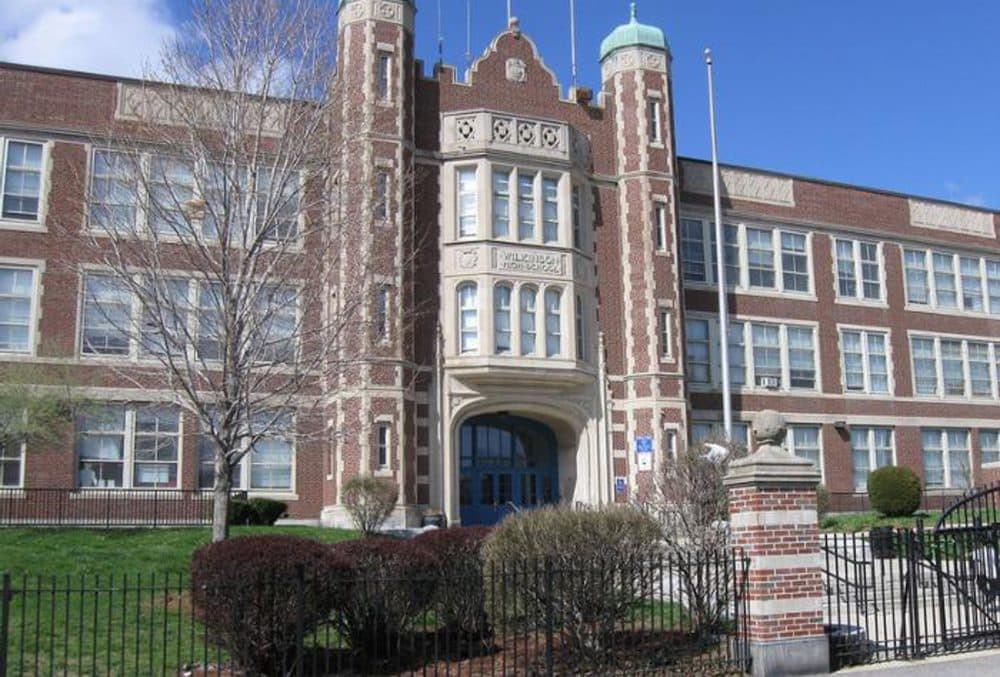 Boston Public Schools have a new policy around sharing student information with the Boston Police Department. The school committee unanimously approved the new guidelines Wednesday night, even though many advocates and teachers still express concerns.
The new policy is supposed to make it harder for student information to be shared with Boston police. Among other things, it requires school police notify administrators when an incident report is filed and, according to Boston Public Schools Superintendent Brenda Cassellius, the new policy more clearly differentiates between school disciplinarian matters and criminal activity requiring Boston police involvement.
But many teachers and advocates argue the new policy still exposes students to the criminal justice system for minor offenses like non-violent misdemeanors.
Nora Paul-Schultz, of the Boston Teachers Union and the Unafraid Educators committee, was among those testifying against passage of the new guidelines.
"This policy allows for too broad categories of incidents to warrant reports that leave the hands of BPS and go straight into the hands of BPD," Paul-Schultz said.
Information sharing came under fire after a student was deported to El Salvador in 2017 when a school incident report filed by a Boston school police officer ended up in the hands of federal immigration enforcement. In that report, the school police officer labeled the student, who had no criminal record and was pursuing legal permanent residency, a gang associate.
Under the new policy, school police may still share similar "personal knowledge" and "observations" with Boston police.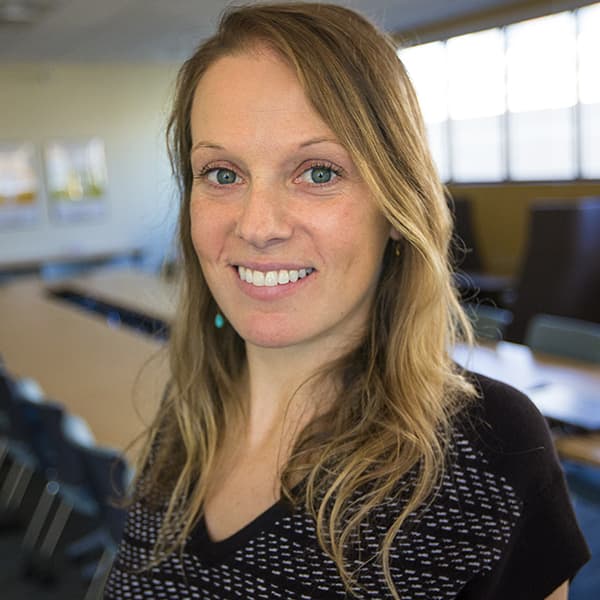 Shannon Dooling Reporter
Shannon Dooling is an immigration reporter at WBUR, Boston's NPR news station.