We're Looking For Our Favorite Tiny Desk Contest Entry From Massachusetts. Here Are The Top 19 So Far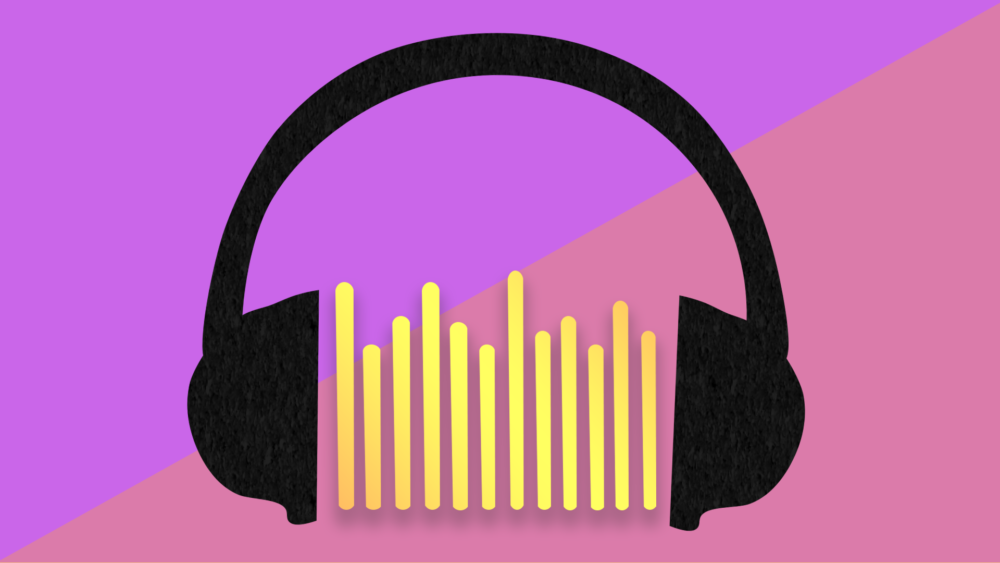 This article is more than 2 years old.
Live music isn't really a thing these days, but combing through the Massachusetts entries to NPR's Tiny Desk Contest was a comforting reminder of the vitality of the creative impulse. Musicians wrote and sang movingly of the trials of our anxious pandemic era. A number found ways of appearing in each other's videos, even though it was impossible to be together in one place. The ties that bind our community remain strong.
As we have for the past couple years, the ARTery convened a panel to choose our favorite local entry to the Tiny Desk Contest. (This year, the panelists are Karen Muller, Candace McDuffie, Tim Gearan, Anjimile and myself.) All of the entries are unsigned musicians based in Massachusetts with original songs, for the most part recorded simply on laptops and smartphones. Stay tuned for our panelists' favorite next week, and in the meantime, check out the 19 finalists below:
Alisa Amador, "Together"
---
Billy Wylder, "Santiago"
---
Coral Moons, "Under Control"
---
Eleanor Elektra, "Miami"
---
Elsa Kennedy, "City Of Her"
---
Eph See, "the things i used to care about seem so stupid now"
---
Grace Givertz, "Bitter Lemons"
---
Hayley Sabella, "July Rain"
---
Helenor, "Chain Wallet"
---
Kaiti Jones, "Daydreaming"
---
Katie Lynn Sharbaugh, "Amelia"
---
Kweeng Doll, "Slick Talk"
---
Liliko Uchida, "One & Only"
---
Liv Greene, "New York's Arms"
---
NWASOUL, "OWK"
---
Pillbook PLBK, "Stay, Laz."
---
Rachel Sumner, "Radium Girls"
---
Red Shaydez & The Charmers, "Self Care"
---
Vance Gilbert, "Goodbye Pluto"