11 Test Positive For Virus In Attleboro Fire Department Outbreak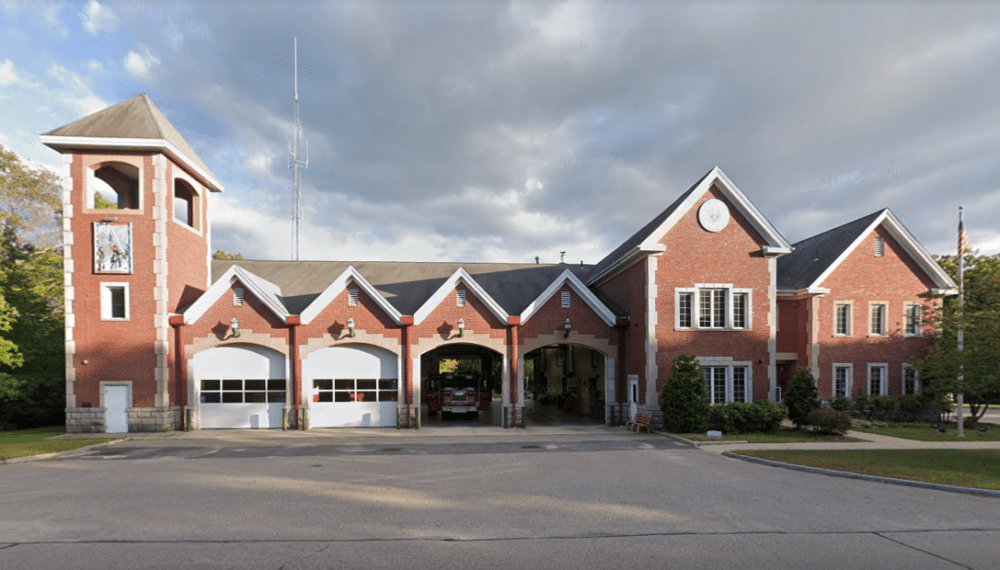 An Attleboro firefighter is in serious condition at Rhode Island Hospital after becoming infected with the coronavirus, one of 12 members of the Attleboro Fire Department to have tested positive in the last week.
The city announced Wednesday that a firefighter tested positive last Thursday and immediately notified the department. After testing department-wide, a total of ten firefighters and two dispatchers were found to have COVID-19.
The city said most of the people who tested positive had worked together on the same shift and that most are asymptomatic or have mild symptoms.
The Sun Chronicle reported the firefighter being treated in a Providence hospital is a district chief. The paper said the outbreak affects roughly 10% of the city's fire department and it helped push Attleboro into the state's highest-risk category Wednesday.
This article was originally published on October 01, 2020.