Mass. Congress Members Press ICE For More Details After Agency Confirms Immigration Officials Stopped Black Jogger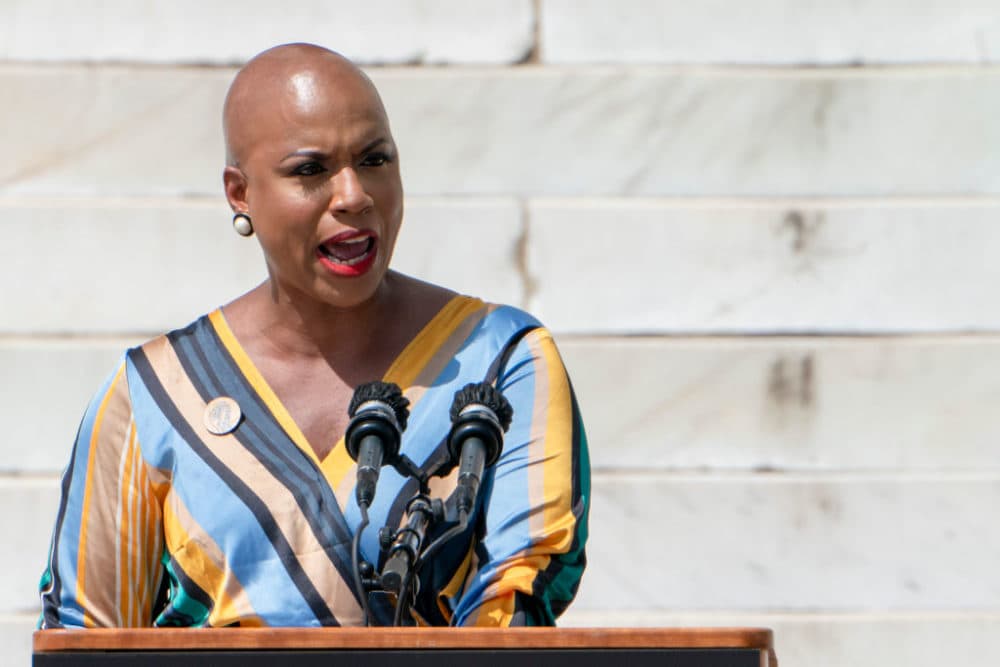 Congresswoman Ayanna Pressley is asking U.S. Immigration and Customs Enforcement (ICE) for more information about the incident involving a Black man who was stopped by ICE officers while jogging Tuesday afternoon in West Roxbury.
Bena Apreala said he was jogging on VFW Parkway when two SUVs with tinted windows approached, one blocking the sidewalk in front of him and the other pulling up next to him along the street. He said the officers did not identify themselves as law enforcement before questioning him about his identity.
In the letter, addressed to Tony Pham, ICE senior official performing the duties of director, Pressley expresses her concerns over what she calls the Trump administration's efforts to terrorize immigrants and implement its "xenophobic agenda." Pressley says the unlawful questioning of Bena Apreala is the latest troubling example of Trump's approach.
"This incident has understandably left many in our community fearful of a potential uptick in ICE presence and a possible increase in ICE agents' enforcement activities in unmarked vehicles," she wrote in the letter. "Mr. Apreala's encounter also raises serious questions about whether ICE officers are using enforcement investigations to engage in racial profiling and stop and frisk policing in our communities."
Citing the deployment of federal U.S. Customs and Border Protection tactical teams into cities like Boston, Pressley calls the Trump's actions a pattern of "escalated hostilities targeting cities throughout the country who uphold the safety and humanity of our immigrant neighbors."
After confirming it was indeed ICE officers who stopped Apreala, the ICE Enforcement and Removal Operations office released a statement Wednesday evening, saying the officers believed Apreala matched the description of a previously deported Haitian national who ICE says is wanted on criminal drug trafficking charges.
The ICE statement did dispute one part of Apreala's version of events, claiming the officers did identify themselves when they approached him.
Senators Ed Markey and Elizabeth Warren, along with representatives Stephen Lynch and Ayanna Pressley, sent a separate letter to ICE leadership on Thursday expressing concerns over the legality of ICE's actions in West Roxbury and asking for more details.
The members of Congress want details about ICE's interaction with Apreala, and data on ICE stops in the Boston area, by Oct. 15.
This article was originally published on October 08, 2020.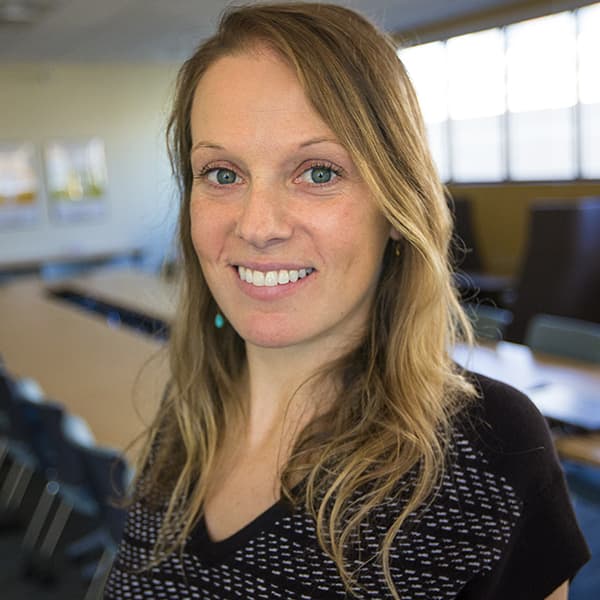 Shannon Dooling Reporter
Shannon Dooling is an immigration reporter at WBUR, Boston's NPR news station.