Watch Rapper Young Riot Struggle And Persevere In New Music Video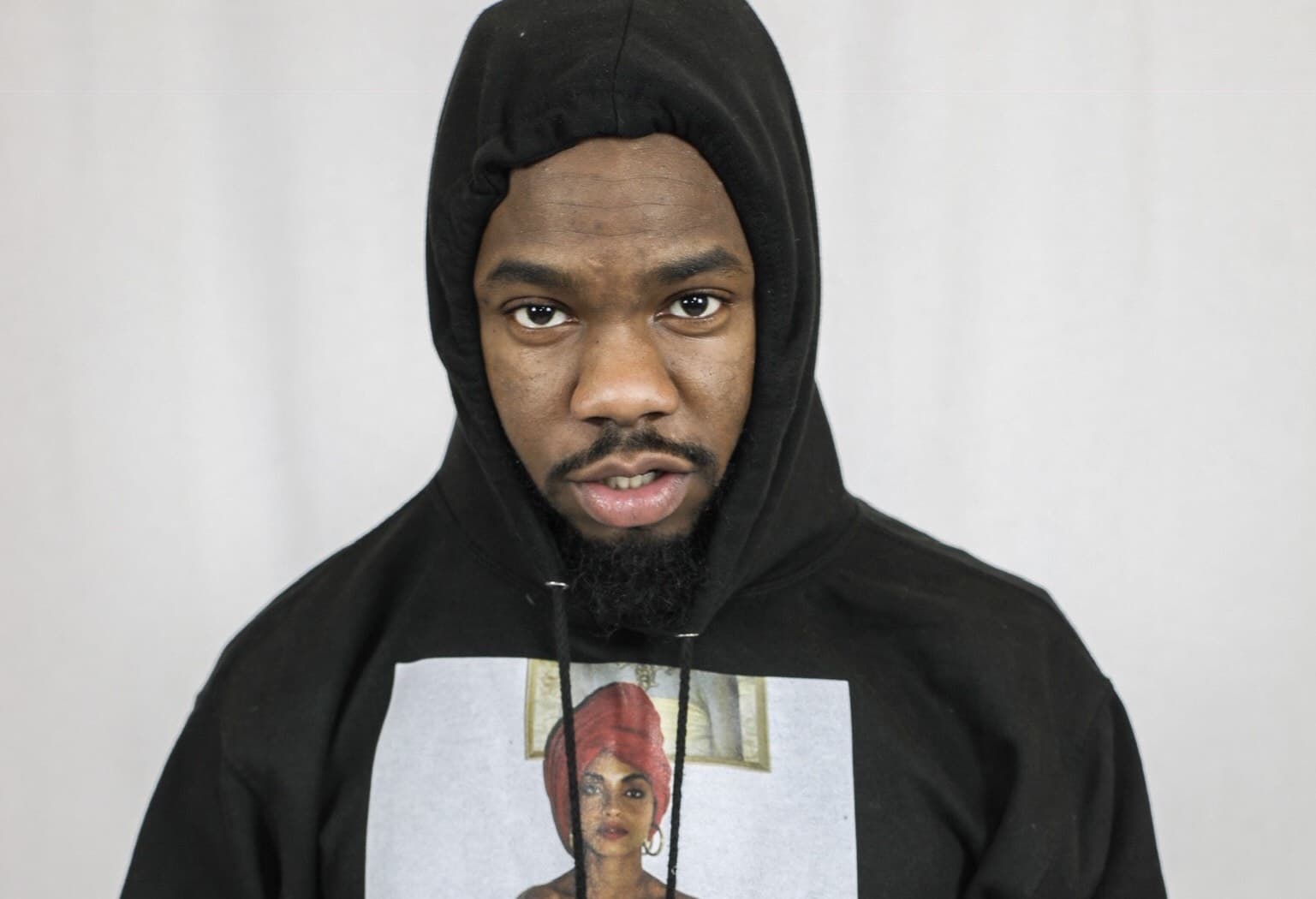 This article is more than 2 years old.
This is an exclusive music video premiere, part of The ARTery's effort to highlight ascending New England musicians.
---
---
Stylistically, the flow from Boston-based rapper Young Riot pays homage to the greats that came before him. He started making music when he was just 15, and at 18, he was signed to local indie label Amalgam Digital (Max B, Curren$y and Joe Budden once called the label home). On his latest project, "Poolside" — which dropped in August, the skilled lyricist delivers his reflective bars over gritty beats almost seamlessly. His single from the album, "Pain From 96," reiterates his dynamic proclivity for storytelling. In the video for it, the city serves deep into a past riddled with tribulations that shaped him into the person he is today.

"The themes of 'Pain From 96' are struggle and perseverance," he said. "The inspiration came from my upbringing." His vulnerability about the track is almost disarming. "I discuss what I went through living with my mother being an alcoholic and my dad getting full custody of me. Then going into a toxic environment, getting into the streets and gaining a certain intuition from those experiences." Young Riot possesses the kind of maturity that propels his words into a stratosphere that quickly captivates listeners.
"Pain From 96" is more than a barebones confessional; it is a song saturated in honesty and ultimately resilience. From beginning to end, the emcee is pouring his heart out and relishing in his own strength. He believes that his openness will resonate with those seeking solace in his music. "Regardless of your background, the things I say in the lyrics are universal. We all have dreams and ambitions or know someone who does. Those thoughts are emotions often come with battles of doubt, regret, guilt and trust issues."
The video treatment zeroes in on Young Riot as he is, without any pretenses or airs. Even the close up of him in the barbershop reveals a more intimate side that fans may have expected from the gifted artist. Young Riot maintains that it was intentional. "As far as the video goes, I wanted it to represent how things can get dark in life…like being in the middle of a tunnel," he said. "I'm walking toward the camera to show that life is always moving — but you have to stay persistent."
Young Riot understands that his healing happens in the songwriting process: "Time may not heal all wounds but you can learn how to cope."