Front-Line Prison Staff Will Be Tested For Coronavirus, As 74 Men Test Positive At Norfolk Facility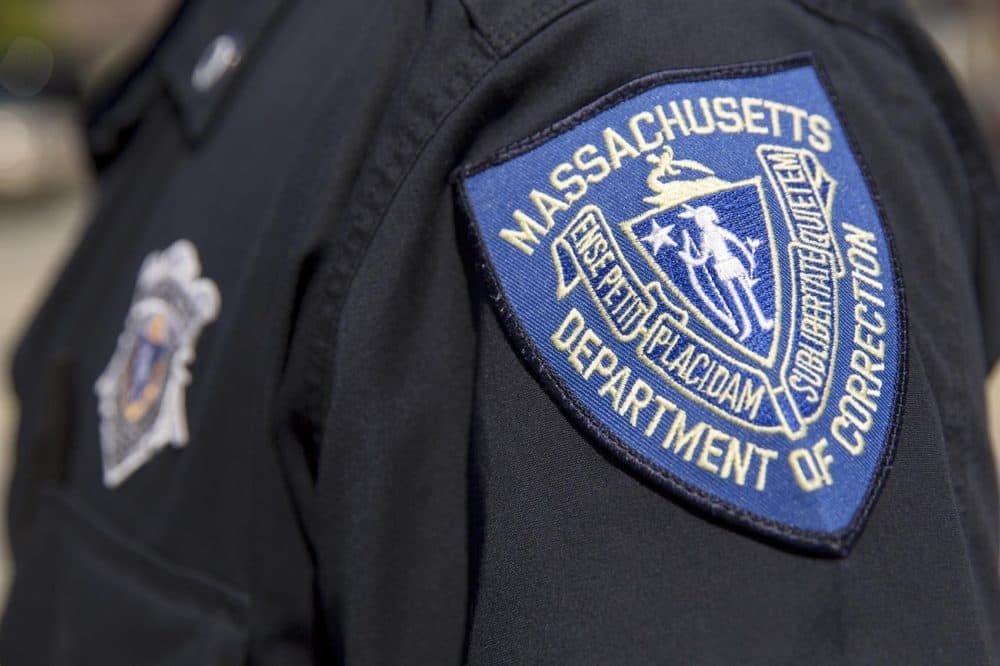 Workers at Massachusetts prisons will now be tested for the coronavirus, under an agreement with the union that represents correction officers.
The Department of Correction said it reached the agreement Monday "to ensure department-wide COVID-19 testing for all direct custody staff who have primary contact with inmates."
The correction officers' union did not respond to requests for comment.
Up until now, staff testing was voluntary. Gov. Charlie Baker was asked earlier on Monday about testing correctional staff because of recent COVID outbreaks at three correctional facilities. Baker said if workers refused testing, "we're going to tell them not to come to work."
DOC said staff testing has begun at MCI-Norfolk and the Souza-Baranowski Correctional Center. Testing is being scheduled at the other prisons.
A report from the DOC Tuesday indicates that nine correction officers at MCI-Norfolk and 22 medical workers at the Massachusetts Alcohol and Substance Abuse Center (MASAC) in Plymouth have tested positive for the virus. MASAC, which holds men civilly committed to addiction treatment, stopped accepting men last month after an outbreak among those in custody.
Norfolk reported that two prisoners tested positive last week. As of Tuesday, the DOC says of the 238 men tested at Norfolk, 74 had positive results.
The department says detainees who test positive are placed in a quarantine area and are receiving medical treatment at the prison. No one has required hospital care, they said.
There are 77 active COVID cases among DOC prisoners. Since the pandemic began, eight DOC prisoners and two men held in a county jail have died of COVID -19.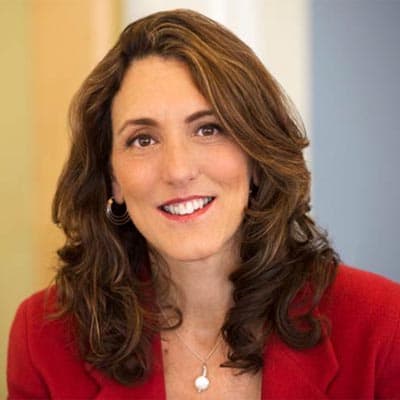 Deborah Becker Host/Reporter
Deborah Becker is a senior correspondent and host at WBUR. Her reporting focuses on mental health, criminal justice and education.