Walsh Promises To Continue Bold Climate Action As New Chair Of National Climate Mayors Group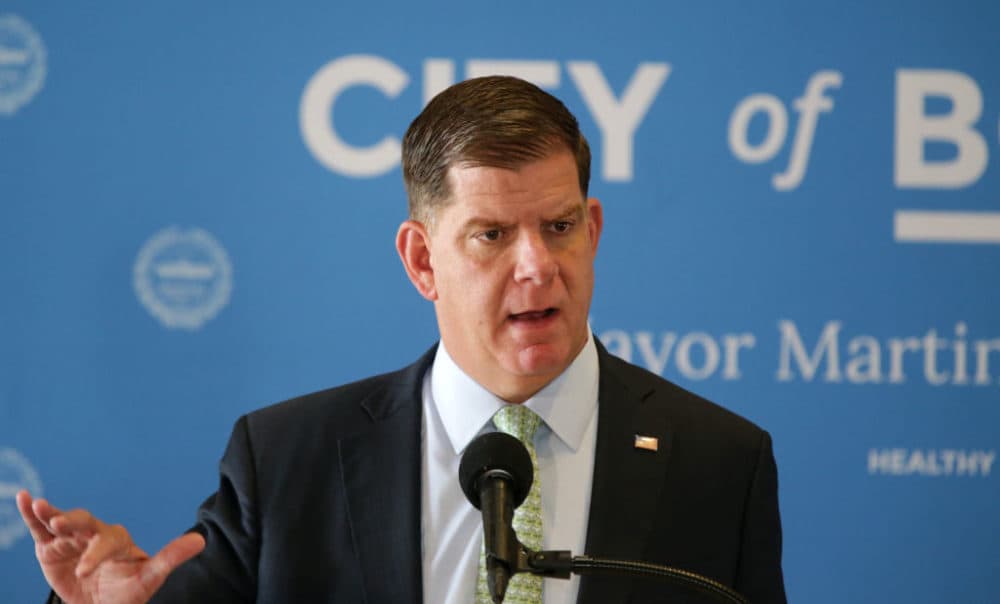 This article is more than 1 year old.
As the newly appointed leader of Climate Mayors -- a group of more than 460 city leaders from across the country committed to bold climate action — Boston Mayor Marty Walsh said the incoming Biden-Harris administration presents an important opportunity for local and federal officials to collaborate on bold climate action.
Speaking on a panel Tuesday alongside New Orleans Mayor LaToya Cantrell and the World Resources Institute's Dan Lashof, Walsh said that city leaders are uniquely positioned to tackle some of the most pressing affects of climate change, but that meaningful action requires federal input, cooperation and dollars.
"The United States is in an economic crisis, we know that. Every single city and state is dealing with serious budget issues and it's forced us to take a hard look at our priorities," Walsh said. "The bottom line, though, is that we can't afford not to invest in climate action. To scale back our efforts would be short-sighted … we need to fight the causes of climate change and prepare for its effects now, or we'll be paying a lot more down the road."
As mayors, "we see firsthand how climate change is already impacting people of our communities, and we see an enormous opportunity right now to create a much healthier, safer and more prosperous world through climate action," Walsh said. "And anything that comes from Washington has to be carried out through cities anyway, so it's going to be mayors that are going to do the work."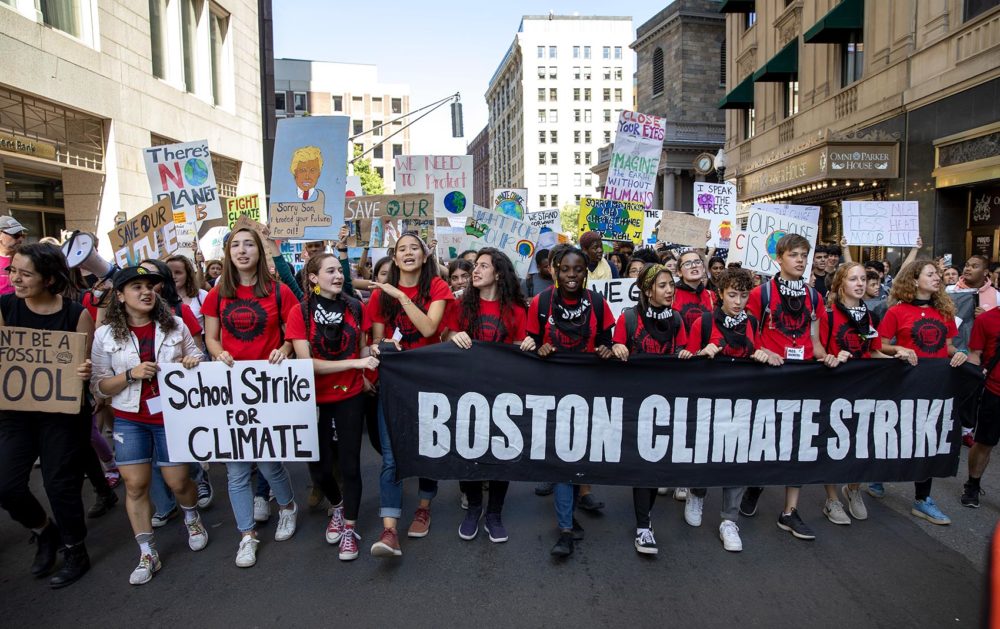 Founded in 2014 by Los Angeles Mayor Eric Garcetti, Climate Mayors became a prominent voice in the national environmental movement after the Trump administration withdrew the U.S. from the Paris climate accord. Since then, its members, which represent more than 74 million Americans in 48 states, have committed to taking meaningful action locally and building national political will "for effective federal and global policy action."
"We've banded together in this work through Climate Mayors, we kept driving this work forward, speaking in one voice at a national level. It's been especially important over the last four years when we didn't have any climate leadership in Washington — and quite honestly, questioned if they believed in science at all," Walsh said. "Now we welcome the Biden administration, which is committed to climate action, and we're already beginning to see the work take shape."
While the incoming administration has committed to re-entering the Paris accord and is reportedly planning a series of executive orders to reverse many of the Trump administration's deregulatory actions, the city of Boston is also moving ahead with its local climate goals.
Earlier this week, the city debuted its Zero-Emission Vehicle Roadmap, "a long-term strategy to accelerate the adoption of electric vehicles and other zero-emission transportation." The plan calls for electric vehicle charging stations in every city neighborhood by 2023 and a totally electrified city fleet, and lays out plans to help residents afford electric vehicles.
Boston also recently released two more neighborhood-level climate resiliency plans as part of its ongoing Climate Ready Boston Program, and is in the process of developing a city-wide urban forestry master plan to grow and maintain the tree canopy.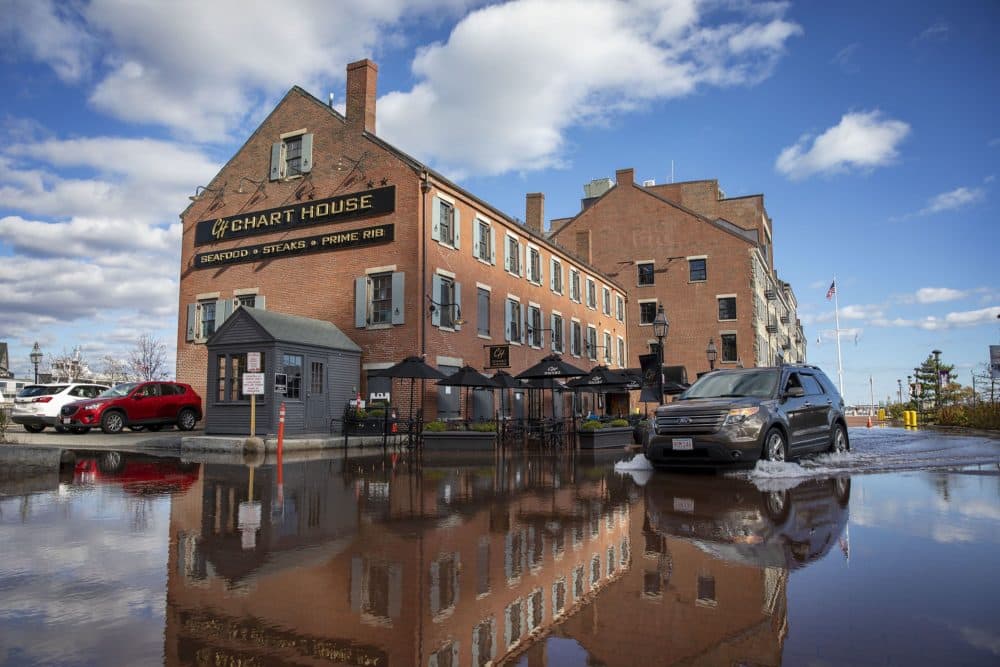 On Tuesday, Walsh also made it clear that fighting climate change isn't happening in a vacuum.
"The parallels between the COVID crisis and climate change are really amazing. COVID has made it clear that we need to plan for the future, we need to listen to scientists and we need to make sustainability a fundamental value of our society," Walsh said.
"Everything we want to accomplish right now — public health, public safety, [economic growth], racial justice, an equitable recovery from COVID-19 — it all depends on a healthy environment ... This isn't a time to kick the can down the road. Climate action is the best investment that we can make in our cities and the future of our cities."