Massachusetts Courthouses To Stay Mostly Remote Until Next Year
Massachusetts courthouses will continue with limited in-person operations until next month, the Trial Court announced Friday. Most operations will be done remotely until Jan. 8 because of the spike in coronavirus cases in the state.
"The reduction of in-person hearings has the potential to significantly limit presymptomatic individuals from entering courthouses, and reduces the potential of those individuals infecting others," the Trial Court said in a statement. "Trial Court leaders have concluded that this plan is the best approach to balancing the need to provide access to courts and protecting the health and safety of court staff and court users."
Courthouses will remain open, but most proceedings will be done remotely. Those with scheduled court business are advised to contact the court clerk for information about a specific courthouse.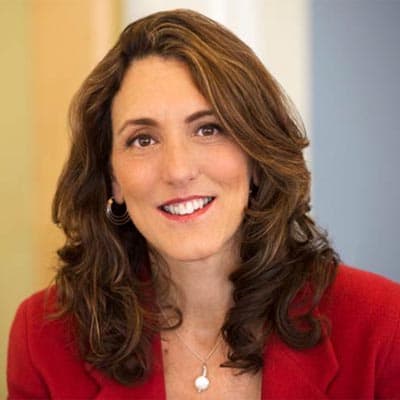 Deborah Becker Host/Reporter
Deborah Becker is a senior correspondent and host at WBUR. Her reporting focuses on mental health, criminal justice and education.