Listen: Miranda Rae Unfolds Tender Vocals On New Song 'Moonlight'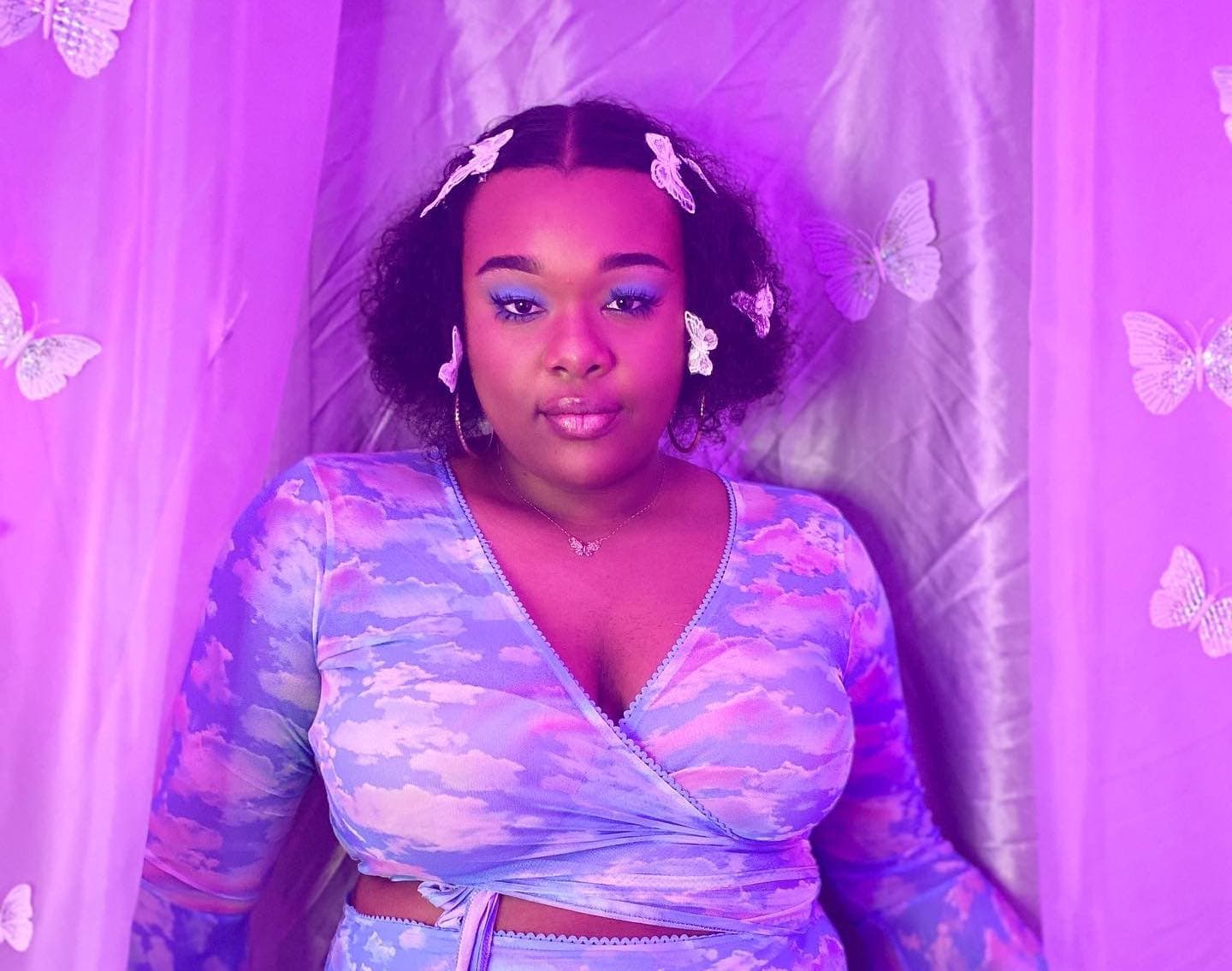 This article is more than 1 year old.
This is an exclusive song premiere, part of The ARTery's effort to highlight ascending New England musicians.
---
---
Miranda Rae doesn't like to listen to her own music once it's released.
When she's done recording and the song is out in the world, she tends to avoid listening to it again. "I don't understand why I never really listen," she admits, laughing. "It's just, by the time it comes out, I've heard it so many times already."
But for Rae, "Moonlight," her newest track featuring Durand Bernarr, sparked something different. For the first time, she found herself listening back to her music and really enjoying it. "I was just like, 'wow, this is good,'" Rae says. "I was at work and I literally started crying."
Miranda Rae's music is more than just good. In December, she took home a Boston Music Award as the 2020 R&B Artist of the Year. And in the same month, she won the BAMS Fest showcase competition after an acoustic performance at the Wang Theater. It was especially significant to Rae who saw Anita Baker, one of her musical idols, perform on that same stage. "It was a full-circle moment for me," she recalls. "It just really confirmed why I make music."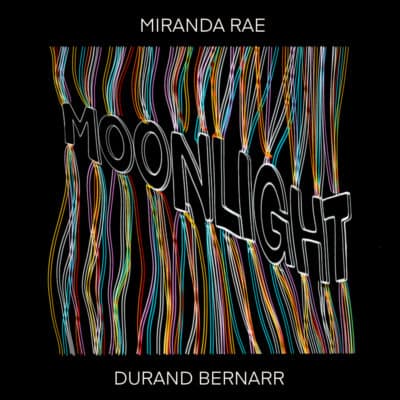 "Moonlight" is another one of those moments. Bouncy and infectious, the song ripples with a throaty bassline and percussive, gritty guitar. Rae's voice usually draws comparisons to powerhouse singers like Amy Winehouse and Jill Scott, but on "Moonlight" she stays mostly in falsetto, her vocals tenderly blossoming over the rest of the track.
Lines like "A little bit of cheap wine/ underneath the moonlight" may have you thinking that the song is the perfect romantic bop. But "Moonlight" is really about feeling a sense of belonging in such a polarizing society like ours. "I really was trying to make an album," Rae says, "that was focused on Black people supporting Black people."
Rae, who is biracial and identifies as Black, has often been questioned about her racial identity. "This song, for me, is putting a light on how we're all different. Sometimes you get wrapped up in how different you are but there's almost always a place you feel safe."
Durand Bernarr, who has provided vocals to artists like Erykah Badu and The Internet, takes the concept beyond racial identity with his verse on "Moonlight." He touches on queerness and sexuality, singing, "No sir, no you ain't finna be stressin' me out/ havin' me mess up my makeup... Took too long to get me to where I have comfort in my skin."
Underneath the surface, the song is truly about breaking free from the conformities of society, even if it's only under the moonlight, with those who are closest to you. "For whatever reason, whether it's your sexuality or skin color, there are always ways that make people feel like they don't belong," Rae points out. "This song is really about finding that belonging in yourself."
Rae doesn't plan on slowing down any time soon. She's moving away from the thought of putting out a traditional multitrack album and plans on releasing more singles in 2021, with an upcoming unnamed track set to drop in February. Her primary goal, at this point, is to grow as an artist. "You always have to be open to the opportunity of getting better," she says. "There's always the opportunity to grow."
---
Miranda Rae's "Moonlight" streams on all platforms on Jan. 15. 
Note: The audio for The ARTery's music premieres comes down after the track is released. You could still listen to the track via the streaming service embed above.