Attorney For Rollins Says Ethics Case Against Suffolk DA Dropped
The state ethics commission is no longer investigating a parking lot incident involving Suffolk County District Attorney Rachael Rollins.
Rollins' attorney Ronald Sullivan said ethics investigators are no longer looking into the complaint filed by a Boston woman last year. She alleged that Rollins threatened her and inappropriately flashed her car's blue law enforcement lights as they both were trying to exit the South Bay Shopping Center on Dec. 24.
The complaint was first filed with the state attorney general, who referred it to the ethics commission.
"This few second traffic encounter has been thoroughly reviewed and not a single criminal, civil rights or ethical violation occurred," Sullivan said in an emailed statement. "The District Attorney is not surprised by these outcomes, and sincerely hopes we can all return to the far more pressing matters facing the Commonwealth."
The Ethics Commission declined to comment, saying it can neither confirm nor deny whether it reviewed any complaint.
Rollins is reportedly one of the finalists being considered to take over as Massachusetts U.S. Attorney. Andrew Lelling left the office at the end of February.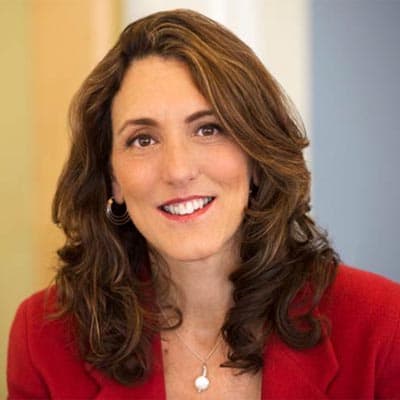 Deborah Becker Host/Reporter
Deborah Becker is a senior correspondent and host at WBUR. Her reporting focuses on mental health, criminal justice and education.