Advocate Calls For Major Reforms At DCF After Abused Teen Death
05:35
Play
Lawmakers on Beacon Hill are calling for changes at the Department of Children and Families.
A state report found the agency acted inappropriately when it decided to return a 14-year-old Fall River boy, who was autistic, to the custody of his father. David Almond died after being found bruised and emaciated last fall.
His father, and the father's girlfriend, are charged with second-degree murder.
Mary McGeown, the executive director of the Massachusetts Society for the Prevention of Cruelty to Children, joined WBUR's Weekend Edition to discuss.
Interview Highlights
On what the state child advocate concluded was a multi-system failure:
"I've read the report now numerous times, and every single time I pause and think, how did this happen? There were a number of state agencies involved with this family. There were numerous community-based providers. There was an educational system. There were red flags that were raised and still, this 14-year-old boy died. One issue is the lack of real collaboration among the different entities. They were talking, but they weren't sharing the information. There wasn't a consistent understanding of what the goals were. People weren't looking at the information critically."
"I've read the report now numerous times, and every single time I pause and think, how did this happen? ... There were red flags that were raised and still, this 14-year-old boy died."
On the lack of collaboration:
"This is really hard work and there are thousands of people dedicated to doing it and doing it well. However, when I look at this particular report and I look at the case management team, which would be the social worker and the supervisor and their relationship with the Department of Children and Families area office, they really were getting all the information. And when I look at the decisions that were made, as somebody who would be trying to think about how do we prevent this from happening again? — I really begin to look at the issue of training. How are we developing the skills in this workforce? Are they getting the support that they need to be able to make the right decisions? And I think we can be doing a better job on that."
On how David's autism and the pandemic factored into decisions about the return David and his brother to their father:
"In reading the report, I think the Child Advocate makes a really stern case [about] the impact of this disability on this boy — the way he would present himself, and how the care he needed from his family was completely misunderstood by the team at the Department of Children and Families. As the decision was made to transition these two boys, who had been doing really well at their residential placement and their school, in fact, thriving, the transition was already going to be a bumpy one. When you think about the fact that they're going to a home that was one-bedroom, that placement simply made no sense. In addition, we know that children with disabilities, sadly, are more likely to be maltreated. There appeared to be no understanding on the part of the team of the impact or the role that disability would play. And, at the same time, no real good assessment of the parenting skills necessary to be able to care for these young boys. The worker knew that the child had autism. I don't think [the worker] understood what it meant, and never made an effort to get to know these boys.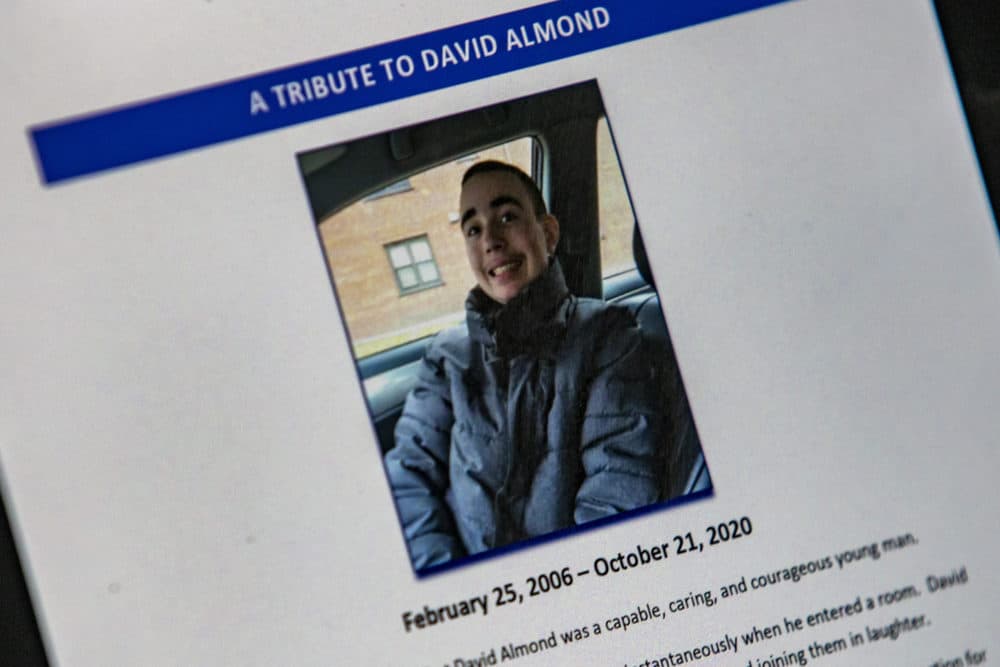 "The decision to return the children to Fall River, into their father's custody, was done independently of the pandemic. It was in the works before we all understood the severity of the pandemic. Certainly, once the boys returned home, it did coincide with those major decisions around a state of emergency and shutdown — that part of the pandemic and COVID-19 had a huge impact: the lack of eyes on children, the lack of children going to school. School teachers are one of the biggest reporters of abuse and neglect. So returning these young boys who had high need and a need for structure to a home with individuals who had a history of substance use and mental health concerns and domestic violence at a time when we were being told to be isolated, played a huge role in what happened to these boys. Eight months and nobody saw these boys face to face. There was virtual [communication]. But we know that the parents were actively trying to conceal what was going on in these boys."
On reforms she believes must happen immediately in the Department of Children and Families:
"There needs to be a complete review of the types of assessments that are done before a child is returned to their parent's home. I think we need to do a much better job about the capacity of individuals to care for children. I think we need to do a real thorough review and training with the Department of Children and Family staff around disabilities and the impact it has on youth and on parenting. We need to do a much better job around coordination between the Department of Children and Families and education. We need to look at the juvenile court — the length of time that this case was in juvenile court is just unacceptable."
This segment aired on April 4, 2021.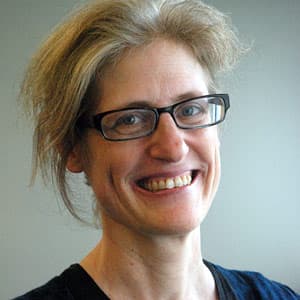 Sharon Brody News Anchor
Sharon Brody is the voice of WBUR's weekend mornings. On Saturdays and Sundays, she anchors the news for Weekend Edition and other popular programs.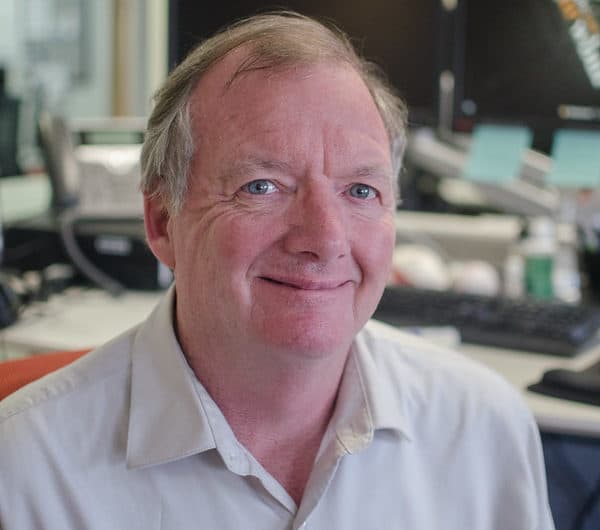 Paul Connearney Weekend Managing Editor
Paul Connearney is the Weekend Managing Editor and Weekday Senior Writer who oversees WBUR's local news operations on weekends and contributes to WBUR's All Things Considered during the week.