Some 12-Person Jury Trials To Resume In Massachusetts Next Month
Some 12 person juries will resume in Massachusetts next month, marking the first time full jury trials will be held since the pandemic began.
The state Supreme Judicial Court has updated its order on courthouse operations, allowing, among other things, 12-person jury trials beginning on May 1. Cell phones will now also be allowed at state courthouses.
Jury trials were halted last March to reduce transmission of the coronavirus.
The new order allows for the resumption of 12-person jury trials in criminal and sexually dangerous person cases in Superior Court. The order authorizes courts to use six-person juries if needed (particularly in civil cases) and if all parties consent. It says priority will be given to conducting jury trials in cases where a party is in custody.
This month, some six-person jury trials are being held in venues other than courthouses, in counties where courthouses could not accommodate COVID safety protocols.
"We are ready to increase the number and locations of jury trials," said Supreme Judicial Court Chief Justice Kimberly Budd, "but our courts will need to follow recommended health and safety practices, including mask-wearing, frequent hand washing, physical distancing, and courtroom and courthouse occupancy limitations, for some time to come."
The order says jury trials will be limited and some court proceedings will continue to be held virtually. State courthouses are open to the public.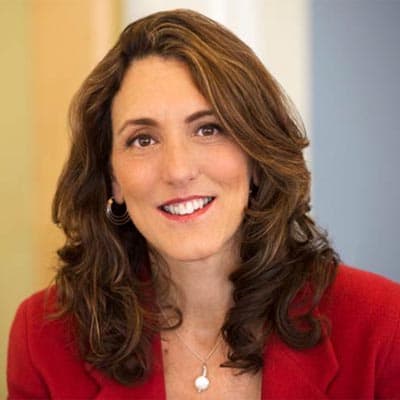 Deborah Becker Host/Reporter
Deborah Becker is a senior correspondent and host at WBUR. Her reporting focuses on mental health, criminal justice and education.