PHOTOS: One Boston Day, Marking Marathon Bombings Anniversary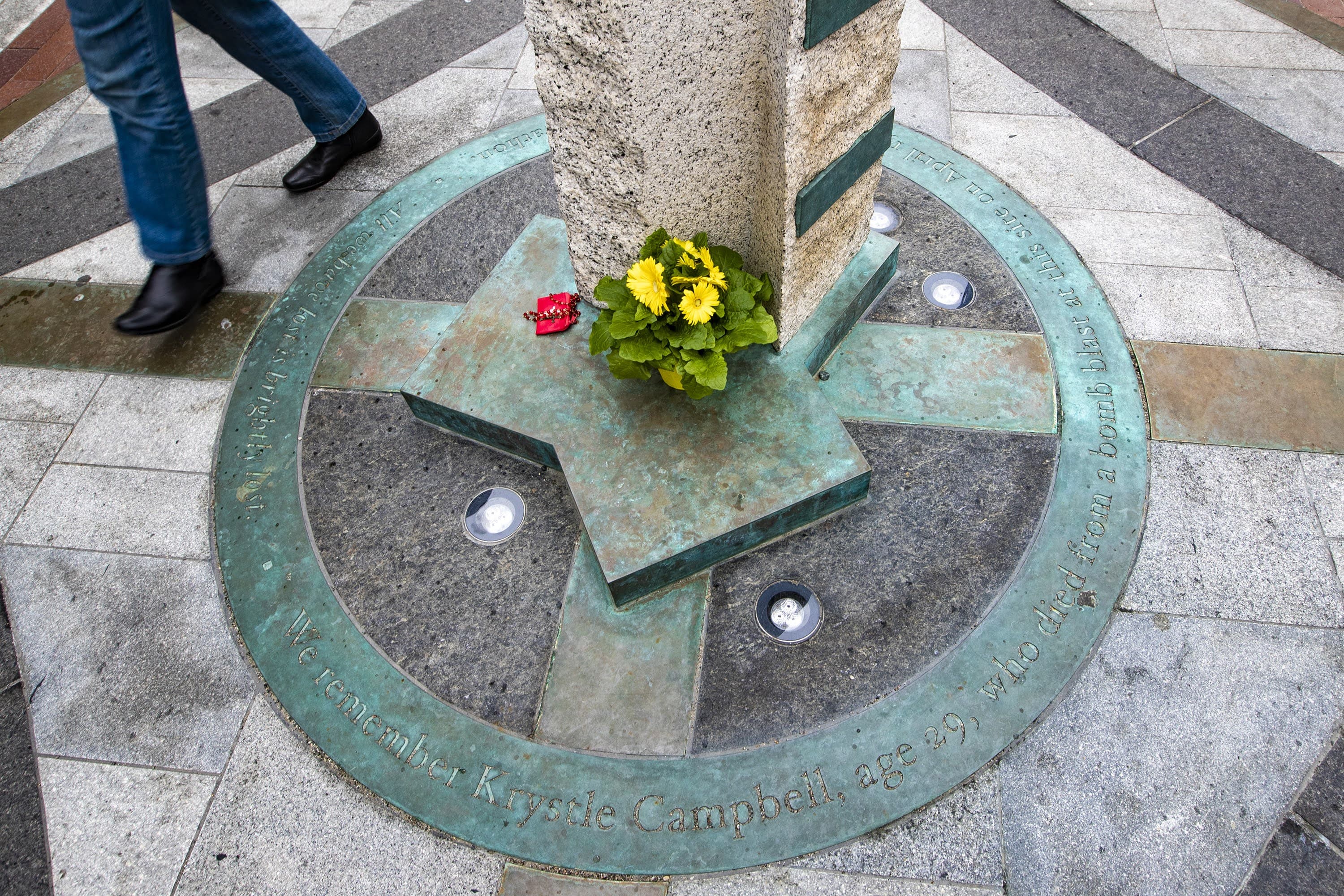 Thursday marked the eighth anniversary of the bombings at the Boston Marathon finish line.
April 15 is now recognized as One Boston Day to honor the victims, survivors and first responders who rushed to the scene that afternoon.
There were no public events to mark the anniversary because of the pandemic, but there was a moment of silence at City Hall at 2:39 p.m., the moment the first bomb exploded in 2013.
Gov. Charlie Baker joined Acting Mayor Kim Janey at the Boylston Street memorial to the victims for a wreath-laying ceremony.
Janey said this is a day for random acts of kindness, while keeping the pandemic in mind.
"This year, [on] One Boston Day, we are asking you to stand together by staying apart," Janey said. "Make this your day of reflection and service."
Martin Richard, Lingzi Lu and Krystle Campbell were killed when two bombs exploded near the marathon finish line. More than 260 others were hurt, several of them losing limbs, in the two blasts just seconds apart.
Tom Grilk, the president and CEO of the Boston Athletic Association, which organizes the race every year, also reflected on the day.
"It's a day when innocent people lost their lives, were horribly injured, were frightened, were effected in so many ways that they should not have had to deal with," Grilk said.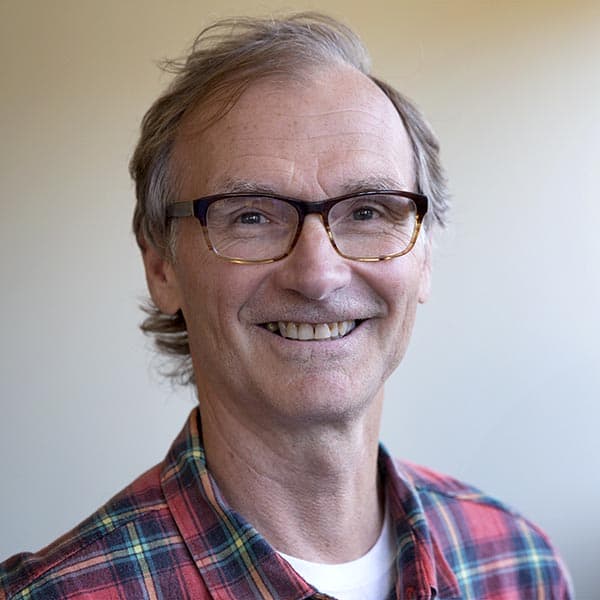 Alex Ashlock Producer, Here & Now
Alex Ashlock has been a producer for Here & Now since 2005. He started his WBUR career as senior producer of Morning Edition in 1998.