Rep. Jim McGovern Reacts To President Biden's Congressional Address
05:13
Play
President Joe Biden delivered his first speech to a joint session of Congress last night, to a mostly empty chamber, in which he laid out an ambitious, $1.8 trillion plan for American children and families.
To learn more, WBUR's Deborah Becker spoke with Congressman Jim McGovern, chair of the House Rules Committee.
This segment aired on April 29, 2021.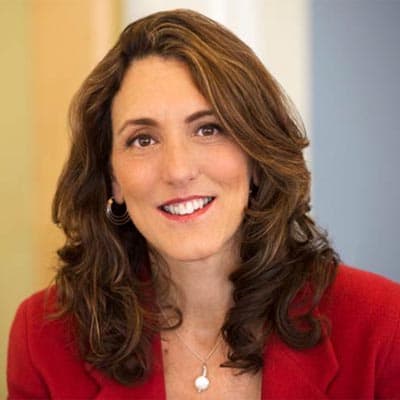 Deborah Becker Host/Reporter
Deborah Becker is a senior correspondent and host at WBUR. Her reporting focuses on mental health, criminal justice and education.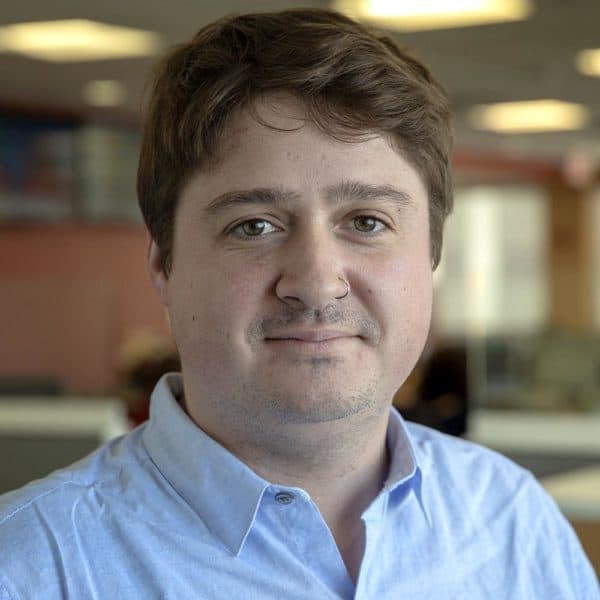 Wilder Fleming Political Producer
Wilder Fleming is a political producer at WBUR, focused on the path to November 2020.