'She Was Full Of All The Best Parts Of Love': Friends Grieve The Death Of Jahaira DeAlto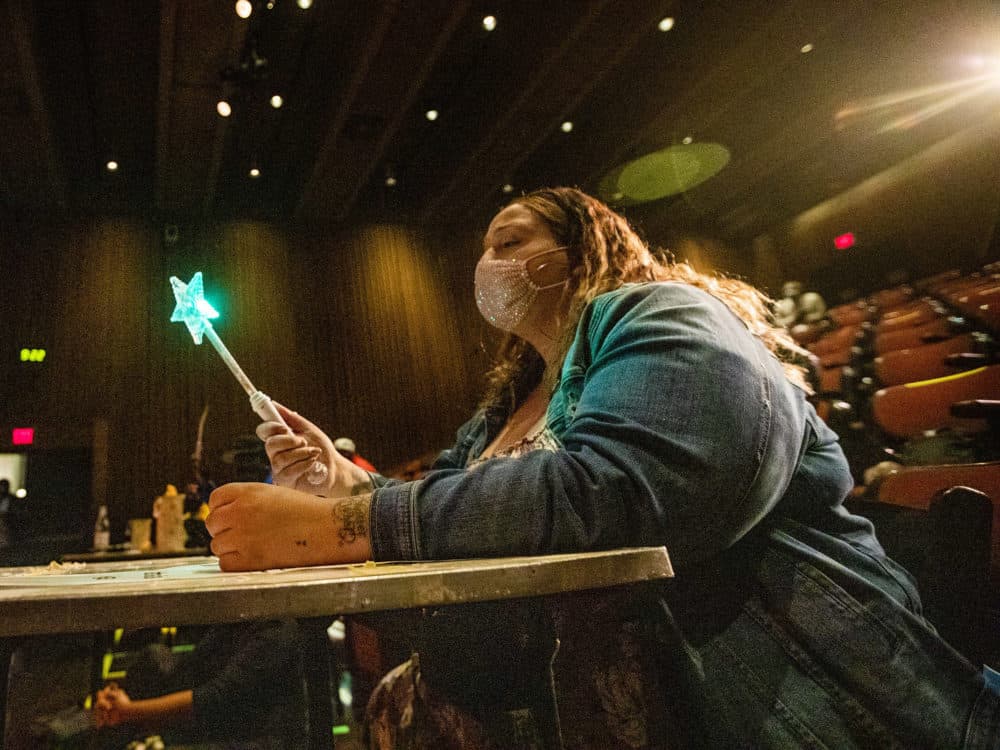 This article is more than 1 year old.
Her name was Jahaira DeAlto. Friends say she gave motherly love to anyone who needed it. She was a trans activist, an advocate of survivors of domestic violence and a legend. That's why people who knew her are stunned someone ended her life Sunday.
DeAlto's loved ones have been writing remembrances on social media since learning of her death over the weekend. DeAlto, 42, and Fatima Yasin, 27, were stabbed to death in a Dorchester home. Two children who were in the house at the time of the stabbings were physically unharmed.
The suspect, 34-year-old Marcus Chavis was arrested Sunday and arraigned Monday on murder charges. He also faces animal cruelty charges after allegedly stabbing a dog inside the house. According to CBS Boston, Chavis said he woke up next to his bleeding wife, Yasin, and realized he was holding a knife. Prosecutors said Chavis told police that he had been prescribed medication for a mental health diagnosis.
DeAlto's name has been added to a growing list of trans people killed this year. At least 17 trans or gender non-conforming people are known to have been killed in 2021, according to the nonprofit Human Rights Campaign. But friends want people to know DeAlto was more than the circumstances of her death.
"We cannot let any of our people, who are murdered or who die from other messed up stuff, become a number," said long-time friend Letta Neely. "She's Jahaira and she's in a long line of ancestors now. In 1998, she spoke when Rita Hester was killed in Boston. And we will now, forever add her to list of people we speak of and honor. And then we'll keep fighting for liberation in her name."
Neely met DeAlto decades ago through Boston GLASS, a community center for LGBTQ youth and young adults. As a member of the House of Balenciaga, DeAlto was revered in the ballroom community. An Instagram post by Trans Resistance MA, which she helped found, reads "We are grieving and we are not okay."
"She shepherded countless young people who are young, gay, lesbian, bisexual, queer, trans, questioning and heterosexual youth into the world, when their parents couldn't at that time, or didn't want to," Neely said. "She gave love where people had not been able to find love before and she gave it the realest way. And I will miss her."
Neely anticipates a public memorial or vigil will be planned sometime in the near future, but right now she said DeAlto friends and family need time to come to terms with her death.
"Everybody is jacked up and shocked and stunned and messed up and in fetal positions and raging," she said. "Jahaira was and is still in ancestorship, an activist, a believer in life, a believer in equality and being visible. She was full of all the best parts of love."