Salem Firm Agrees To Repay State $3.5 Million For Promised Medical Masks, In Deal With AG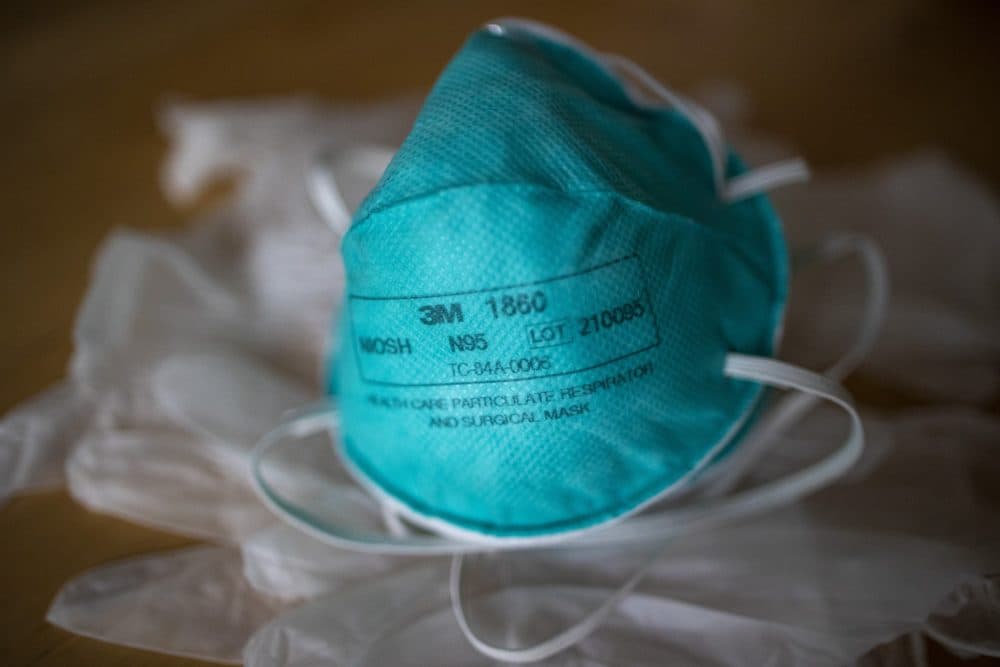 A Salem firm has agreed to pay $3.5 million to settle allegations that it failed to deliver more than 900,000 promised N95 medical masks to the state last year and also failed to return the money, Attorney General Maura Healey's office said.
Bedrock Group in April 2020 had offered to sell the state 1 million masks, the AG alleged in a settlement filed in Suffolk Superior Court. This was in the early days of the pandemic surge, when protective gear was in short supply and officials were scrambling to secure masks for medical and front-line workers, often without thoroughly vetting the sellers.
The state's Operational Services Division signed an emergency purchase order and wired $3.6 million to Bedrock, the AG alleged. The company said the masks would ship in 10 to 20 days, but by June it had delivered only 99,600 masks, the AG said.
Bedrock acknowledged in a series of emails that it owed the state $3.2 million, according to the AG, but the year dragged on without payment, according to the settlement. In January 2021, the firm claimed to have sent a check for $750,000, but the check bounced.
"This company tried to take advantage of the state by holding onto millions of taxpayer dollars it owed for masks that it never delivered," Healey said in a statement.
Bedrock neither admitted nor denied the AG's allegations, but agreed to repay the money — in installments, by January 2022. The company also agreed not to seek any Massachusetts contracts for five years and to pay $250,000 in penalties for false claims.
Jonathan Roth, a lawyer and company officer, said in a statement that Bedrock acted in good faith.
"Bedrock was confronted with demands for additional fees well outside their agreement with their Chinese supplier," Roth said. Rather than absorb the price hikes, "Bedrock requested a refund from its supplier promptly." But the money has not yet come.
WBUR reported last year on a number of companies that were peddling masks and other COVID-19 protection gear at high prices — and in some cases never delivering.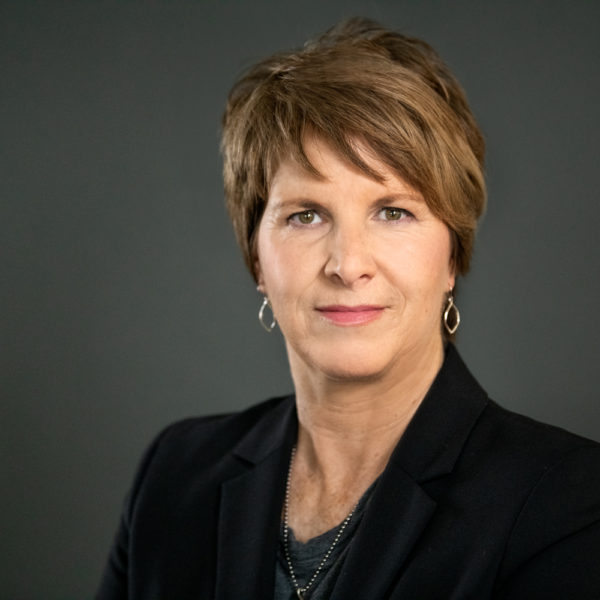 Beth Healy Senior Investigative Reporter
Beth Healy is a senior investigative reporter for WBUR.