Fourth Of July Forecast: Rain, Cooler Temperatures Move In For Holiday Weekend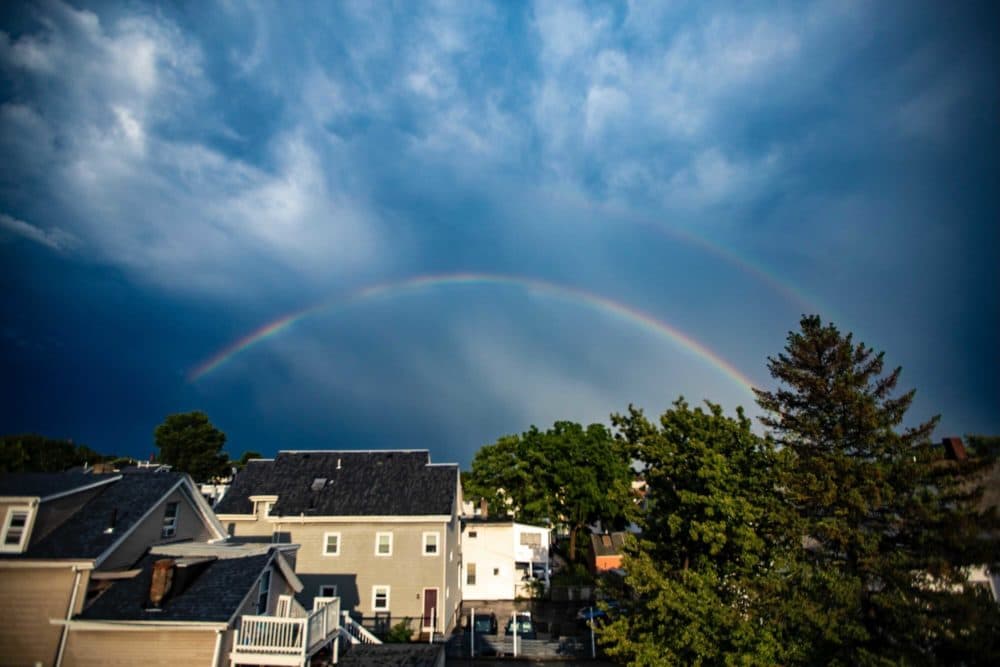 While the past few days have been too hot for many people to do much outside, as the Fourth of July weekend approaches, it's going to be too wet for many people to do much outside.
It's still muggy, but after reaching 100 degrees on Wednesday, the drop in temperature feels quite nice, even if the humidity is still high.
A fire hose of moisture is setting its sight on southern New England. Showers and some thunderstorms will arrive this afternoon and evening, and could be accompanied by heavy downpours. I don't expect any severe weather. It's still likely to reach around 80 degrees Thursday afternoon.
We're on the warm side of a frontal system today. This front will take until late tonight to pass south of New England, at which point a different air mass will arrive. Since we will still be close to the front on Friday, showers are most likely the first part of the day.
The steady rain tapers to showers in the afternoon, but it's not going to become dry and sunny. Temperatures will be in the lower 70s Friday at best, but the really cool weather comes the next day.
Showers can't be ruled out Saturday either, although it won't be steady rain. The most notable part of Saturday is going to be the temperatures, which will stay in the 60s.
The coldest high temperature for July 3 is 61, set back in 1941. It's unlikely that we'll tie or break that record, but we'll definitely be within striking distance. There will be several hours where it stays in the 50s post-sunrise, even more amazing after all the heat.
Sunday shows a little improvement and won't be as chilly, with temperatures getting back into the low to mid-70s. There could be a couple of showers the first part of the day, but the trend will be for drier weather.
Monday will be warm. Temperatures get back into the upper 70s and lower 80s, along with an abundance of sunshine. If you're lucky enough to not be working, this is definitely the best day of the holiday weekend.
It's a similar forecast if you are headed up to northern New England, with less rain across Northern Vermont, New Hampshire and Maine — areas that desperately need it and are in drought.
The chilly air won't last. Look for 90-degree weather to return Tuesday.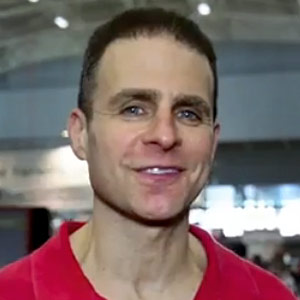 David Epstein Meteorologist
David Epstein is WBUR's meteorologist.