Fireworks May Be Expensive And Hard To Find This Fourth Of July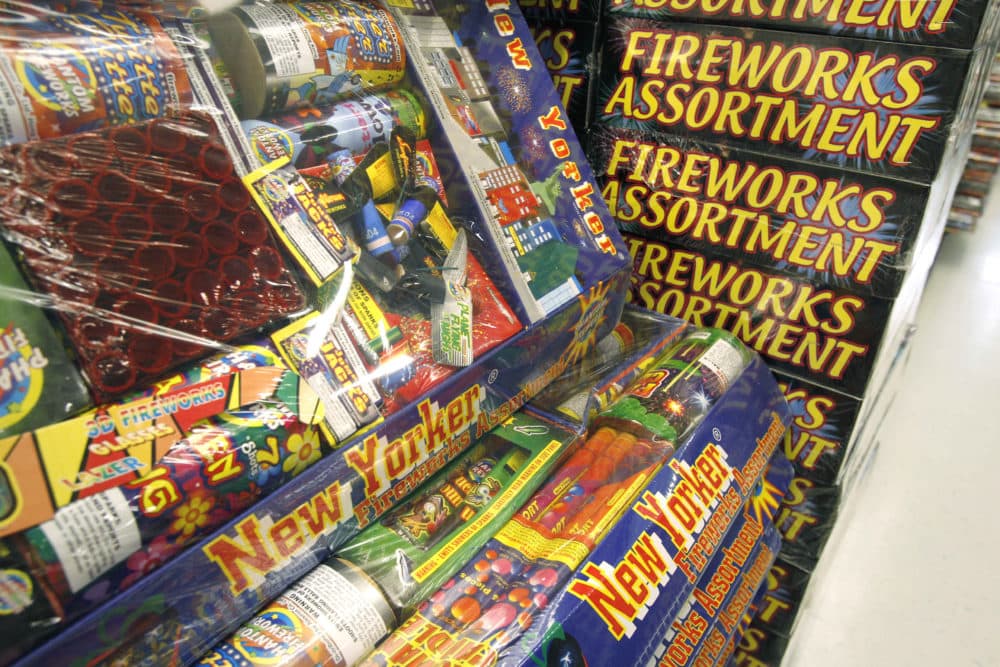 People hoping to shoot fireworks this Independence Day weekend are likely to encounter higher prices and short supplies, due to increased demand and supply chain headaches related to the pandemic.
"If you wait until July 3 or 4, the availability might be slim to none," said Julie Heckman, executive director of the American Pyrotechnics Association.
Amateur fireworks are illegal in Massachusetts, but that doesn't stop Bay State scofflaws from regularly lighting up their backyards with pyrotechnics purchased in neighboring New Hampshire.
And do-it-yourself fireworks displays emerged as a popular form of lockdown entertainment both in Boston and across the country over the past year. Nationwide sales surged from $1 billion in 2019 to $1.9 billion in 2020, according to the pyrotechnics association, the leading fireworks trade group.
"Retailers exhausted their inventory, which never happens," Heckman said.
Restocking has proved difficult, she added, because "all these products are imported from China, and China had to shut down production during the pandemic for a period of time."
The result is 30% fewer fireworks on shelves than sellers planned.
Meanwhile, some stores are passing along higher shipping costs to their customers.
Steve Pelkey, who owns four Atlas Fireworks locations in New Hampshire, said the cost of importing his products has risen sharply over the past year. His business can absorb some of the increase but is nevertheless charging 10% to 15% more than usual.
Atlas also puts on professional shows — including Boston's Fourth of July fireworks display — and retains a large stockpile from events that were cancelled last year. So it hasn't suffered some of the shortages that have plagued other retailers.
"We've had quite a few customers say they went to other retailers, and they really had a limited stock," Pelkey said. "It's kind of hit or miss. We're fortunate."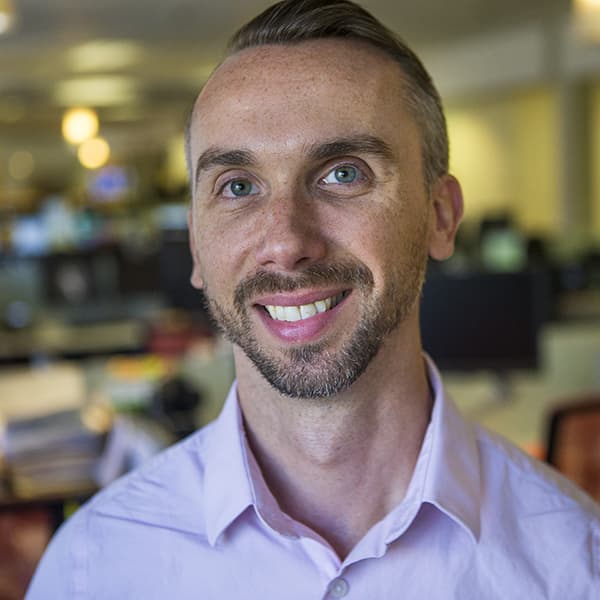 Callum Borchers Reporter
Callum covers the Greater Boston business community for Bostonomix.