Here Are The Massachusetts Colleges Requiring Students, Staff To Get COVID-19 Vaccines
At least 65 of Massachusetts' 107 largest colleges and universities will require their students to be fully vaccinated against COVID-19 before returning to campuses this fall. A smaller number — at least 23, as of late July — will require on-campus faculty and staff to be vaccinated as well.
Many of the published policies ask students to get and report their immunizations well before the start of the semester, some as early as July 1, as seen in the table below.
The trend indicates a level of concern among school leaders that this academic year — with refilled campuses and a sense of relief — could still play host to the kind of outbreaks that proved relatively rare in the last one.
In May, a state working group comprised of school leaders and physicians recommended that colleges aim for "as close to 100% vaccination rates as possible" before reopening this fall (PDF).
The group — led by Paula Johnson, president of Wellesley College, and a cardiologist — wrote, "Each institution will need to decide the best way to maximize vaccination percentages on their own campuses." But they did draw on past studies of influenza vaccines, showing that only mandates tended to get health care workers to immunization rates of 90% or higher.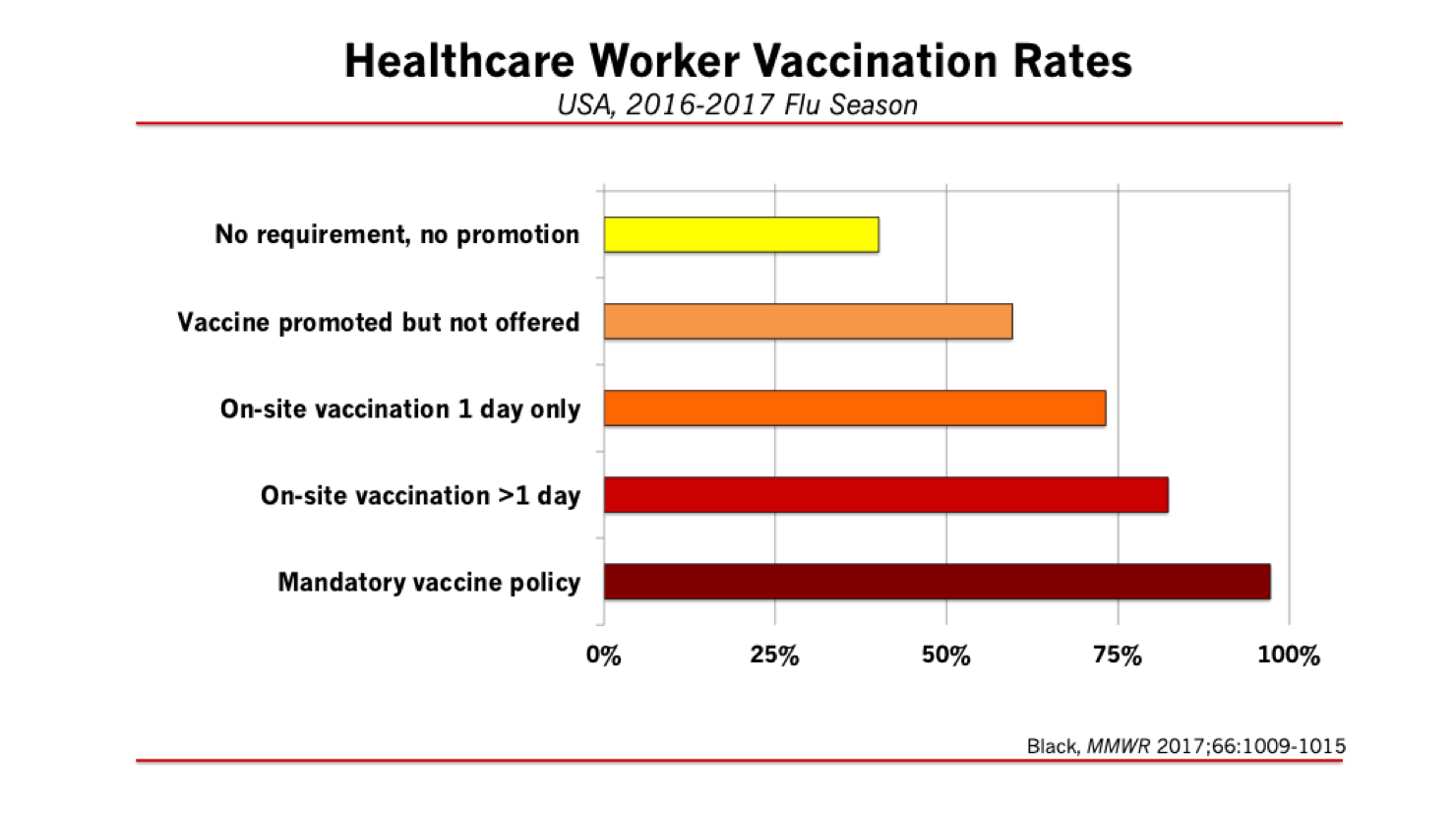 "What you're seeing is schools following the data," said Rob McCarron, who served on the working group.
McCarron — now the president and CEO of the Association of Independent Colleges and Universities — described the last academic year as an "incredible success," given the timing, cost and logistics of widespread surveillance testing.
But he added that it will take a "multi-layered strategy," including mass immunizations, to help get campuses "back to normal, whatever that means" this year.
The working group also recommended requiring early disclosure of vaccine status, and that colleges and universities continue COVID-19 testing, albeit in a different form: weekly, pooled testing rather than more regular testing of all or a sample of individuals. (Their report notes that the Broad Institute alone processed 7.9 million tests from Mass. colleges and universities last year.)
The report is less concerned about non-residential colleges, and, indeed, the state's 15 community colleges represent the largest single exception from the general drift toward a vaccine mandate for students. The community colleges, all non-residential institutions, are operating under a shared policy that will not require students or staff to get vaccinated, though it strongly encourages them to do so.
"Community colleges have never been in the business of throwing up barriers to students getting a college education — and we didn't want to start doing that now," said Nate Mackinnon, executive director of the Massachusetts Association of Community Colleges, who helped craft that policy.
Mackinnon noted that community colleges tend to serve lower-income and immigrant populations that may wrestle. The colleges are trying to tackle both of those issues: providing safety information about the vaccines and opening clinics on or near all 15 of their campuses.
Many have added incentives to the mix: Bunker Hill Community College, for example, is giving vaccinated students a chance to win $1,000 into their student accounts.
Mackinnon said the campus leaders he represents are "comfortable" without a requirement for now, but that the policy could be amended as the public-health picture changes.
While many institutions announced vaccination mandates for students months ago, similar requirements for faculty and staff are still less common. But at least one policy appeared last week amid darkening public-health data and slowing rates of vaccination statewide.
On July 19, Boston University — the state's largest university by overall enrollment — announced that its 10,000-plus employees must be fully vaccinated before returning to campus on Sep. 2. (Disclosure: Boston University holds the broadcast license for WBUR. WBUR employees are also required to be fully vaccinated.)
In keeping with state and federal law, nearly all institutions requiring vaccinations from students or employees stressed the availability of medical and religious exemptions from vaccine requirements as they laid out their policies, but requested documentation from those applying.
Per CDC data, Massachusetts has the nation's second-highest rate of vaccination after Vermont, with over 72% of residents having received at least one dose.
Roxana Rivera is vice president of the SEIU 32BJ, which represents custodial, security and trades workers at 40 colleges and universities in Massachusetts and Rhode Island.
Rivera said her union has encouraged members to get vaccinated as soon as possible, but wishes that universities had done more to reward represented cleaners and other employees who put their health at risk and "stepped up when the university needed it the most."
At institutions like BU, employees who do not get vaccinated or secure an exemption by Sep. 2 risk being placed on leave. Rivera said Boston University could have offered financial incentives to staff who got vaccinated after a difficult year, "versus taking the punitive route ... having their employment threatened."
The table below details how those institutions are presenting their vaccination policies, the deadlines they've imposed for affected students and staff to report their vaccination, and links to more information.
(The chart will be updated every Friday through the last week of August. It is also available as a PDF, which is current as of July 29. If you have information about a college/university's COVID planning, please contact us at edify@wbur.org.)