Provincetown COVID Outbreak Is Nearly Contained, Officials Say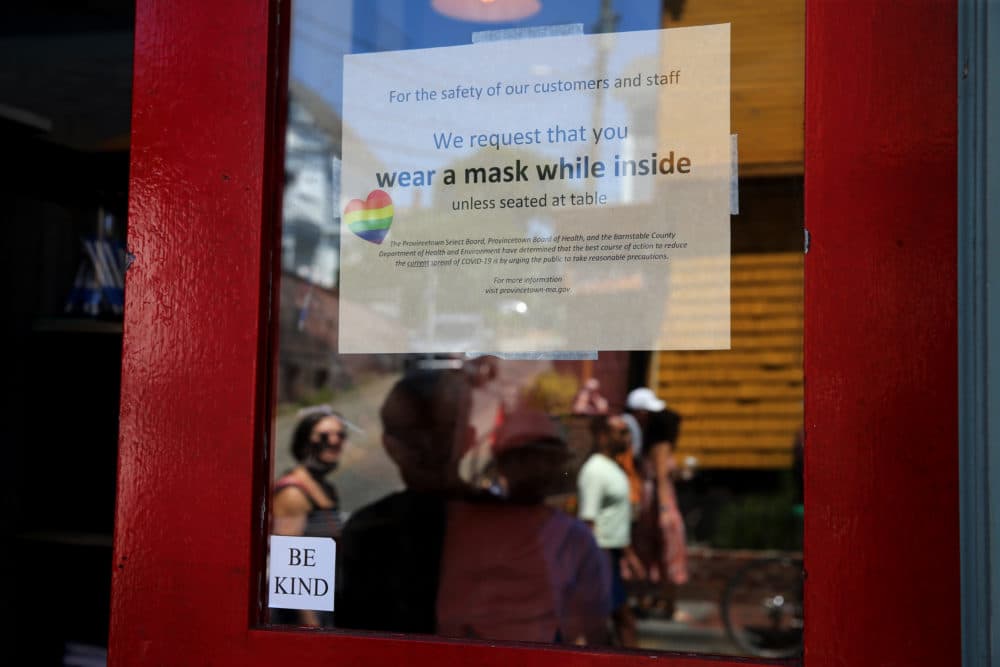 This article is more than 1 year old.
The coronavirus outbreak in Provincetown is on its way to being contained, according to its town manager.
'The number of people recovering each day far exceeds the number of new cases being added," Morse wrote in a Facebook post Monday. "We are optimistic this will continue."
The positive test rate in Provincetown is at 4%, down from 15% two weeks ago. Most of the people who tested positive have now recovered.
CDC Director Dr. Rochelle Walensky said the way the outbreak in Provincetown played out shows COVID vaccines are doing their job.
"With 73% of these infections in people who were vaccinated, there were only seven hospitalizations and no deaths," Walensky said. "Our vaccines did exactly what they were supposed to do: prevent severe disease, hospitalization, and death."
Despite the numbers from Provincetown, health officials stress cases in fully vaccinated people remain extremely rare.