Morning Rundown: MCAS In The Hot Seat; Boston Workers Proof Of Vaccination Starts Today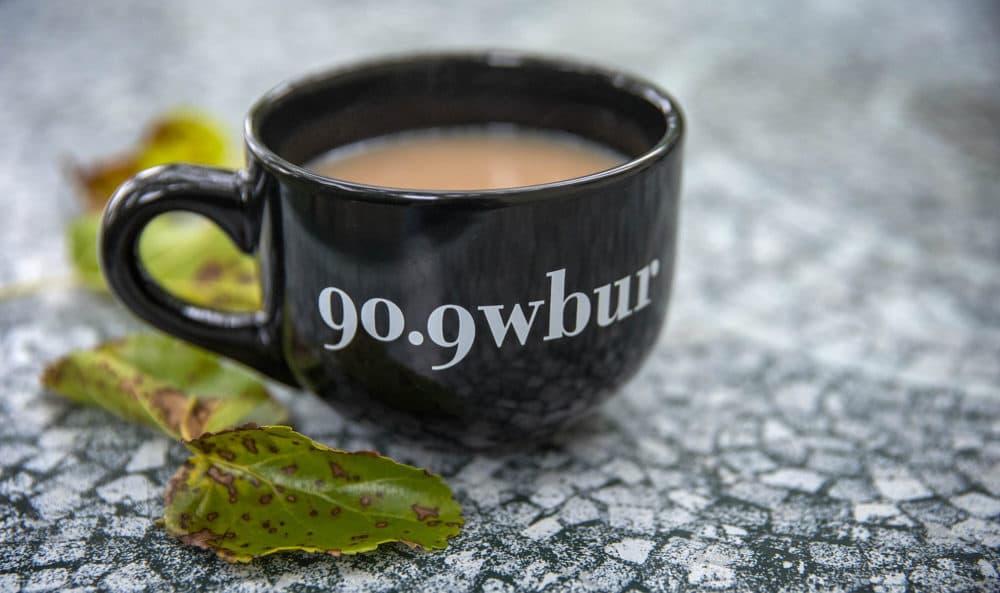 Editor's Note: This is an excerpt from WBUR's daily morning newsletter, WBUR Today. Each weekday, you'll get in your inbox the top five local and national news stories of the day, recommended reads and a story to make you smile. All you need to do is sign up here. 
---
It's a perfect fall-like morning here in Boston. But would you describe it as "crisp" or "brisk"? Inquiring minds want to know. Now, onto the day's news:
- First things first: This morning, Pfizer shared that its COVID-19 vaccine, given at a lower dose, works for children ages 5 to 11. The company says it will next seek U.S. FDA authorization for this age group by the end of the month.
- The MCAS exam is in the hot seat today. The Legislature's Education Committee is hearing a proposal to pass on the standardized test as a graduation requirement. Those who give MCAS an A+ say the test is a good way to measure student learning and hold schools accountable. But those who give the exam an F think school quality and learning metrics need a new framework, one that takes into account diverse backgrounds and learning styles. The Massachusetts Teachers Association falls into this latter category of standardized test opponents.
- Starting today, you must now wear a mask in all indoor public places in Worcester. Under the new mandate, that includes grocery stores and restaurants. And remember, you can keep track of all the coming and going local mask mandates around Massachusetts here.
- Some Boston city employees must prove their vaccination statuses starting today. That includes workers in public schools, youth centers and libraries. If those workers aren't vaccinated, they must complete weekly COVID tests. Next up: contractors and volunteers working on-site for the city. They must show vaccination proof or start weekly testing in two weeks. All in all, this mandate covers about 18,000 employees.
- There's a storm a comin': Nahant and Northeastern University are heading to court over more than a dozen of acres of coastal land. The town wants to seize it by eminent domain. The university wants to expand its marine science center, and says it has spent years working with the town to modify its plans.
- Some news that sparks joy: King Boston, a nonprofit group, will donate $1 million to the 12th Baptist Church in Roxbury, where Dr. Martin Luther King Jr. worked and preached. The money will be used to aid the church's food insecurity program and a program to help people who were formerly incarcerated.
P.S.– This is the second time since 2019 that WBUR has selected its ARTery 25, which highlights Greater Boston artists of color who stand out for the work they are creating. It took our deliberation board months to make these picks so I hope you'll not only read our main story below, but also dive deeper into some of the individual artist profiles and tune into our livestream event on Thursday (it includes special performances from some of the artists).
The Rundown
Introducing creatives of color to watch — today and in the coming years — people who make Greater Boston a brighter and more dynamic place, who enrich the public sphere. Read more.
Some say Jeremiah MacKinnon and Frank Shaw have become one of the most powerful and surprising forces on Beacon Hill for medical marijuana policy. Read more.
It's clear where Michelle Wu and Annissa Essaibi George pulled the bulk of their votes during Boston's preliminary election for mayor. But, as MassINC Polling Group's Steve Koczela and Rich Parr write, there's more to learn when you dig deeper into the numbers. Read more.
As President Biden prepared for his maiden speech to the United Nations General Assembly on Tuesday, his White House was reeling from a trifecta of bad news stories. Read more.
Their expected appearance comes almost three months after Manhattan District Attorney Cyrus Vance Jr. unsealed a bevy of criminal charges that alleged the Trump Organization and Weisselberg took part in a more than 15-year scheme to defraud taxpayers by paying company executives with untaxed benefits. Read more.
---
A daily newsletter isn't your thing? We have weekly options on a variety of topics. Check out all WBUR newsletters here.
This newsletter includes reporting by the WBUR newscast team.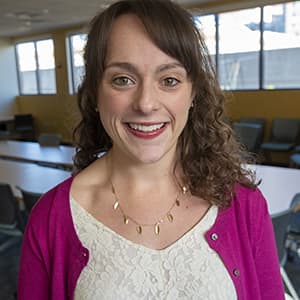 Meagan McGinnes Senior Editor, Newsletters
Meagan is the senior editor of newsletters.