Morning Rundown: House Talks 'Back To Beacon Hill' Plans; Local Zoo Animals Get Their COVID Shots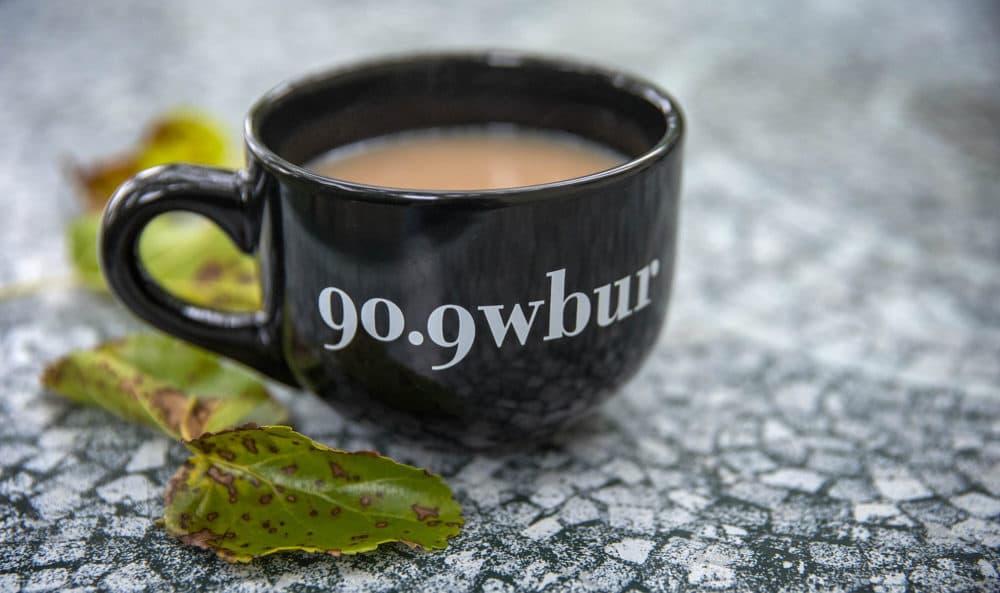 Editor's Note: This is an excerpt from WBUR's daily morning newsletter, WBUR Today. Each weekday, you'll get in your inbox the top five local and national news stories of the day, recommended reads and a story to make you smile. All you need to do is sign up here. 
---
Happy Thursday! Try not to be jealous: this week, today's my Friday. The wonderful Meghan Kelly will be gracing your inboxes tomorrow morning in my absence. Here's what you need to know until then:
- Local lawmakers today are having the workplace discussion many of us recently had (or are currently having) with employers: how to get people back into the office – or in this case, on Beacon Hill. The State House has been closed to all but a few people since last year. (Fun fact: WBUR's Steve Brown has been one of those few allowed in the building.) Today, the House will consider an order to put in place a vaccine mandate for all members and staffers of the House. There is some flexibility in the proposal: members could still take part in sessions remotely if they're unvaccinated, or not ready to return to the building.
- The Massachusetts Avenue and Melnea Cass Boulevard area, which has become the epicenter of homelessness and addiction in Boston, has more than just political figures calling on the city to address problems in the area. The latest complaint is coming from The Greater Boston Food Bank, which has headquarters nearby. GBFB's president and CEO Catherine D'Amato says the food bank is spending hundreds of thousands of dollars on increased security and fencing to help get in and out their trucks transporting food. Meanwhile, acting Mayor Kim Janey and Revere Mayor Brian Arrigo are still at odds about Boston's "regional" plan for the area, even after meeting yesterday.
- The Boston City Council has passed a new plan that calls for Boston's largest buildings to cut greenhouse emissions by 2050. It would apply to any building over 20,000 square feet, which is about 3,500 buildings across the city. The plan is sitting on Janey's desk for approval.
- ICYMI: Eleven communities across Massachusetts held preliminary elections Tuesday. From North Adams to Lowell, here's a rundown of who won in each of those races.
- Heads up: The TD Garden isn't the only one requiring proof of vaccination to enter. The Brattle Theatre in Cambridge will also need to see a vaccination card or a negative COVID test from the last 72 hours, starting on Oct. 1.
- Even some animals at the Franklin Park and Stone zoos are getting their COVID shots! The vet with Zoos New England said only species vulnerable to COVID, like lions, tigers and gorillas, will be getting vaccinated. It's a preventative measure; so far, no animals at either zoo have tested positive.
- Some promising news out of the 2021 bus pilot program: The dedicated bus lane on the Tobin Bridge has really cut the morning commute for riders. A trip over the bridge has gone from 16 minutes down to 6 minutes!
P.S.– Don't forget to tune into our celebration tonight honoring the ARTery 25! These emerging artists of color are shaping the creative and cultural landscape in Boston, and at the event you'll be able to learn more about them and see special performances. The livestream is free and starts at 7 p.m. You can register here to get the livestream link sent right to your inbox.
The Rundown
The FDA says the vaccine can also be given to people ages 18 to 64 whose jobs or institutional exposure to the coronavirus puts them at high risk of serious complications of COVID-19. Read more.
Rollins is among 14 nominees for U.S. attorney and federal judge positions before the committee. If a nominee is voted out, a committee member can request to hold the nominee over for another week or request a roll call vote. Read more.
The requirement goes into effect next week, on Sept. 30 — the first day of the Bruins' preseason. Read more.
Owners of Brookline gas stations and convenience stores filed a lawsuit against the town challenging the ban on selling tobacco products to anyone born after Jan. 1, 2000. Read more.
Students at UMass Amherst have been demonstrating in reaction to allegations of a sexual assault at a fraternity this weekend. A Sunday protest outside of the fraternity where the alleged assault occurred led to two arrests. Read more.
A daily newsletter isn't your thing? We have weekly options on a variety of topics. Check out all WBUR newsletters here.
This newsletter includes reporting by the WBUR newscast team.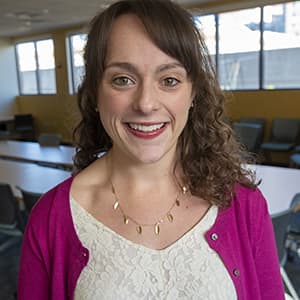 Meagan McGinnes Senior Editor, Newsletters
Meagan is the senior editor of newsletters.