What's open and what's closed on Thanksgiving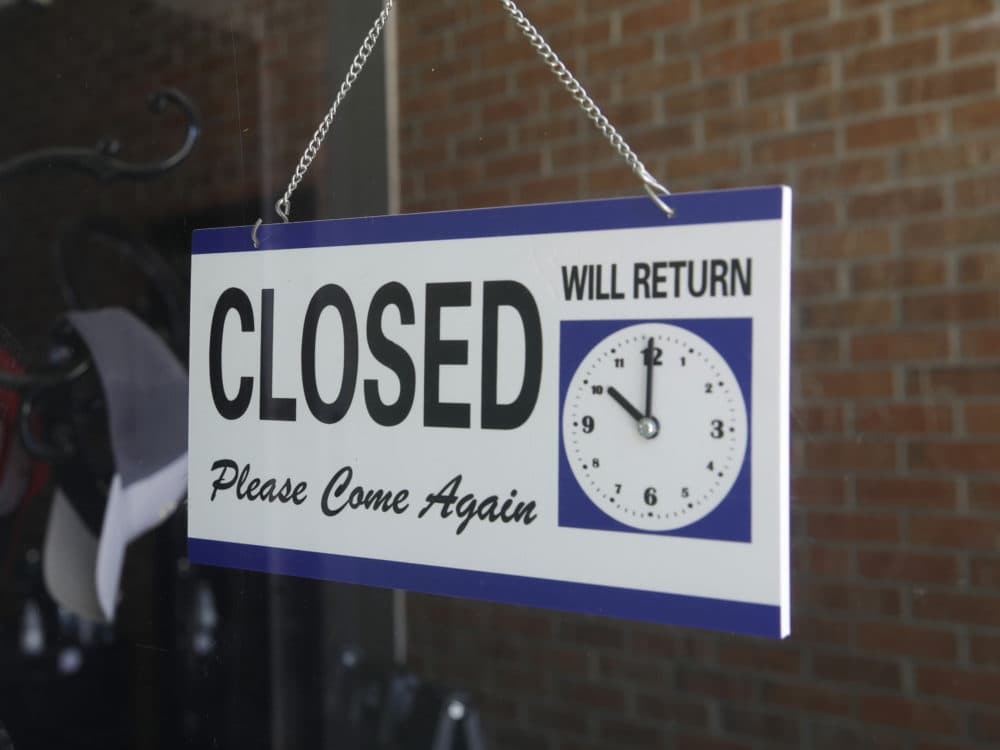 This Thanksgiving, we're going to take you behind the journalistic curtain.
Normally, when we compile our list of services and businesses closed for a holiday, it takes a bit of legwork: checking with different government agencies; looking to the state's arcane rules around retail; even monitoring the social media of specific trade groups to figure out if they're going to bail on you for, say, Presidents Day, or be open for business.
But getting this assignment for Thanksgiving? That's easy. If it involves doing anything outside of your home, it's probably closed, with the exception of the MBTA. My editor assigned this to me 10 minutes ago, and I'm already writing the snotty little note that goes atop the list. That's what I'm thankful for.
We hope you all have a relaxing and fun few days off surrounded by family, friends or whoever you choose to be around. And if you're in need this holiday, there are places that are absolutely open and ready to help.
Here's the list of things that are closed:
Federal offices: Closed.
Federal courts: Closed.
Post offices: Closed.
State offices: Closed.
RMV: Closed.
State courts: Closed.
Municipal offices: Closed.
Public schools: Closed.
Libraries: Closed.
Trash pickup: Boston will cancel collections on Thanksgiving. Most communities will delay trash pickup by a day. Check with your local government or provider.
Banks: Closed.
Stock market: Closed.
Retail locations: Closed.
Liquor stores: Closed.
Supermarkets: Closed.
MBTA: The bus and subway systems will run on a Sunday schedule. The commuter rail will run on a weekend schedule. And the ferries won't run at all.