State education leaders extend school mask requirement until Feb. 28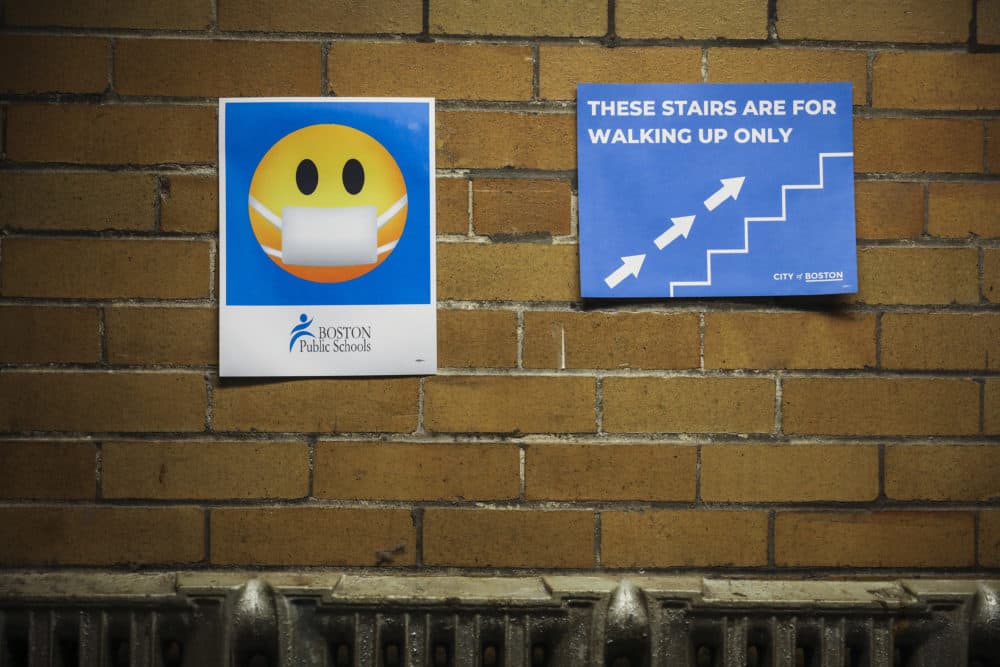 Massachusetts Education Commissioner Jeff Riley has extended the state's school mask mandate until Feb. 28. The move comes just days before the previous mandate was set to expire on Jan. 15.
The current COVID-19 surge has had a significant impact on schools over the last week. As of Friday, there were at least 50,000 known infections among students and staff in the state.
Many district leaders say the high number of staff outages is making it hard to safely operate each day. Last week, about 20% of central administration staff in Boston took temporary classroom assignments to cover for teachers who called in sick.
Boston Mayor Michelle Wu, among others, said operating in the current environment is unsustainable and is urging the state to temporarily relax its ban on remote learning.
If districts do decide to close because of high infection rates or staffing shortages, they can use a snow day. Typically, Massachusetts districts build about five days into their calendar for unexpected closures. If closures extend beyond that, they can meet the state mandated 180 learning days by extending the school year into the summer.