5 things to do this weekend, including a tattoo-inspired exhibit at the MFA and a winter art market
While we know climate change is more than likely the cause of our progressively warmer winters, I think we can all appreciate a break from the usual, brutal New England winters. Slightly warmer winter weather means we have more of a chance to consider leaving our houses, masked up and socially-distanced, of course. Whether you're dying to go out and hit the town or want to stay home, there's something for you to do on this list.
Through Feb. 6
The world premiere of this production The Lyric Stage Company of Boston tells the story of an actor who falls on hard times. In order to make ends meet, he turns to teaching in Boston Public Schools. He thinks that it'll be an easy task that will help put some extra money in his pocket. But he learns that teaching is far from easy. "Mr. Parent" is based on the life of Maurice Emmanuel Parent, who stars as himself in this production. It's a heart-warming story about the unexpected kindness and fulfillment we can find in places we never thought to look. [Theater critic Jacquinn Sinclair recommends this play and nine others in this winter arts guide.]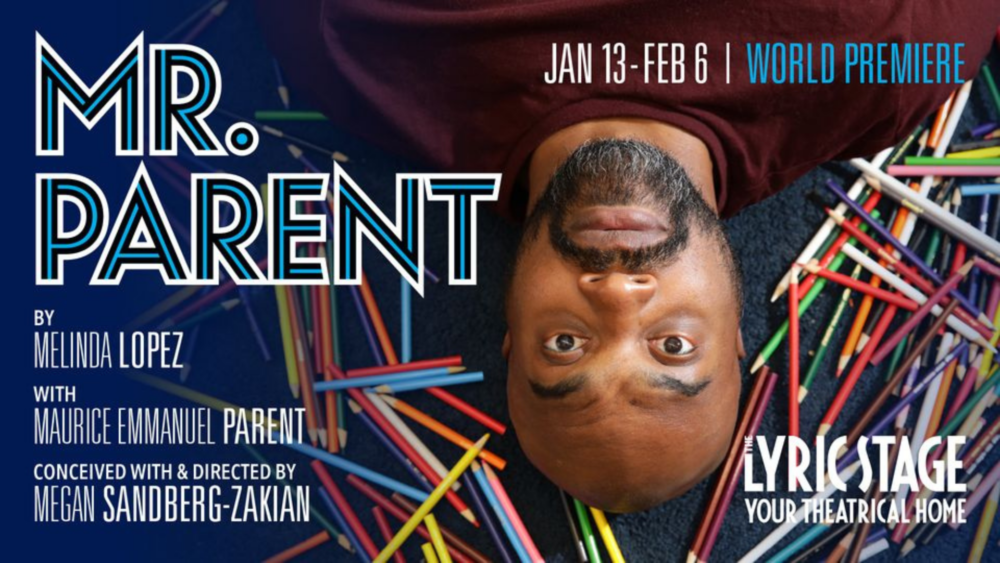 ---
Through Feb. 20
Ever wonder about the art of tattooing and where the inspiration for some of the artwork comes from? This exhibit at the Museum of Fine Arts, Boston connects popular tattoo motifs to 19th-century Edo period woodblock prints. Sourced from the museum's collection of Japanese art, "Tattoos in Japanese Prints" heavily features two rival artists, Utagawa Kuniyoshi and Utagawa Kunisada, and their contemporaries. Whether you're a tattoo lover or an art lover (or both, like me), this exhibit is perfect for you and your friends or family. Just remember that the MFA requires all visitors ages 12 and older to show proof of COVID-19 vaccination to enter.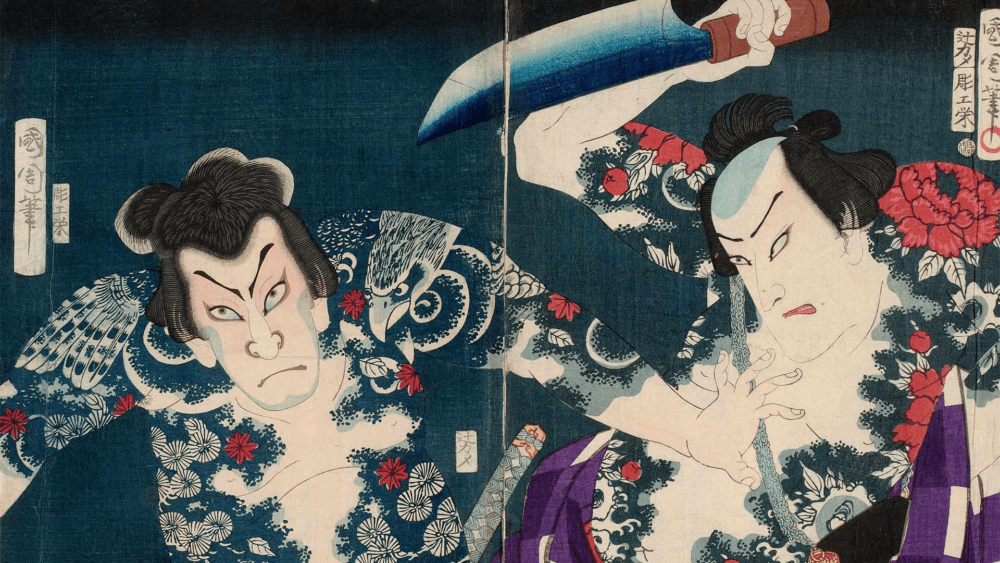 ---
Through Saturday, Jan. 15
This marks the fifth year of the Allston-Brighton Winter Market. Due to COVID-19, however, this year's market has been transformed into a virtual event. So how exactly does a virtual sellers' market work? All you have to do is visit the market page to view some of the beautiful, locally-made items. Once you decide what you want, you simply click on the cart icon below the photo. All vendors offer shipping and some even offer local pick-up. Some gifts and items can also be personalized and many vendors offer gift certificates, gift wrapping or custom commissions. The holiday season may be over but with Valentine's Day and Mother's Day fast approaching, this is the perfect place to nab some one-of-a-kind gifts while supporting local artisans.
---
Saturday, Jan. 15-Sunday, Feb. 20
Lebanese artist Raafat Majzoub brings his work exploring the nature of connection and love to Boston Center for the Art's Mills Gallery. Majzoub's novel, "The Perfumed Garden," is an "autobiography of the Arab world" that he's developed through his research and art since 2012. In this latest exhibition, the community is invited to not only interact with excerpts of "The Perfumed Garden" but to also add their own stories to the body of work. In a world that can seem so fractured, "GROUNDS" challenges us to reconsider how we define "truth."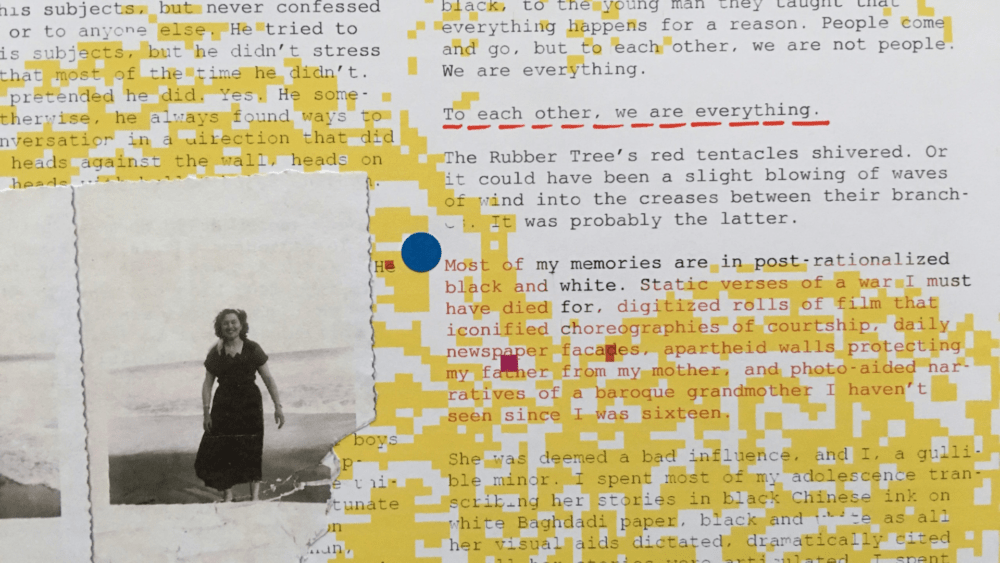 ---
Stay in and binge HBO's 'Euphoria'
Sunday, Jan. 16
For some reason, I didn't give this show a chance when the first season aired. But once I did, I never looked back. Zendaya shines as Rue, a good-hearted teenager who battles with substance abuse (she uses pretty much any substance you can think of). The show is glitzy, wrenchingly relatable and yes, there's as much nudity — and probably more — than you'd imagine. But this show is a good one (just don't watch it with your young kids). Get caught up on season one and the first episode of season two ahead of the new episode dropping this Sunday.