'The Worst Person in the World' captures the frenetic stasis of our 30s
Julie went to medical school for a couple of years before she decided that psychology might be a better fit. Then she dropped out of college and became a photographer, spending all her student loans on cameras and lenses. This is what your 20s are for, right? Trying on potential professions and partners, the messy process of finding where you fit in the world. But what happens when your 20s start sliding into your 30s and you still haven't figured it out yet? There's that nagging sense that everybody else sorted all this stuff a long time ago, while you're still stuck at a job that was supposed to only be temporary and it's nobody's idea of a career. Looking around at all the happy housewives and successful young professionals, it's easy to feel like the worst person in the world.
Writer-director Joachim Trier loves making movies about people like Julie. His wise and enormously empathetic pictures often capture characters in a frenetic sort of stasis, unsure of what they really want but frantically finding plenty that they do not. "The Worst Person in the World" is the third part of an unofficial trilogy that began with the filmmaker's first feature, 2006's "Reprise," about two writers fresh out of college and determined to dodge the domestic abyss of "dinners and television series" in which they're watching their peers disappear. His next film, 2012's heartbreaking "Oslo, August 31st" starred Trier's pal Anders Danielsen Lie (who also played one of the writers in "Reprise") as a drug addict on a day pass from a rehab facility, returning to his hometown to discover a world that has long since passed him by.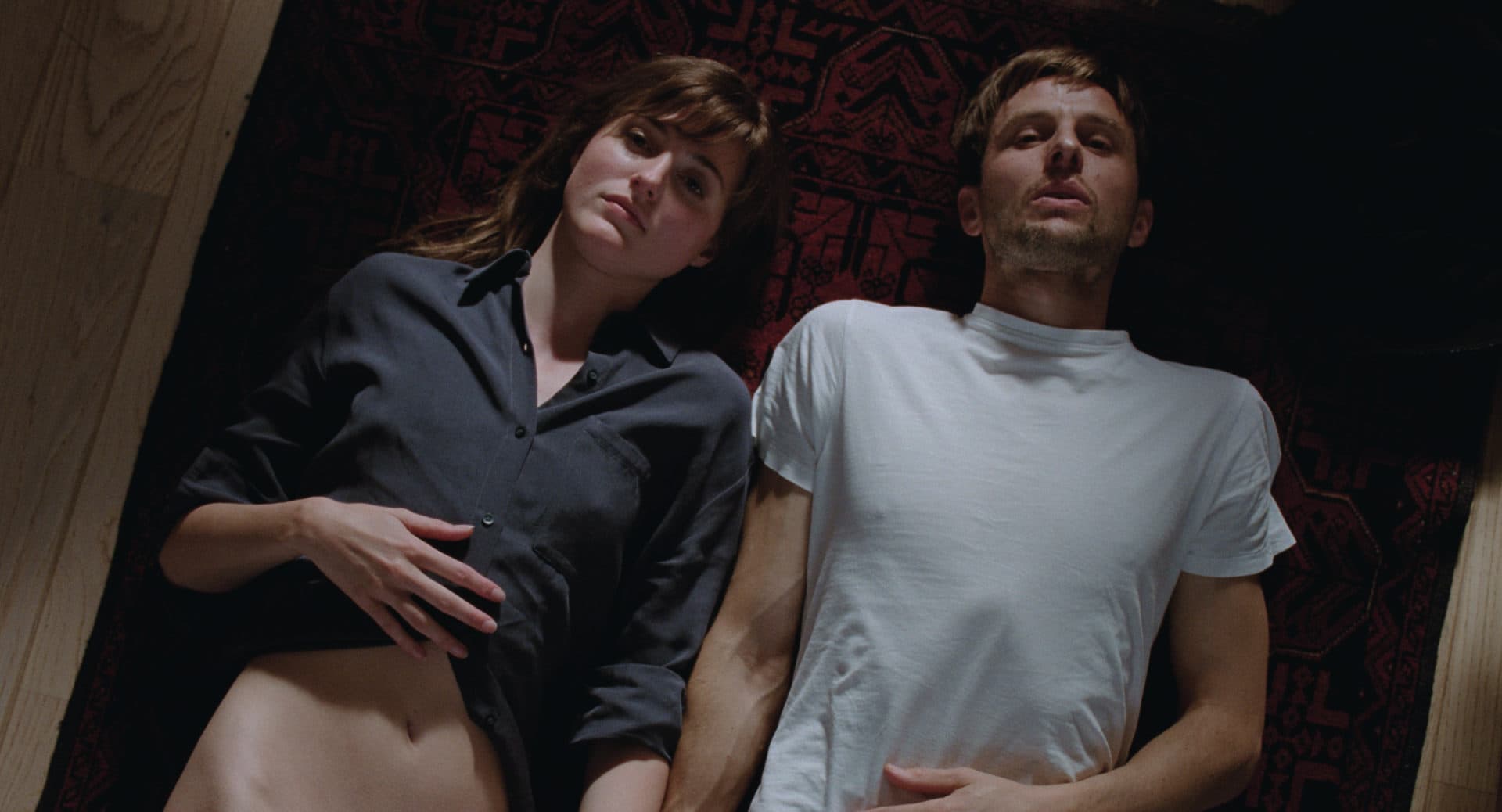 Which brings us to Julie. Played in a luminous, star-making turn by Renate Reinsve, she's a richly realized wonder of energy and ambivalence. Split into 12 chapters plus a prologue and epilogue, "The Worst Person in the World" follows Julie for a few years and a couple of long-term romances, the first with Aksel, a bad-boy-intellectual, underground comic book artist settling into his early 40s. (He's played by Danielsen Lie, Trier's good luck charm.) The movie is savvy and sometimes scathing with regard to shifting power balances in relationships, and there's more than a hint of "Annie Hall" in how Aksel at once both broadens Julie's horizons while at the same time keeping her fenced in. (When they move in together, the director drops a music cue that feels like a direct tip of the hat to Woody Allen.)
Aksel's kind of a dinosaur anyway, watching his once wildly popular comic series about a foul-mouthed, sexist cat wash up on the rocks of the current cultural climate. There's something incredibly poignant about the character, with Trier (who's 47, the same age as this critic) and regular co-screenwriter Eskil Vogt working through some rather intensely relatable issues for aging Gen Xers. They give him a late-movie monologue about coming of age in an era of things — when you surrounded yourself with books and records and physical media that informed who you were and what you believed in — that has sent pretty much every dude I know home to weep over his music and movie collection. But Aksel knows he's the wrong guy for Julie, telling her from their first meeting that he's too set in his ways for someone still struggling to become who she is.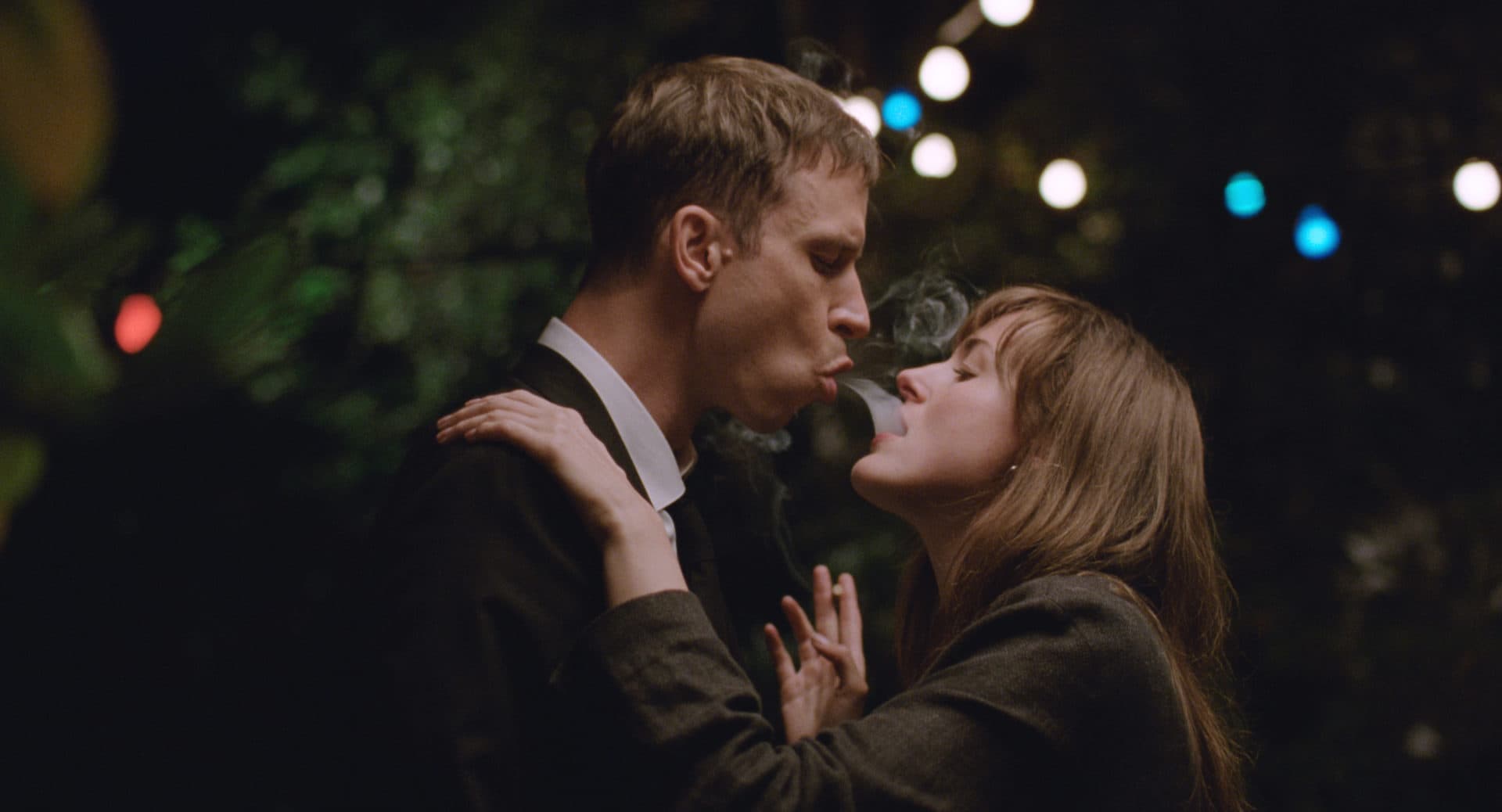 She has a much easier time of things with the more age-appropriate Eivind (Herbert Nordrum), a friendly barista and a bit of a galoot. He's the endearingly inarticulate opposite of Aksel's hyperverbal intensity, perfectly content to pour coffee for the rest of his life. It doesn't take Julie long to start wondering if maybe this shouldn't be so easy? As the film goes on we watch her learning to stop letting herself be defined by the men in her life. Reinsve, who won Best Actress at last year's Cannes Film Festival for her performance, does a remarkable job of maturing on camera — even more amazing when you remember that movies aren't shot in sequence — almost imperceptibly growing more determined to follow her own path, whatever that may be.
Trier and Vogt have always written heavily literary screenplays, their verbal density countered by the former's light, freewheeling touch behind the camera. The film's chapter structure allows all sorts of opportunities for digressions and tangents, skipping across years and relationships with a wry, third-person narrator sometimes filling us in on what we've missed. Trier is heavily indebted to the French New Wave (his first film opened with Georges Delerue's theme from Godard's "Contempt") and finds all sorts of playful visual ways to punctuate the dialogue-heavy script. The most beguiling moment of "The Worst Person in the World" arrives after Julie and Eivind first meet, when the whole of Oslo seems to freeze in its tracks as she races through the stilled streets, giddy with the first flush of infatuation. But eventually, the world has to start moving again. It always does. That's what the movie's about.
---
"The Worst Person in the World" opens at the Kendall Square Cinema on Thursday, Feb. 10, at Coolidge Corner Theatre on Friday, Feb. 11, and at the Somerville Theatre on Friday, Feb. 18.