Not just books on loan: Boston Public Library offers free start-up advice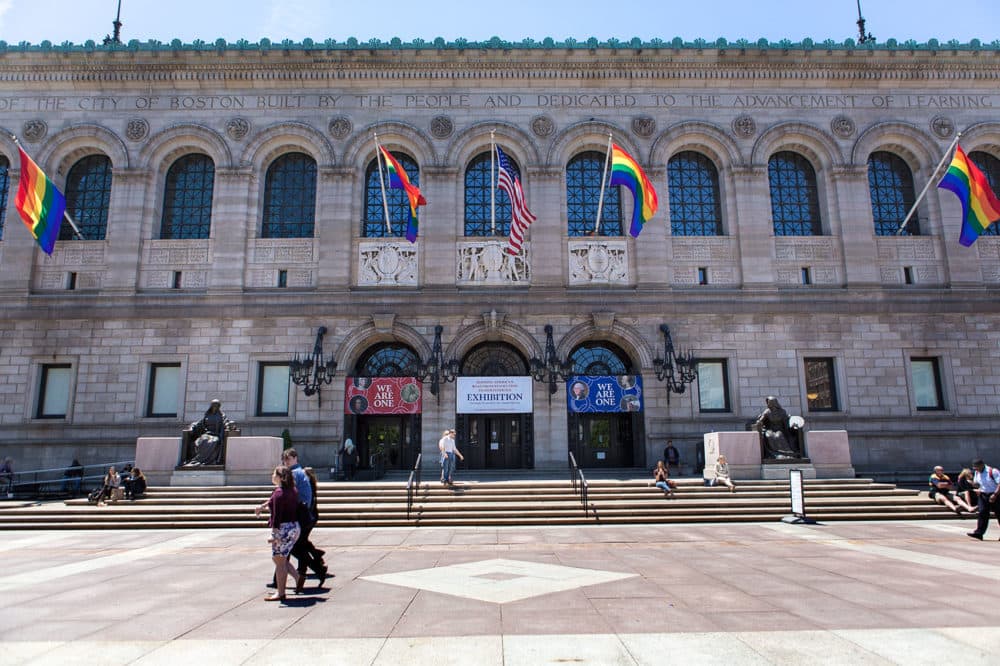 Starting in September, Boston Public Library members will be able to check out free business advice.
The library recently won a grant to start an entrepreneur-in-residence program at its central location in Copley Square. Paula Sakey, executive director of the Boston Public Library Fund, said the library plans to bring on two local entrepreneurs to help mentor aspiring business owners. The entrepreneurs will be available to answer questions on topics such as obtaining funding or developing detailed business plans.
Sakey said one of the core missions of the program is to provide resources to people who have been historically underrepresented in the Massachusetts business community. Mentors will be people of color who understand the additional barriers facing these individuals, including lack of direct access to capital or peers in the business community.
"What we see in the city of Boston is a lot of disparities," Sakey said. "While it's an incredible center for innovation and entrepreneurship, if you're not part of that ecosystem, you're not part of that ecosystem."
Data show entrepreneurs of color in Massachusetts are less likely to receive funding for their businesses compared to their white peers. According to a 2021 Boston Indicators report, only 10% of small business loans go to neighborhoods where a majority of residents are people of color.
Sakey said the demand for the library's community programs and social services has increased since the pandemic. The library hired a full time social worker earlier this year to help with tasks such as filling out housing applications. The library also offers regular classes on computer literacy, financial planning, and English language learning.