Westfield woman charged with bomb hoax at Boston Children's Hospital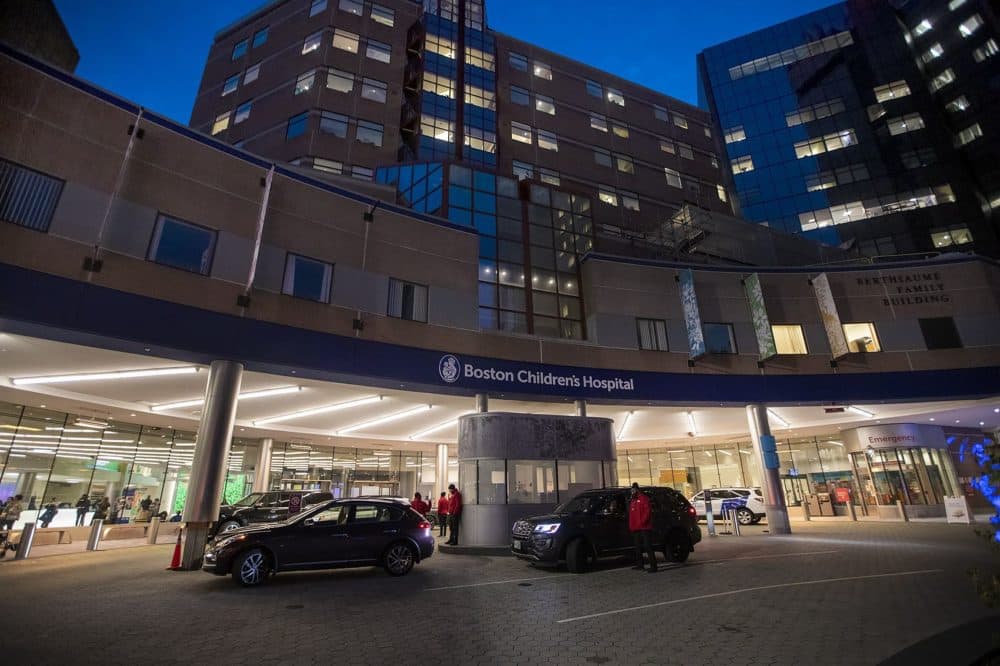 A Westfield woman is facing federal charges for calling in a fake bomb threat to Boston Children's Hospital late last month.
The hospital has been the target of harassment and threats in recent months over what the medical center calls misinformation about its transgender surgery program.
Prosecutors announced the charges Thursday, saying law enforcement officers traced a phony bomb threat last month to 37-year-old Catherine Leavy of Westfield. She was arrested at her home Thursday morning.
Massachusetts U.S. Attorney Rachael Rollins said Leavy called Children's Hospital on Aug. 30 and said, in part, "there is a bomb on the way to the hospital. You better evacuate everybody, you sickos."
A bomb squad determined there were no explosives. But the call temporarily sent the hospital into lockdown.
"Health care providers who support and offer care to gender diverse and transgendered individuals and their families deserve to do so without fear," Rollins said.
Leavy is charged with one count of making a false telephonic bomb threat and faces up to five years in prison if convicted.